What does it mean to be a man today? This vital question is at the forefront of everything we do at Zegna. What makes humans evolve is the ability to progress with a new mindset while remembering what came before. Mirroring the relentless progress of our times, this season the #WHATMAKESAMAN campaign witnesses changes in men's habits as well as in their clothing. Redesigning the contemporary wardrobe for our new world, Zegna acknowledges that we have entered an invaluable moment to (RESET) What Makes a Man.
While we have been pushing the boundaries of men's tailoring for more than 110 years, today we reconstruct clothing for greater comfort, while holding our position at the forefront of sartorial precision. Evolving alongside our customers, the FW21 campaign features Modern Voices – five inspiring members of our global community including models, a dancer, a fashion buyer and a photographer – who challenge us all to rethink our preconceived ideas, reaffirm what values are truly important, and reconsider the definition of modern masculinity.​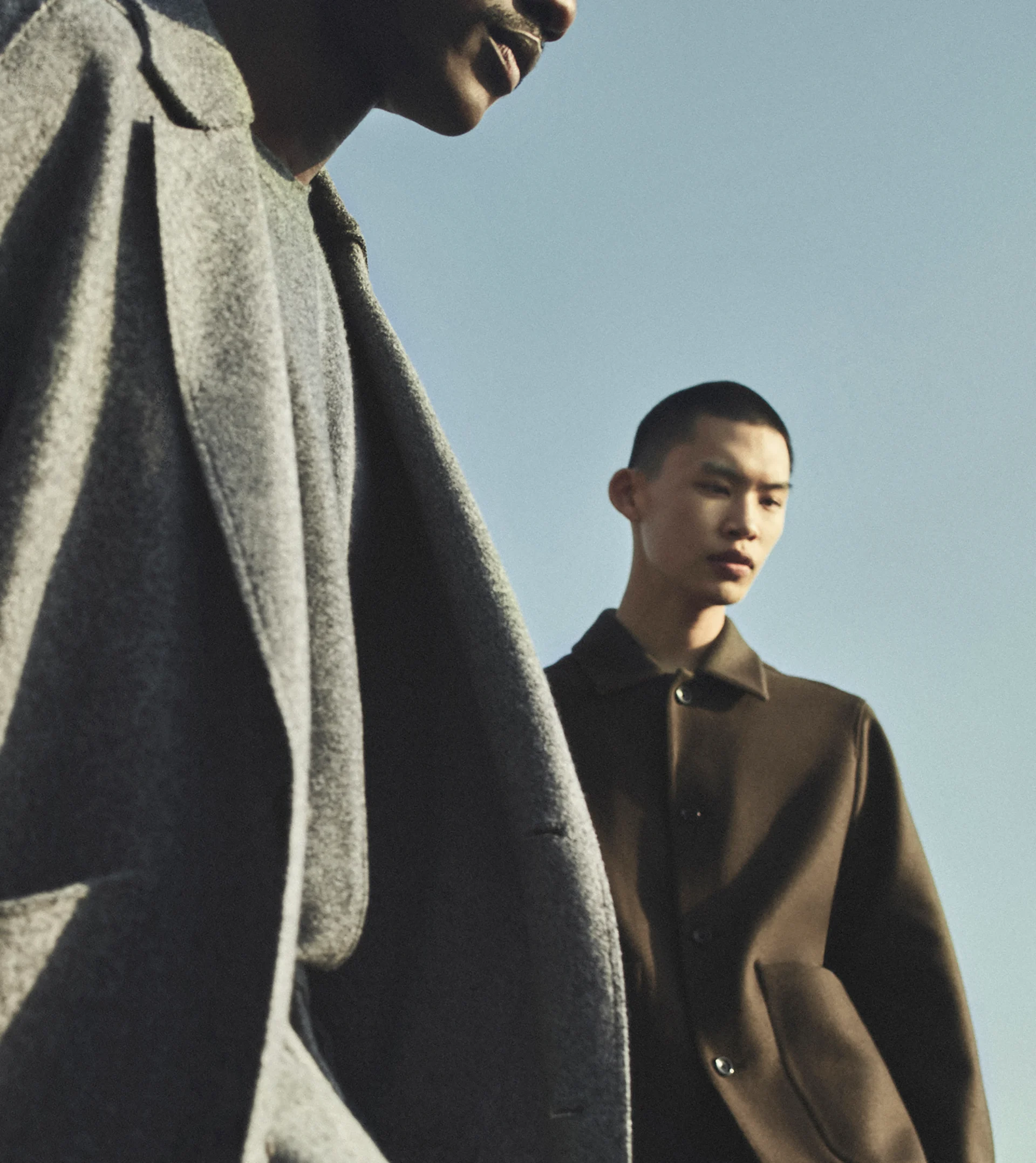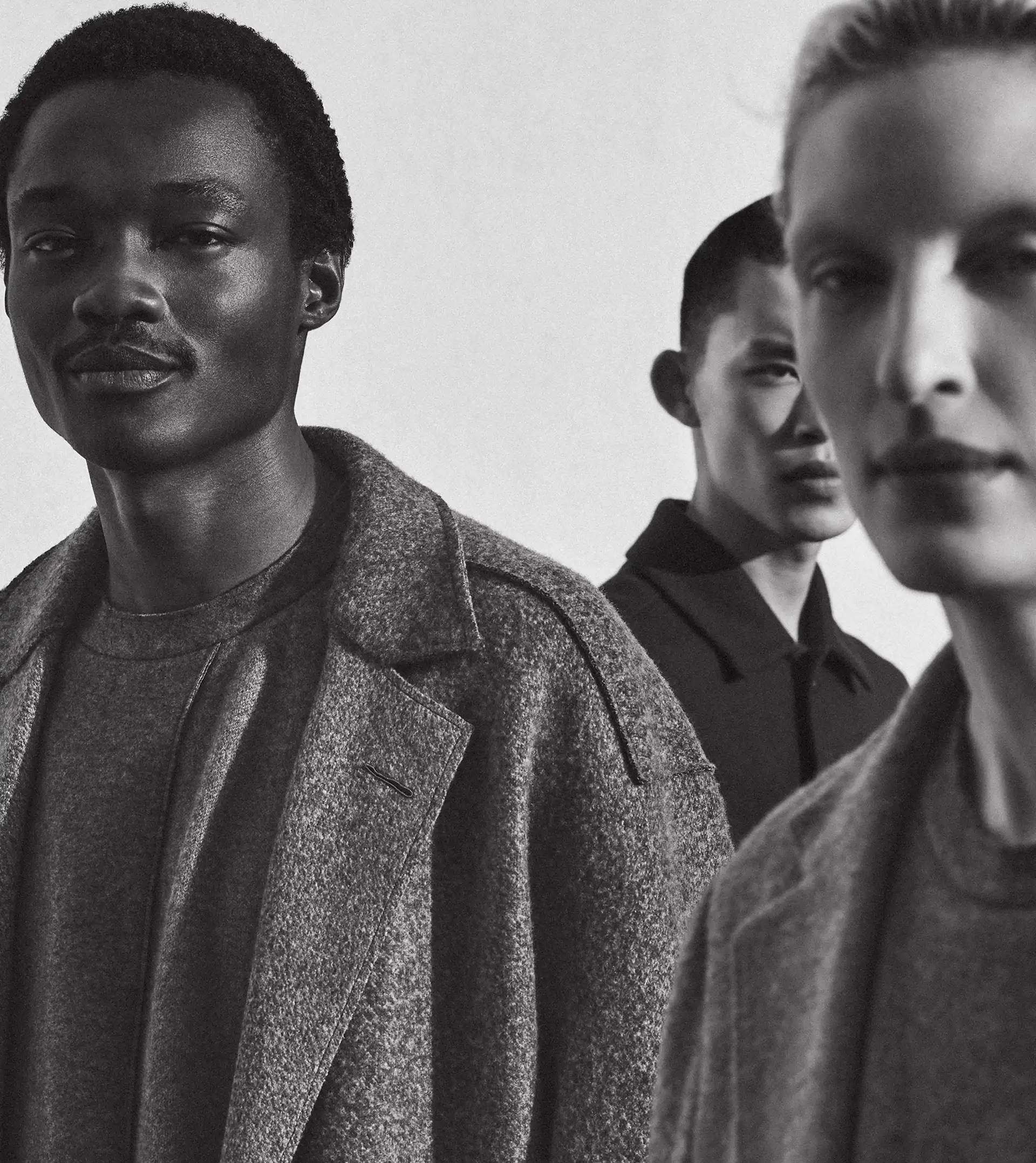 Heralding a new era in style and identity, the FW21 Collection is a direct response to how men live now, a new reality where we live, work and lounge all in one place.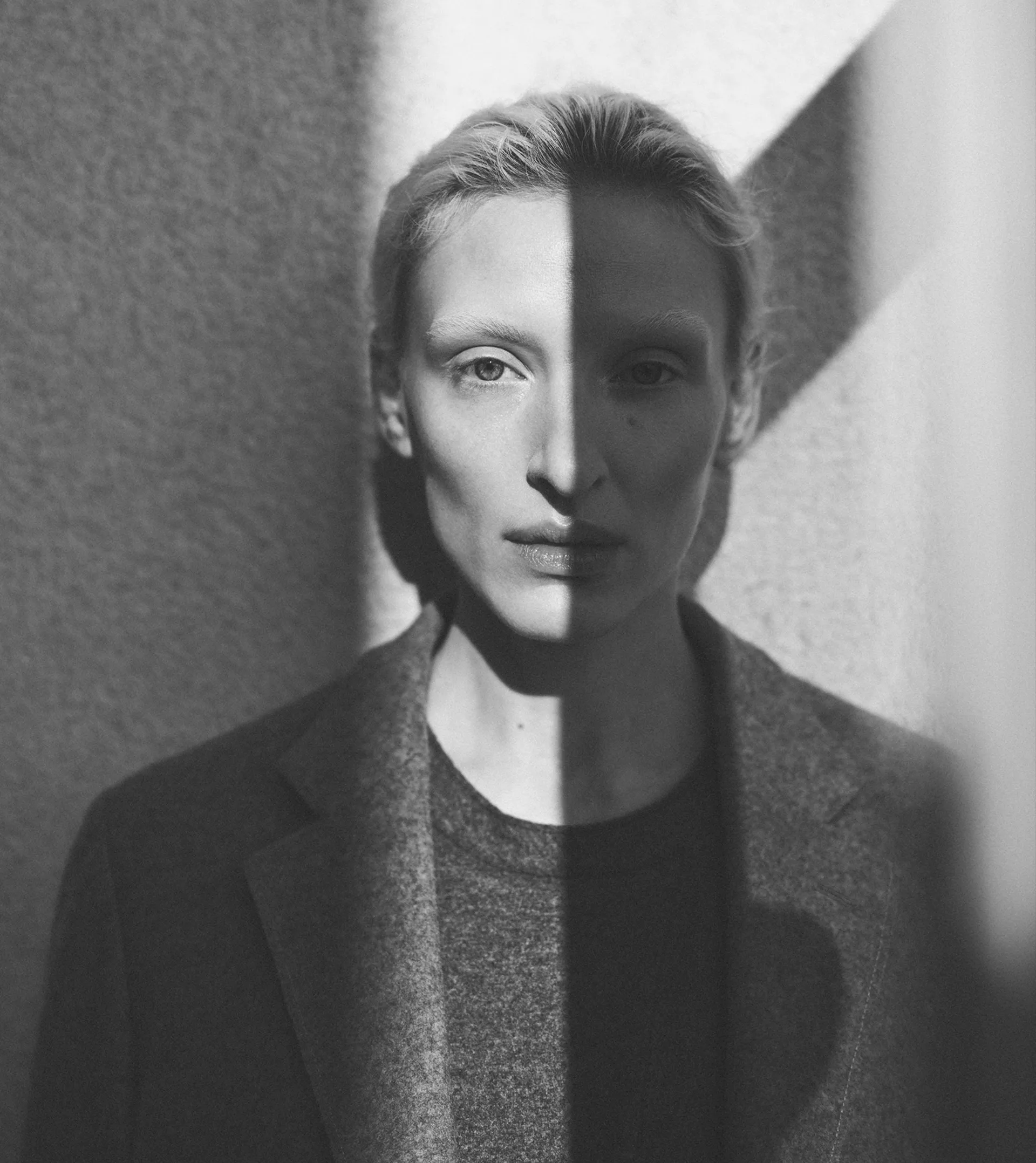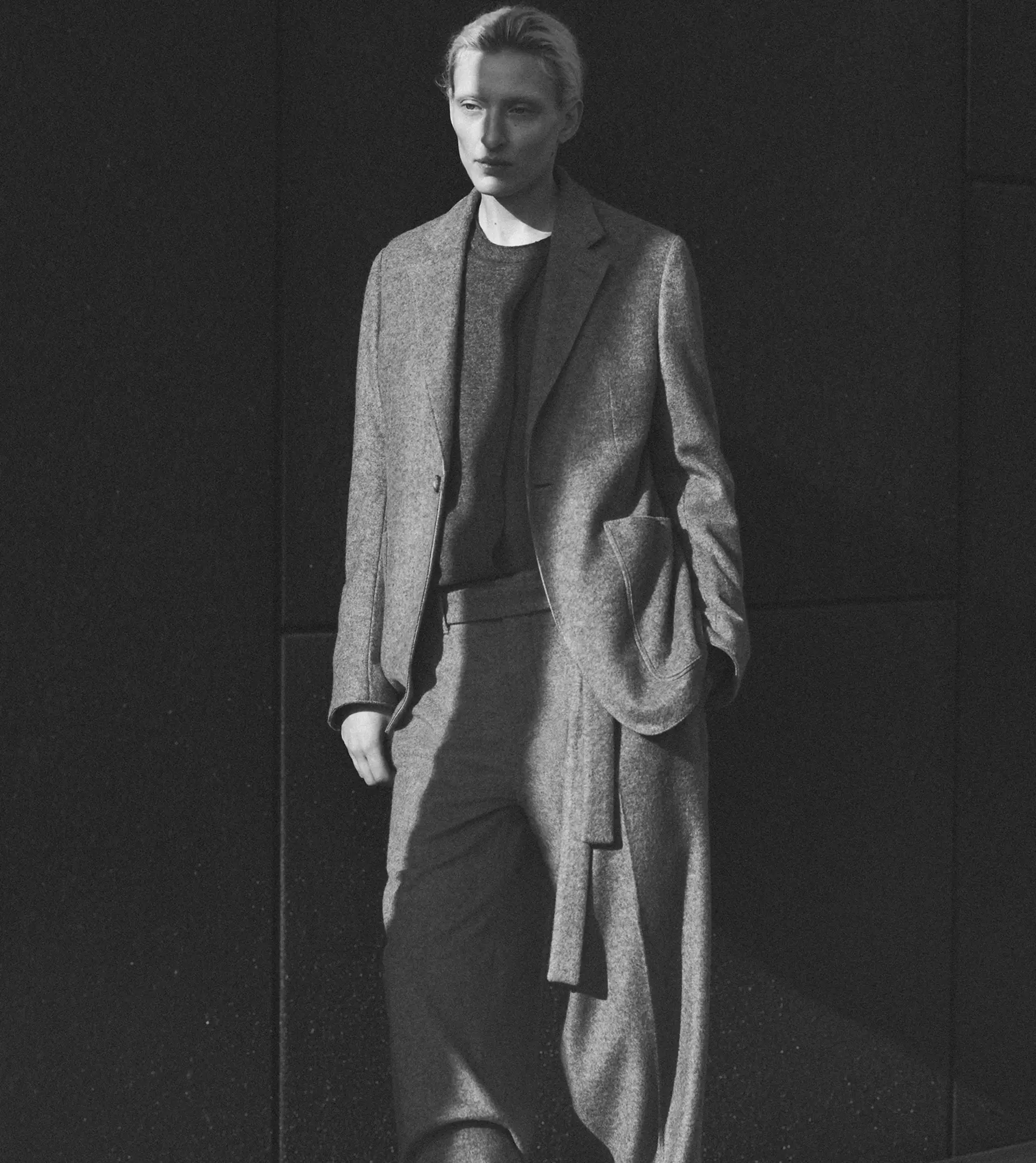 Model Maggie Maurer wears a #UseTheExisting™ felted cashmere blend jersey jacket and flat front trousers in an effortless relaxed silhouette.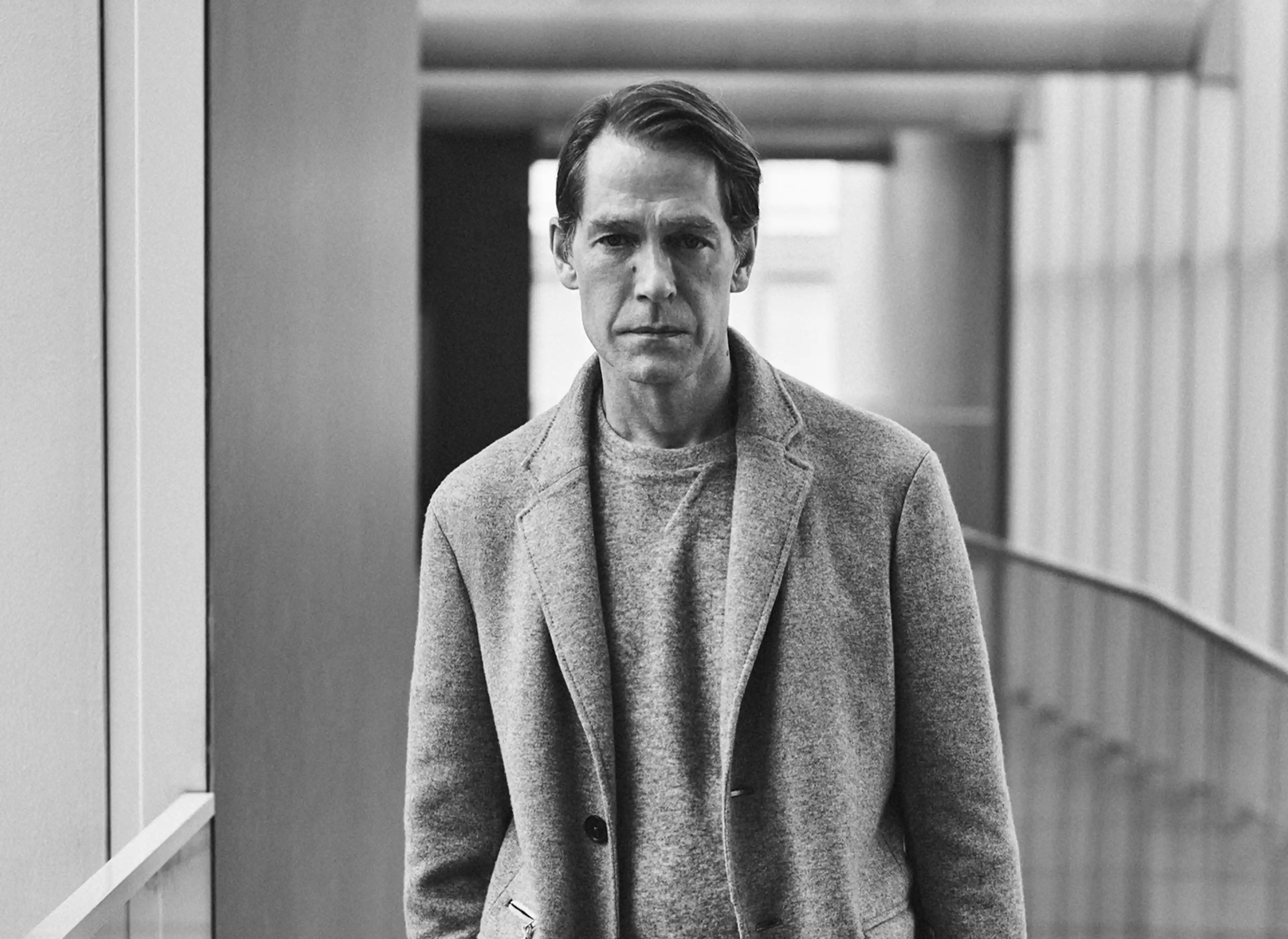 Fashion Buyer Ingo Sliwinski wears a versatile and wearable category of clothing that we call Luxury Leisurewear.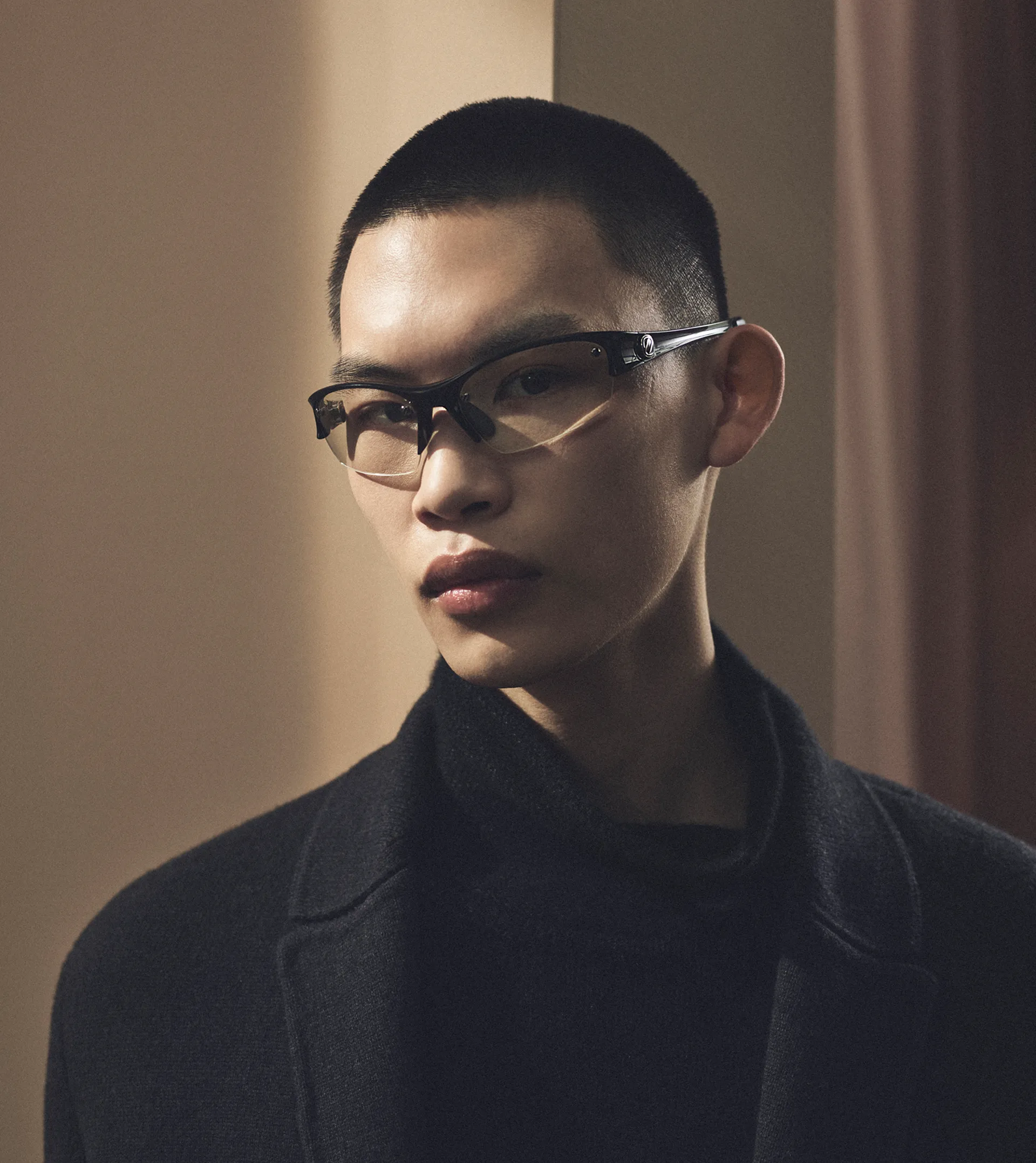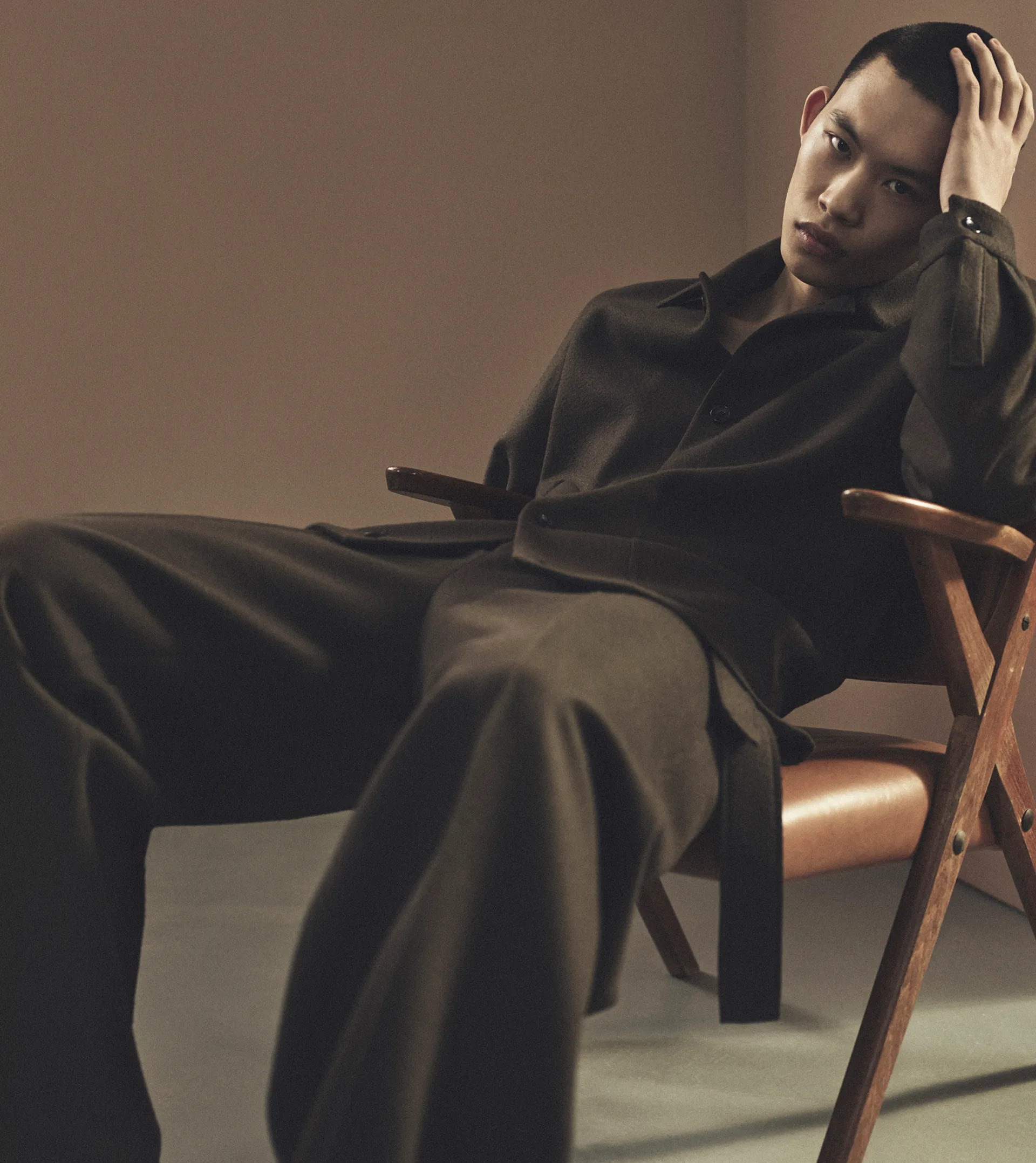 Model Yura Nakano wears metal trim glasses from the modern eyewear collection sculpted in a sporty silhouette for strong visual impact.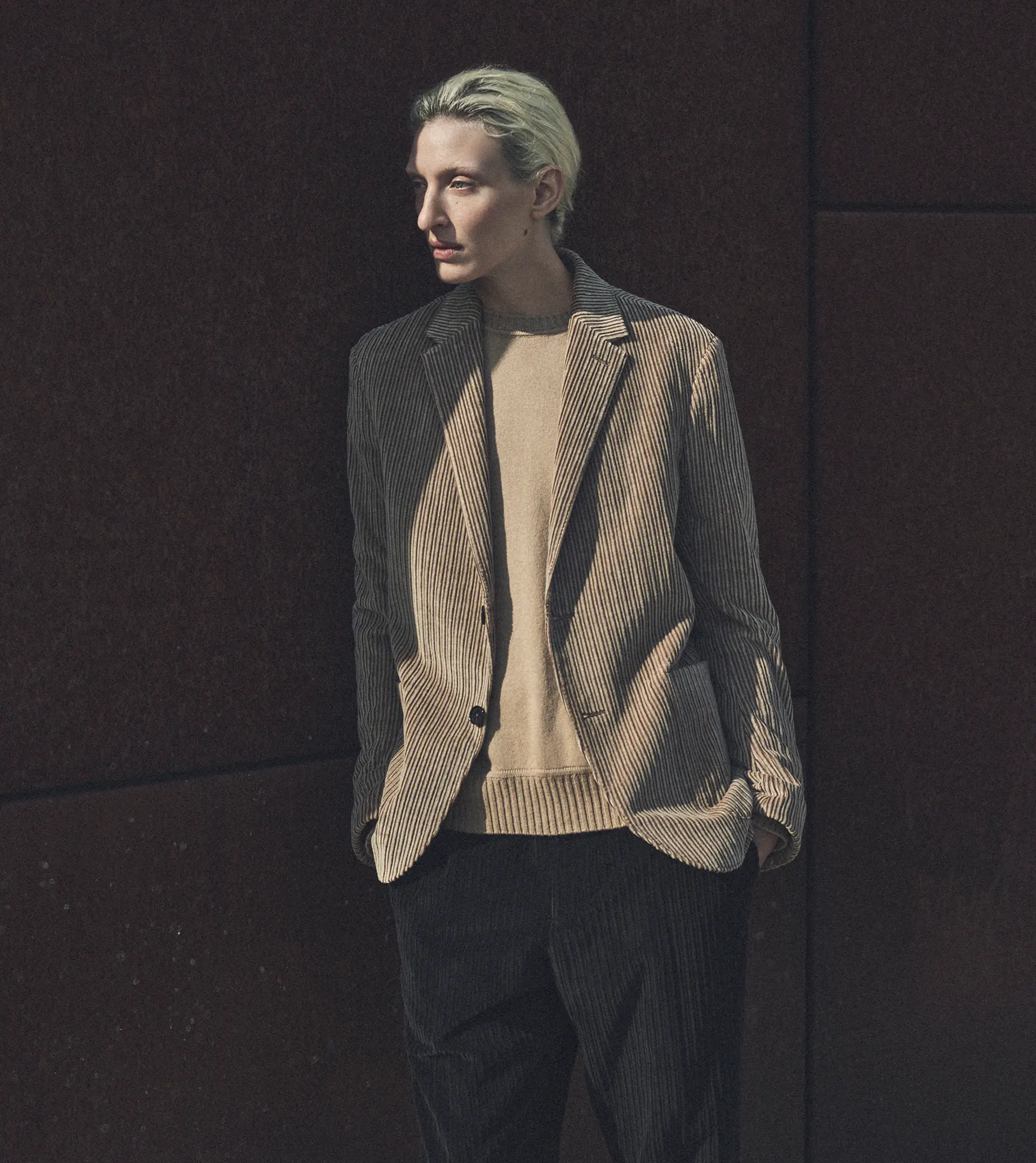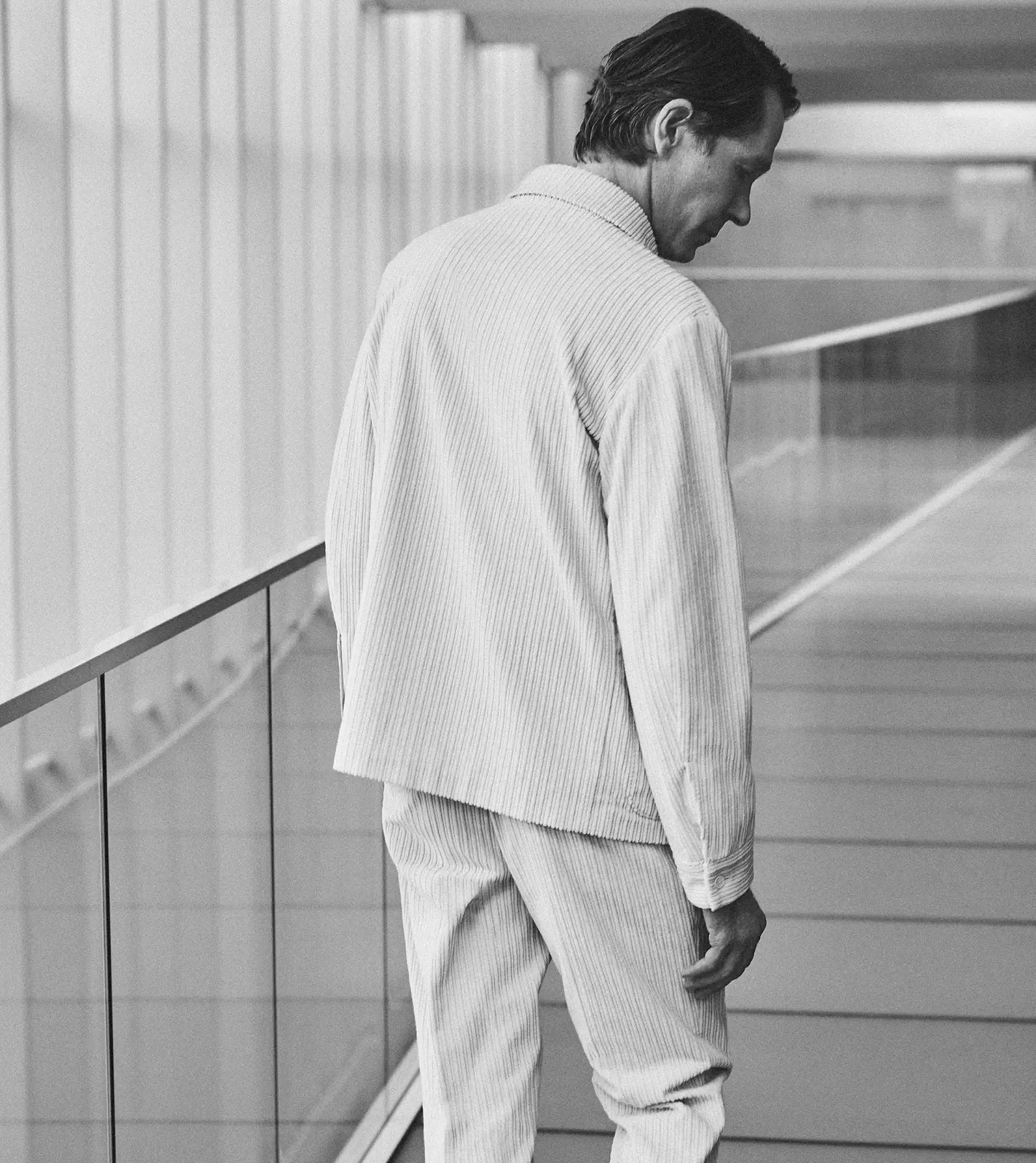 Knitwear is woven in a luxuriously soft selection of yarns, including premium cashmere and cashseta light, presented in rich colours for the new season.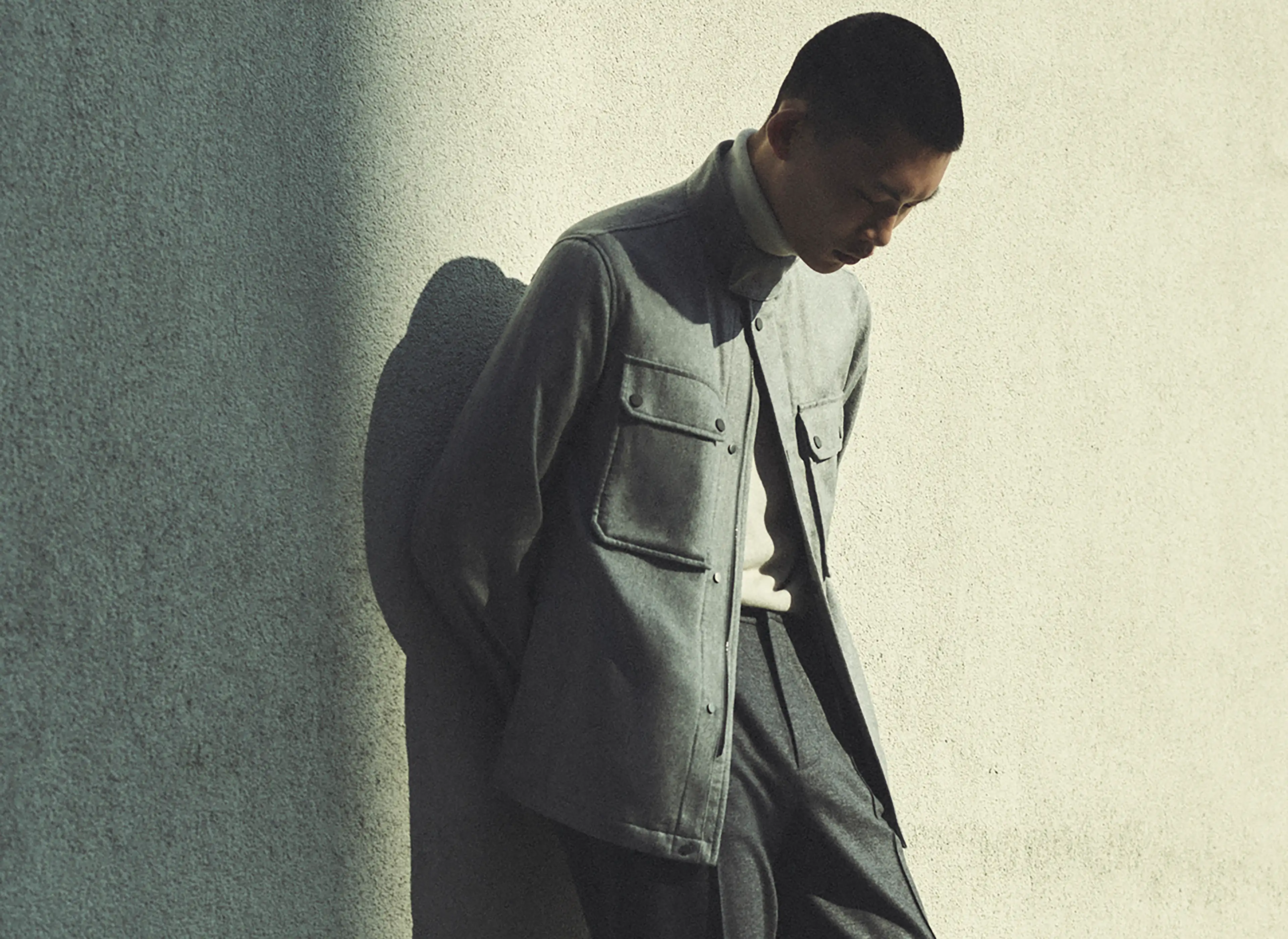 Melding the sartorial with the utilitarian, our sophisticated selection of new outerwear includes the field jacket.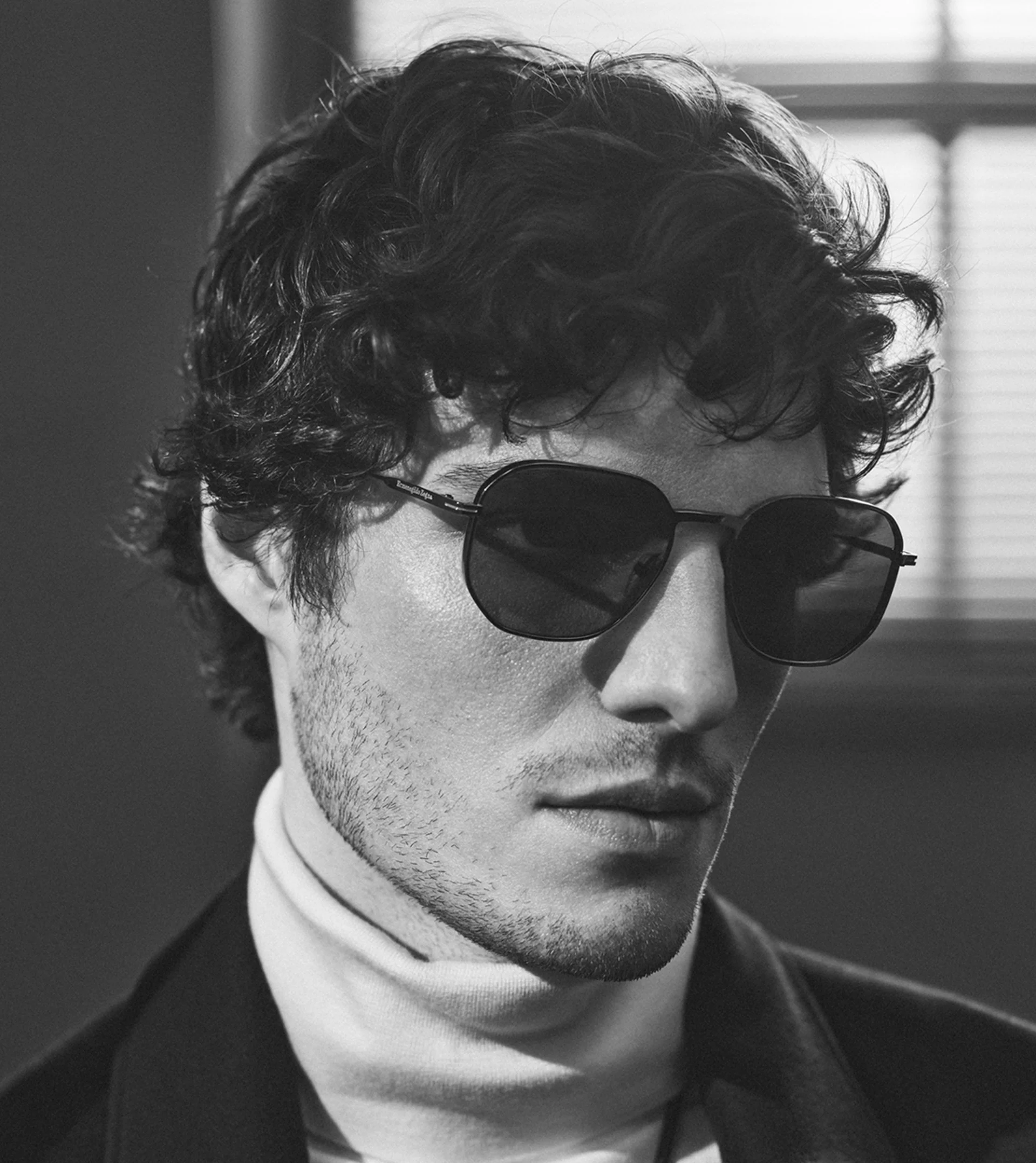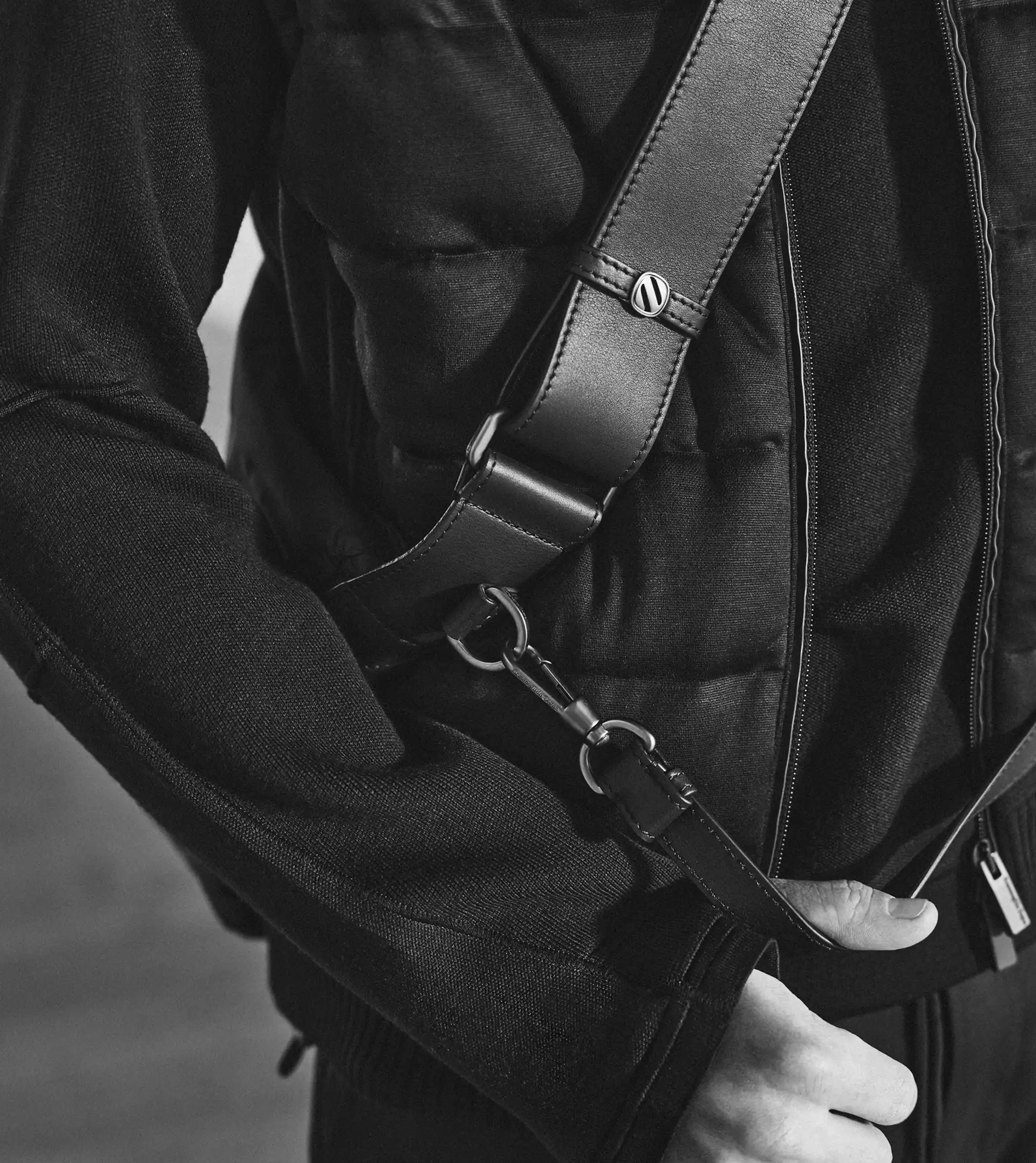 Dancer Mickael Lafon wears a 12milmil12 shirt collar blouson with contrast nubuck details and squared titanium sunglasses with painted edges.
Explore The New Collection
The Triple Stitch Sneaker
Our iconic Triple Stitch Sneaker takes another step forward this season with a bold new spectrum of sophisticated colours and materials, now including a #UseTheExisting version. Designed for modern mindsets and multifaceted lifestyles, the effortless shoe combines style and versatility with a remarkably flexible and lightweight construction.
Discover More