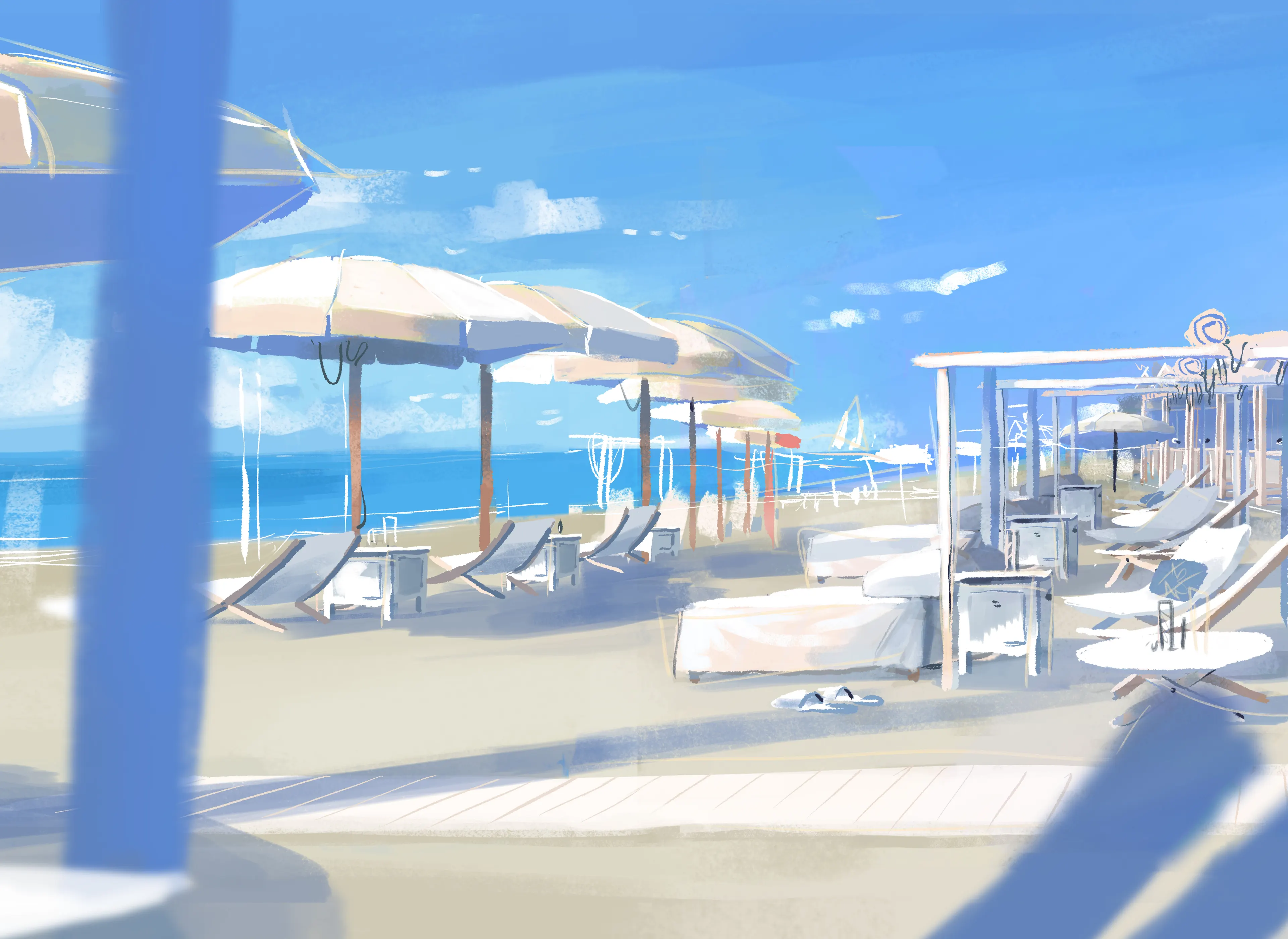 From Singer Matteo Bocelli
An Insider's Guide to Forte Dei Marmi
We are pleased to invite you to our new seasonal store in the heart of Forte dei Marmi, the elegant beach town which offers the perfect backdrop for our effortless Summer 2021 Collection. To mark our seaside arrival, we invited singer Matteo Bocelli to give us an insider's tour of the town's best-kept secrets.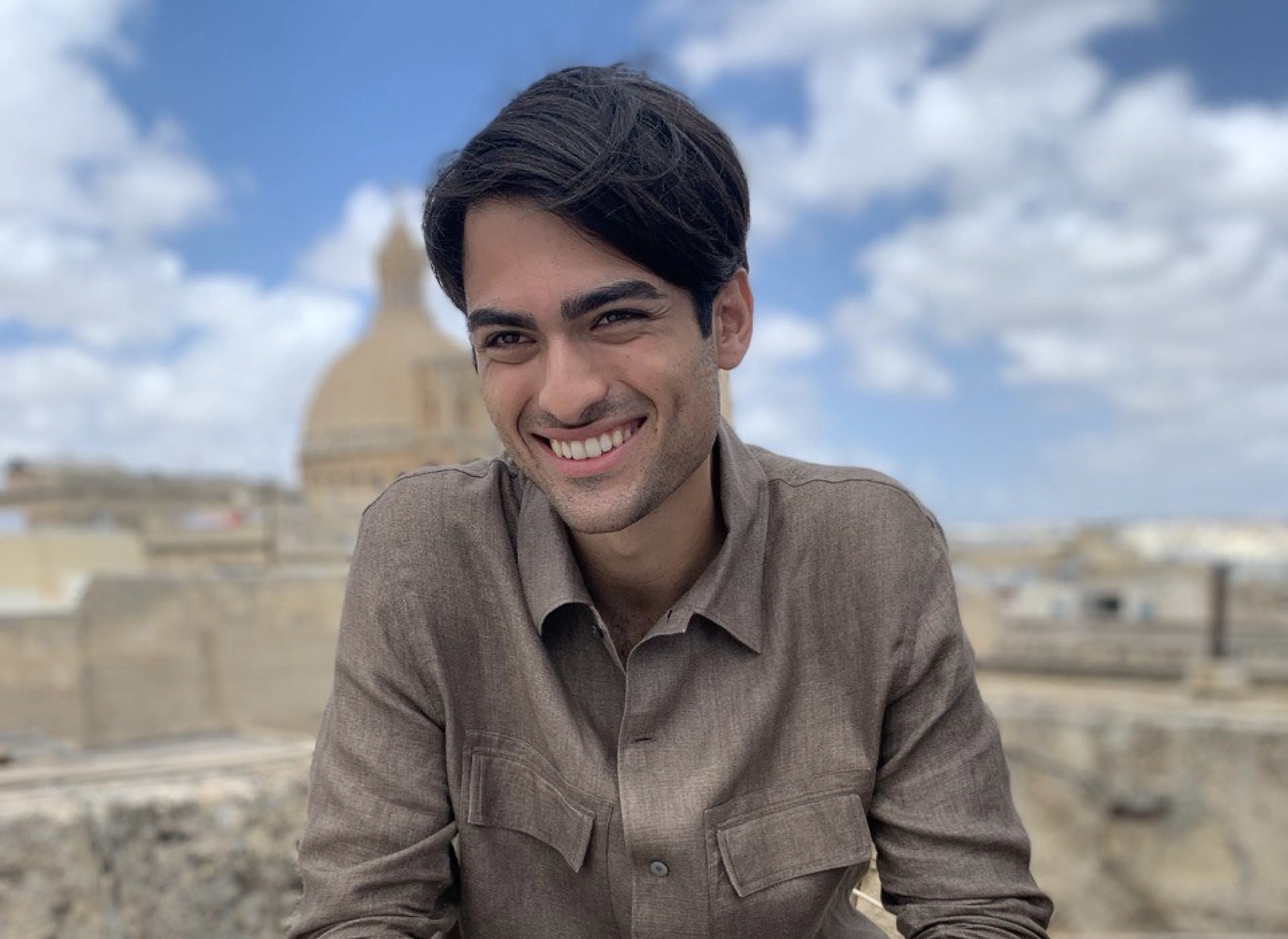 Channeling the casual elegance of coastal Tuscany, Matteo wears Luxury Leisurewear as he shares his favourite locations in Forte dei Marmi, a town he has cherished since childhood. The Italian singer reflects on Forte dei Marmi's beautiful viewpoints and landmarks, including his family's historic beach club in Versilia which feels like a second home.
The Fortino
"Forte dei Marmi's iconic landmark, from which the town takes its name. Like all landmarks, its magic comes from all the treasured memories that are tied to it: all of the moments I spent with my friends in the little plaza in front of the fortress throughout my childhood and teenage years."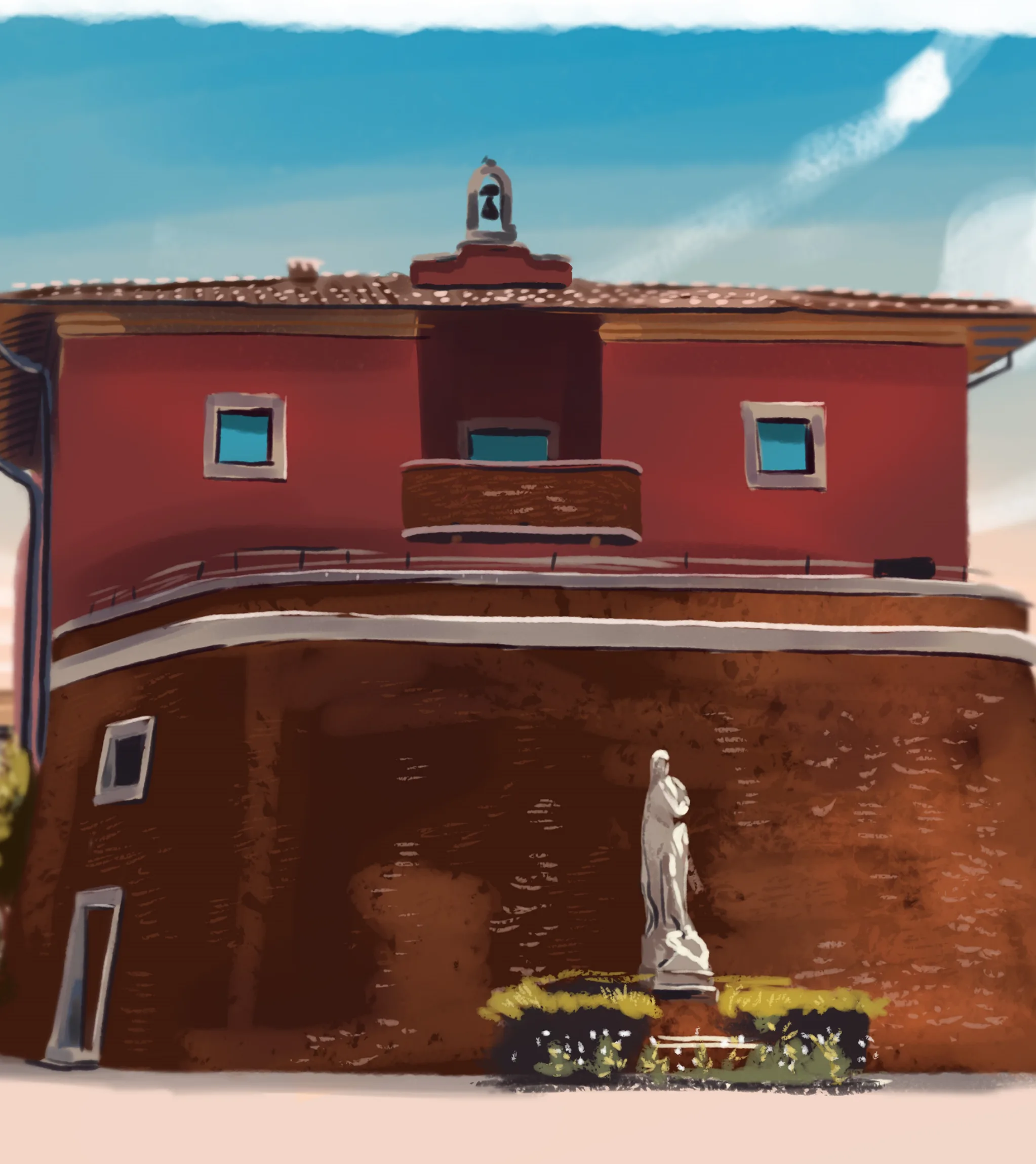 The Pier
"A place whose very simplicity makes it fascinating. I spend hours just watching the sea while reading a book or listening to music: this close to the water, you can look at Forte dei Marmi from a different perspective, one that comes from the heart."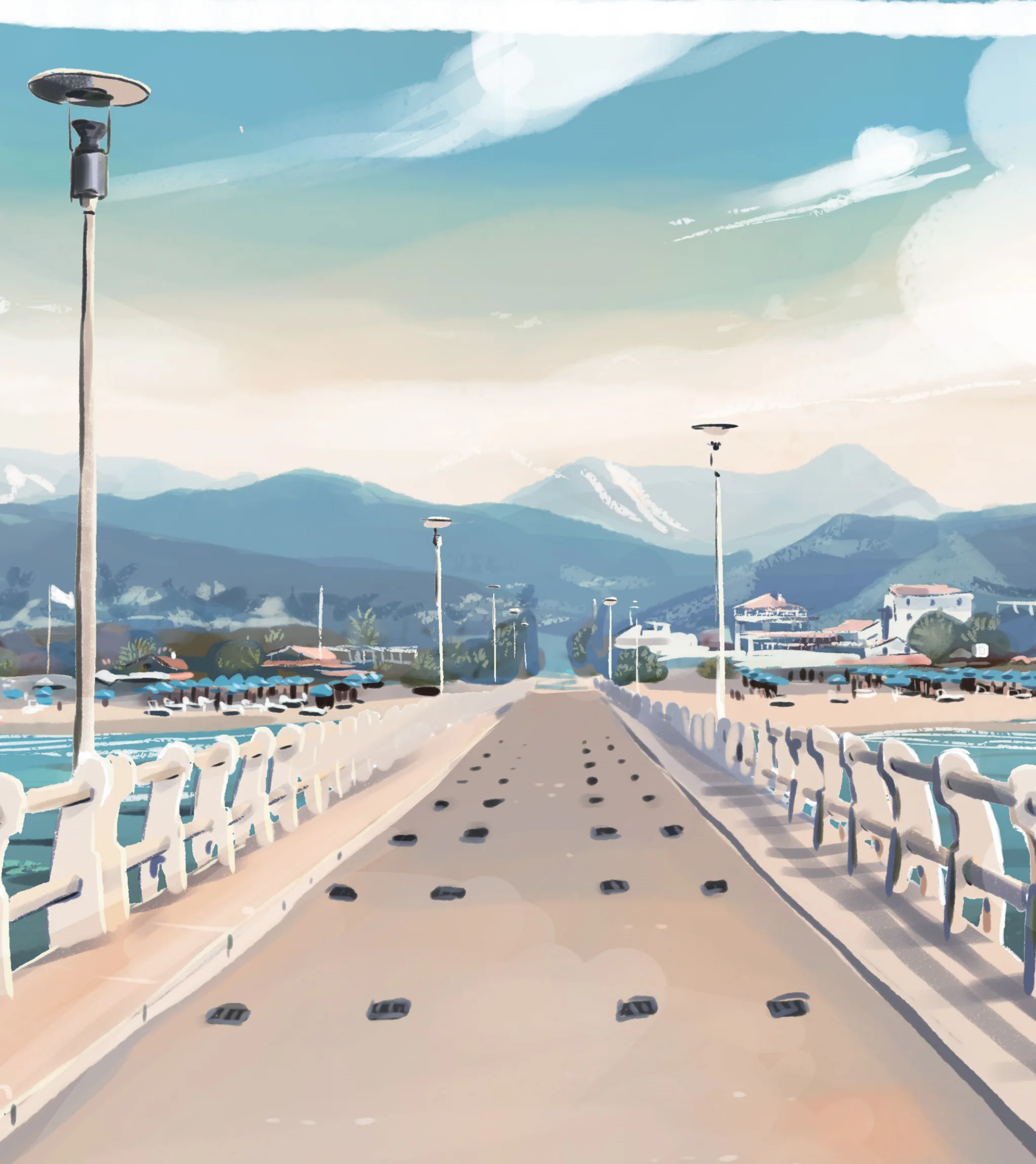 Versiliana
"The green lungs of the coastline, a place [the poet Gabriele] D'Annunzio also fell in love. A unique, evocative place where the diversity of the trees and the glimpses of ever-changing nature make you feel in tune with everything around you. Even if you just came here to jog or work out."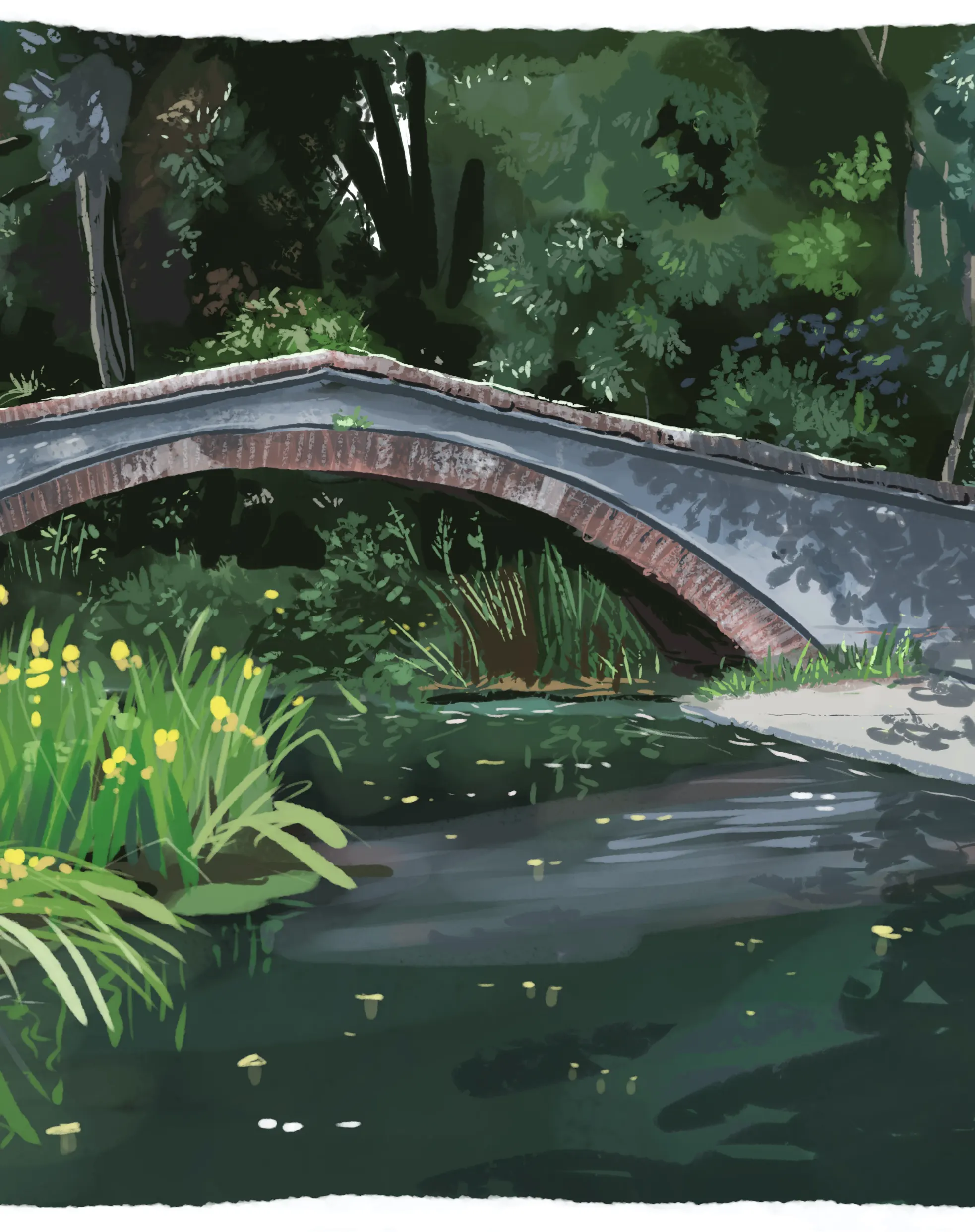 Alpemare
"This is my family's beach club, where I spend most of my time while in Forte dei Marmi. It's the place I feel most connected to, because it feels like home. Designed by the architect Bartalini, this historic beach club in Versilia was transformed into a contemporary lifestyle venue where you can truly relax."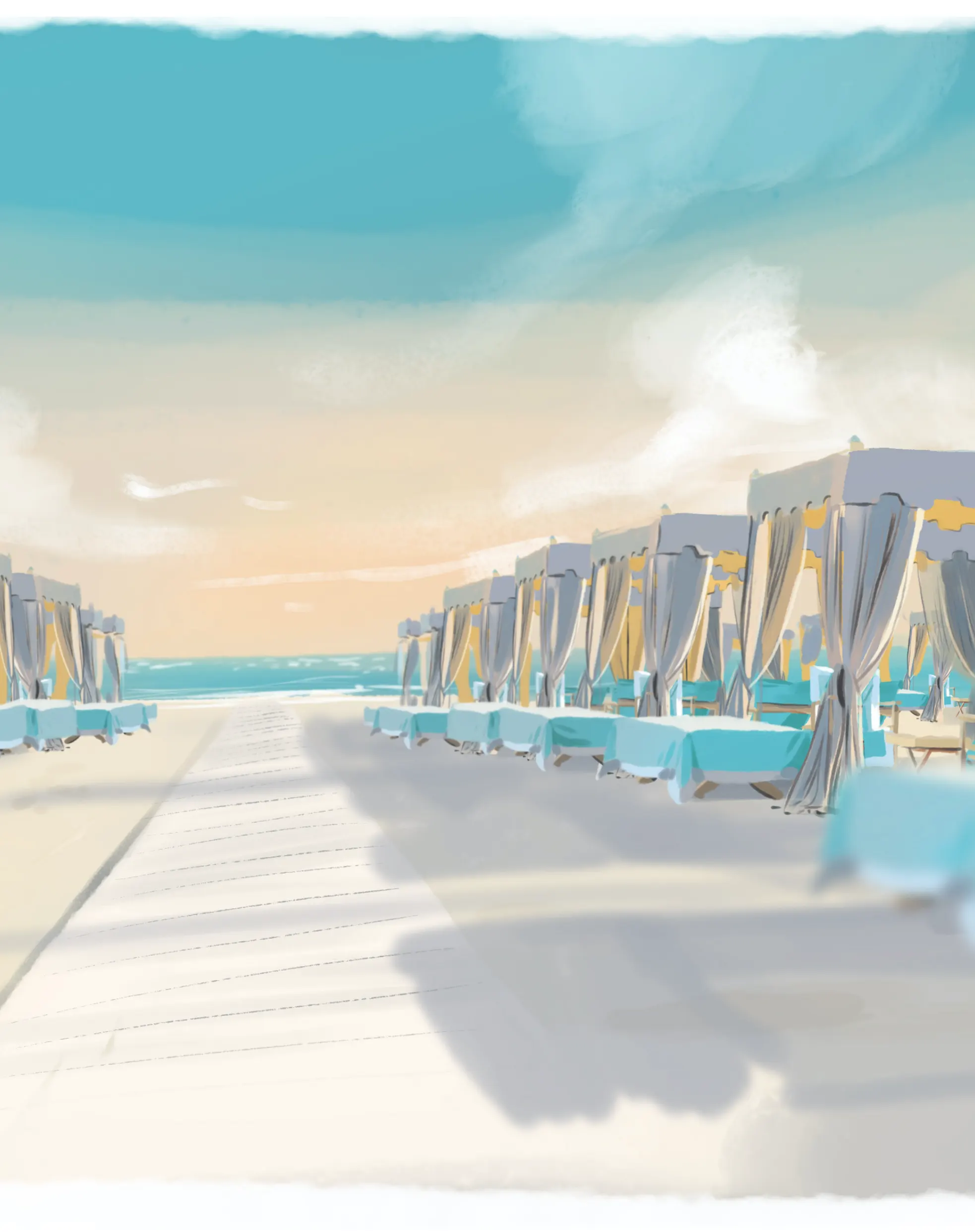 Capannina
"Synonymous with Versilia's nightlife, it's one of the most renowned nightclubs in Italy. It exudes both history and contemporary spirit, because it will always be a place where you can have fun, connect with friends, and breathe in the summer and all that it represents."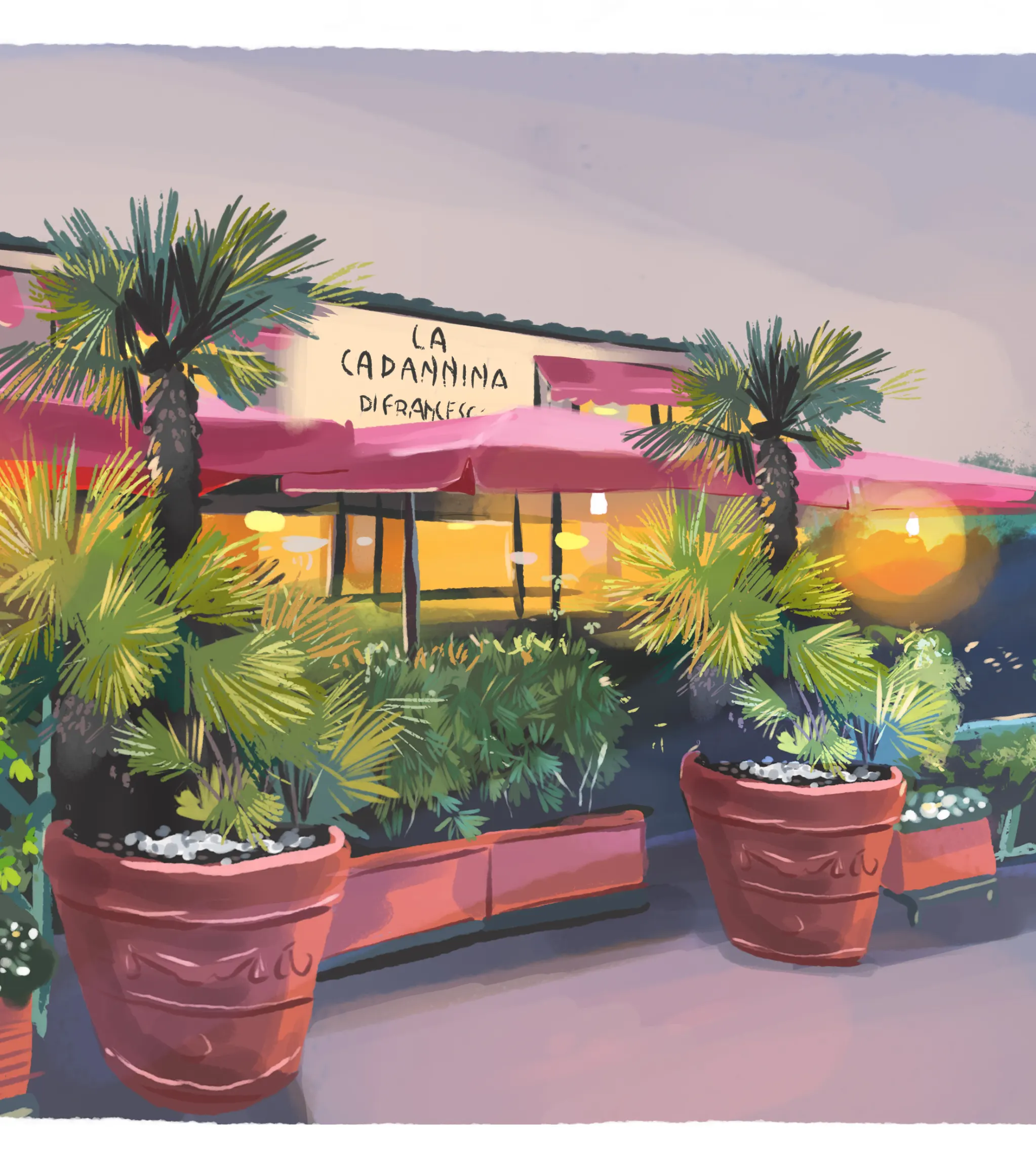 Carrara Marble Quarries
"The Carrara Marble quarries are one of the most outstanding sites in my region. They are famous both for the quality of the stone and for the skills of all the workers employed there. I recently visited them for a photo shoot and came across some truly unique views, bathed in an almost moonlike light and glow. An incomparably magical spot. A must-see."