Ermenegildo Zegna
Smooth Calfskin 8cc Billfold Wallet
Info
The Penny small leather goods line is made up of accessories designed to be carried in a suit pocket. This quartz blue 8cc Billfold Wallet is the perfect accessory to make sure you are carrying your essentials in style.
Read More
Smooth Calfskin 8cc Billfold Wallet Add to Wishlist
Smooth Calfskin 8cc Billfold Wallet Has Been Saved For Later In Your Cart
Info

Part of the Penny small leather goods line, this 8cc Billfold Wallet will add a touch of elegance to your look.
Detailed in quartz blue smooth calfskin with a nappa-like hand, it showcases the Vintage logo designed in the '80s by renowned graphic designer Bob Noorda.
PRODUCT CODE
Read less
Read more
Fit and Measurement

11 x 9 cm / 4.3 x 3.5 in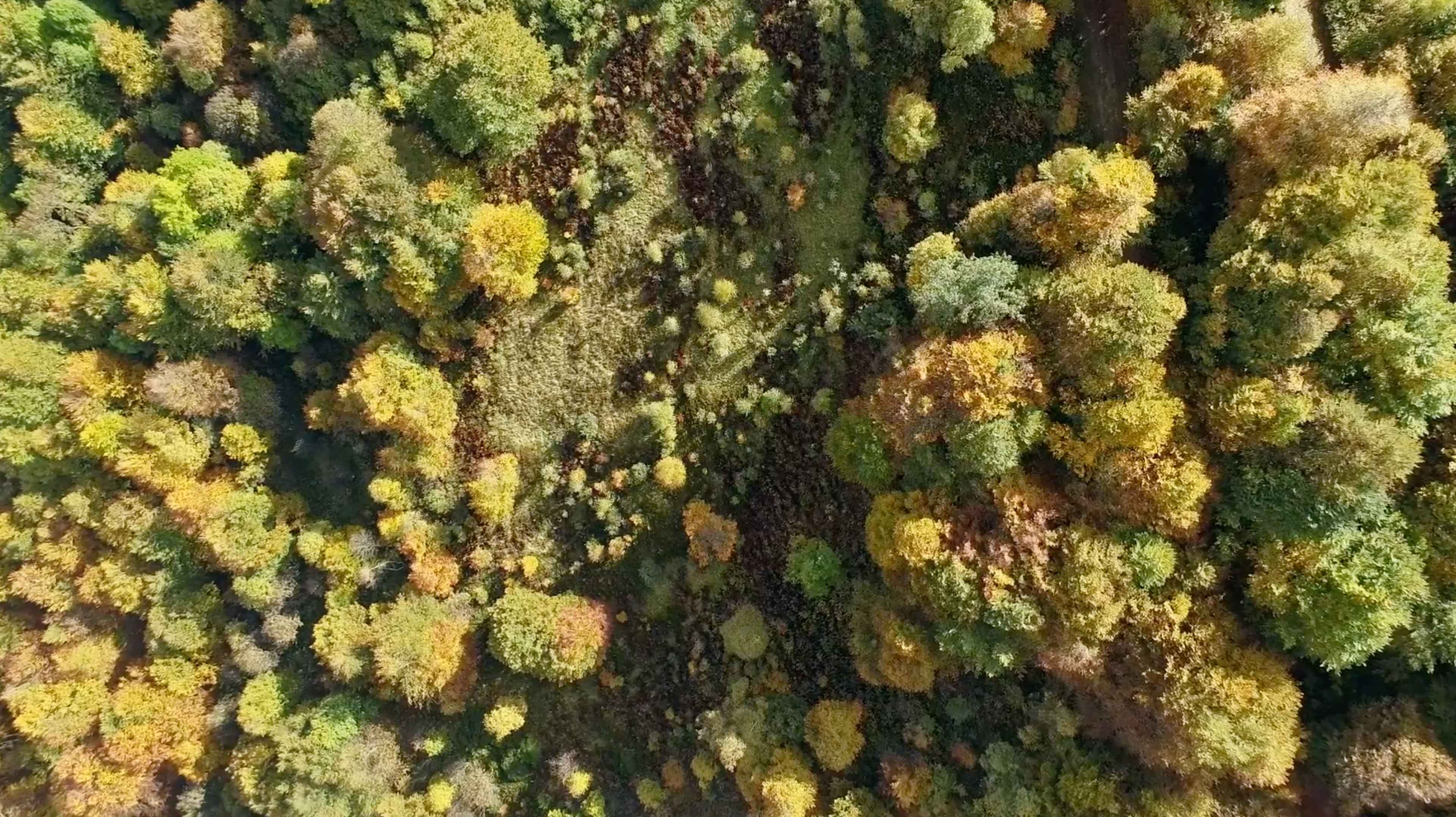 We invite you to contribute and be a part of our forest. Share in the vision of our legacy by supporting Oasi Zegna: we will continuing growing plants with your contribution. As a thank you from Oasi Zegna, you will receive an engraved wooden heart sculpture, expertly crafted from trees fallen naturally or cut down for safety reasons.
Discover More