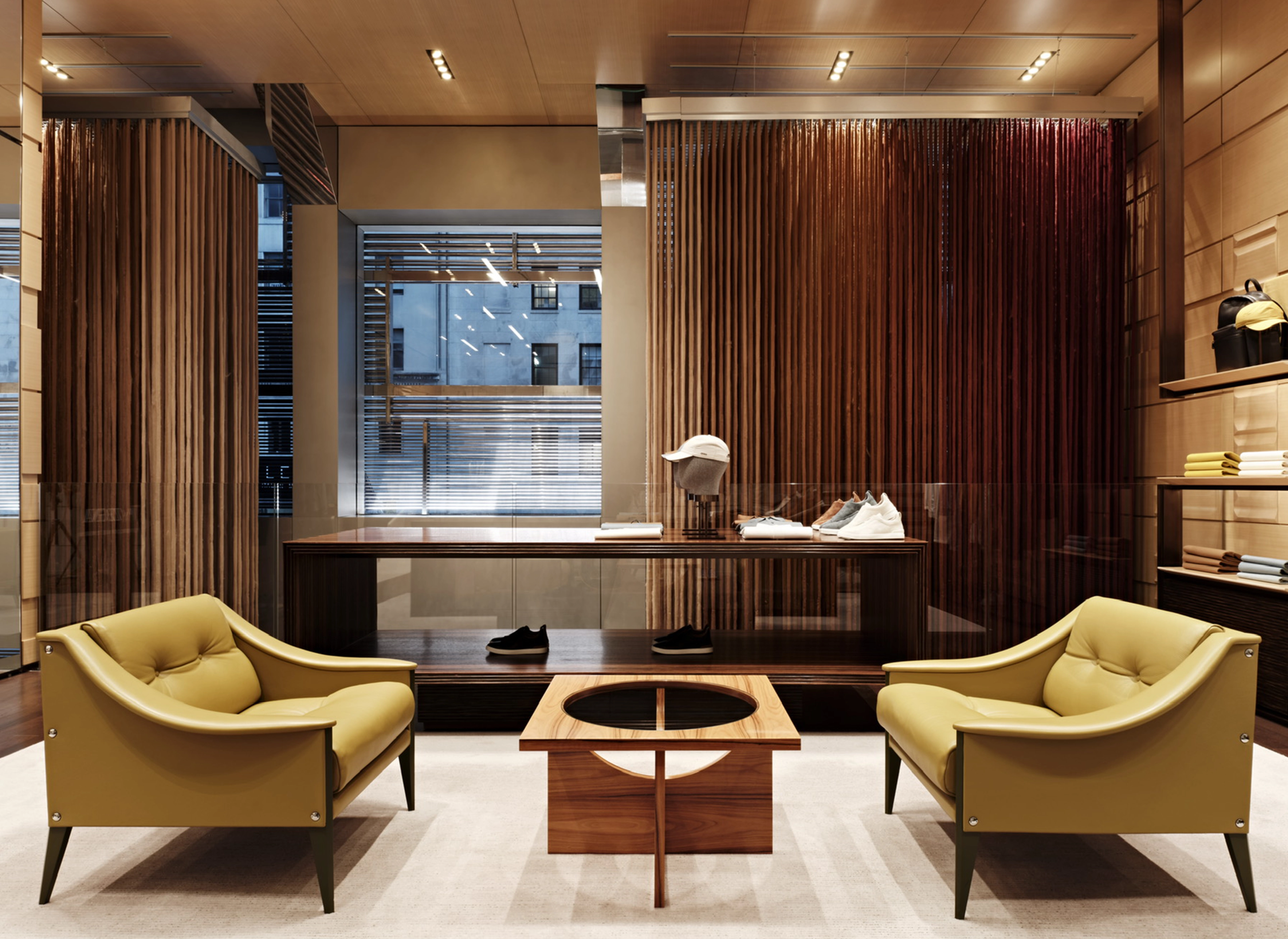 At your service, online or in-store
Your Style Appointment
Enjoy a complimentary wardrobe consultation in your nearest Zegna store or from the comfort of your home, where you can connect with us digitally through a virtual appointment.
Our style advisors are available to help elevate your luxury wardrobe, providing expert advice tailored to your lifestyle and everyday needs.
The service is completely free of charge with no minimum spend.
Arrange your in-store or virtual appointment today.
AT YOUR SERVICE, ONLINE OR IN-STORE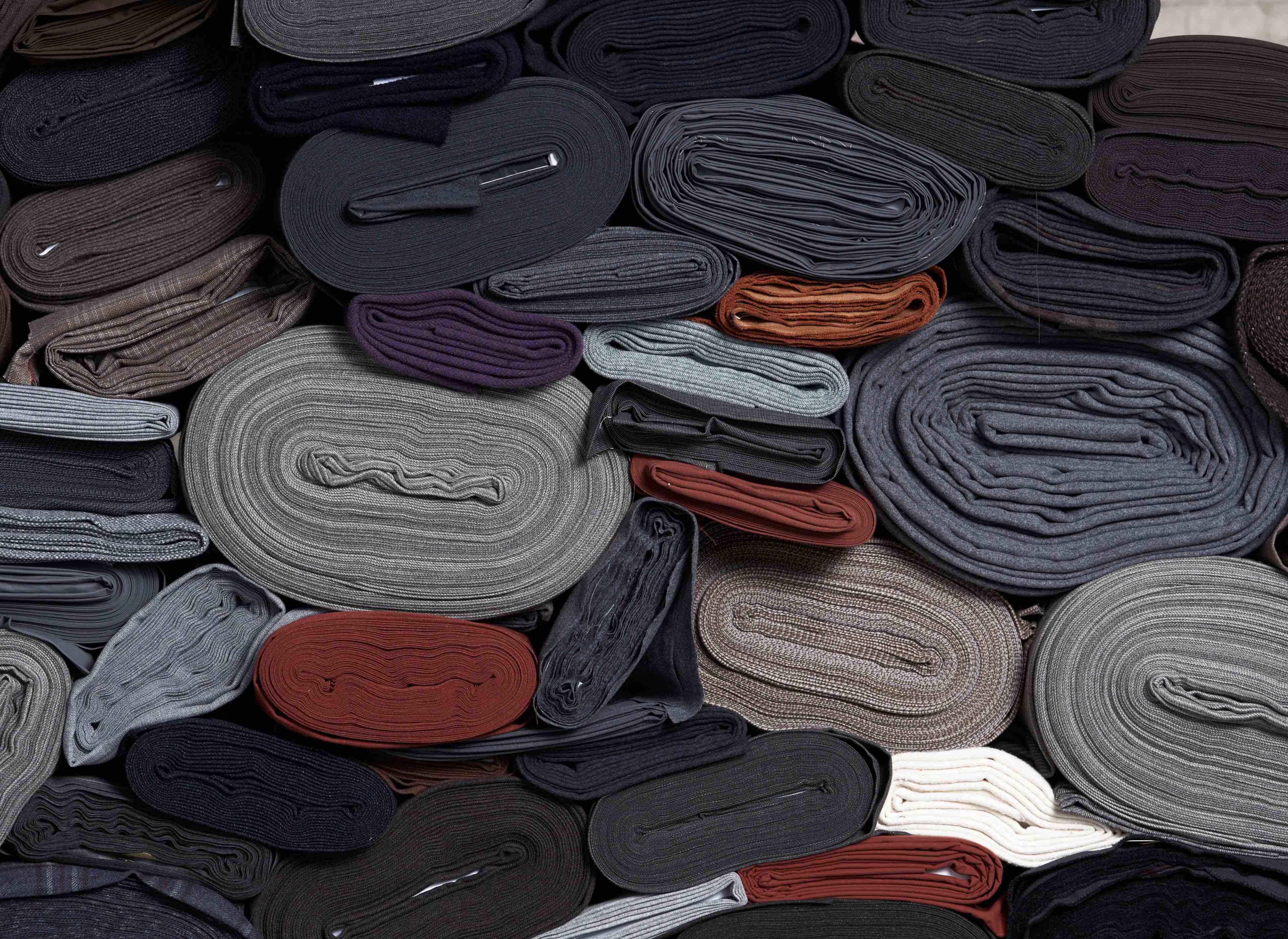 At your service, online or in-store
Your Style Appointment