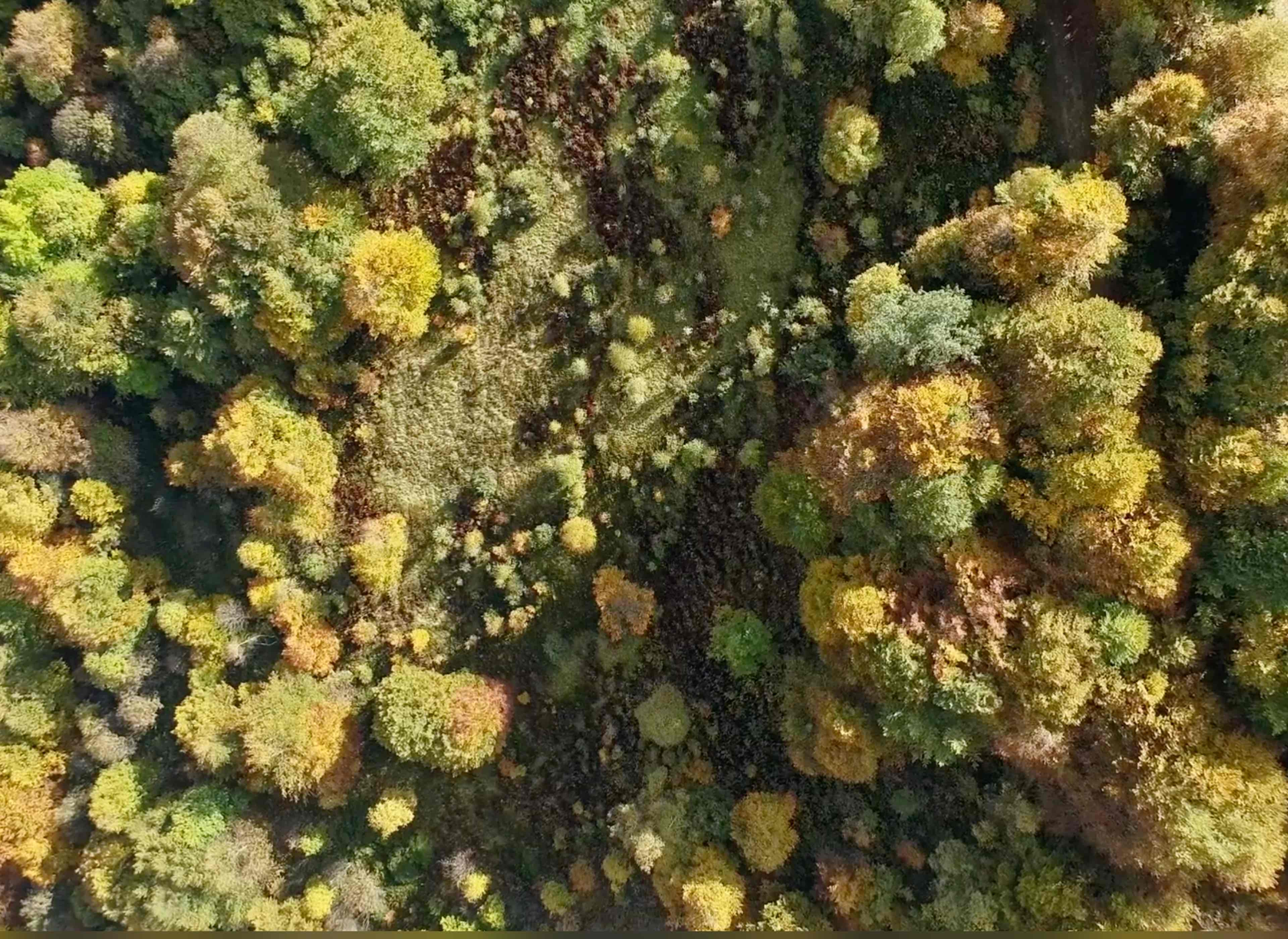 Zegna Forest
Plant your legacy
We invite you to contribute and be a part of our forest. Share in the vision of our legacy by supporting Oasi Zegna: we will continuing growing plants with your contribution. As a thank you from Oasi Zegna, you will receive an engraved wooden heart sculpture, expertly crafted from trees fallen naturally or cut down for safety reasons.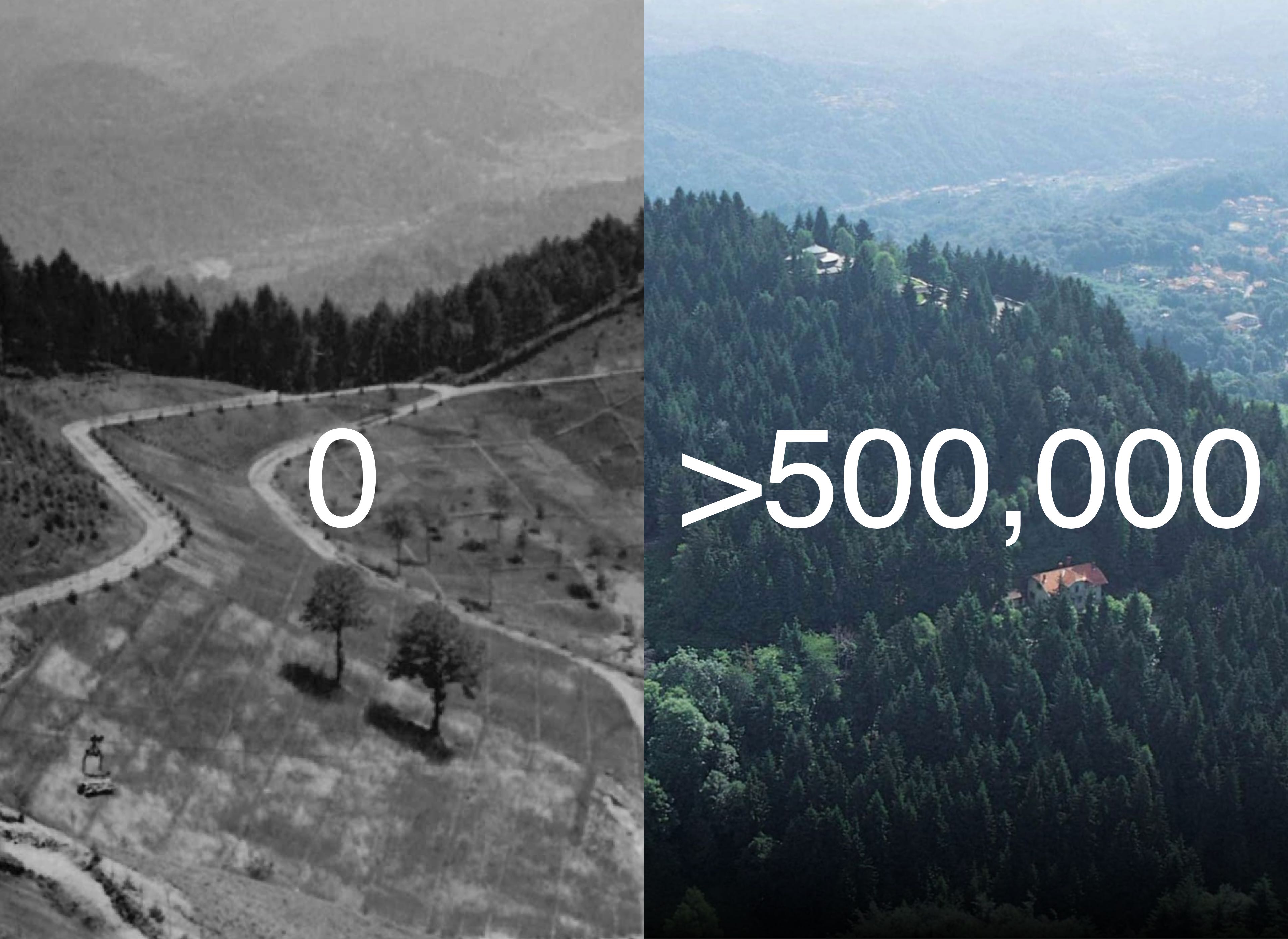 Our history of sustainability includes the planting of 500,000 conifer trees and hundreds of rhododendrons and hydrangeas.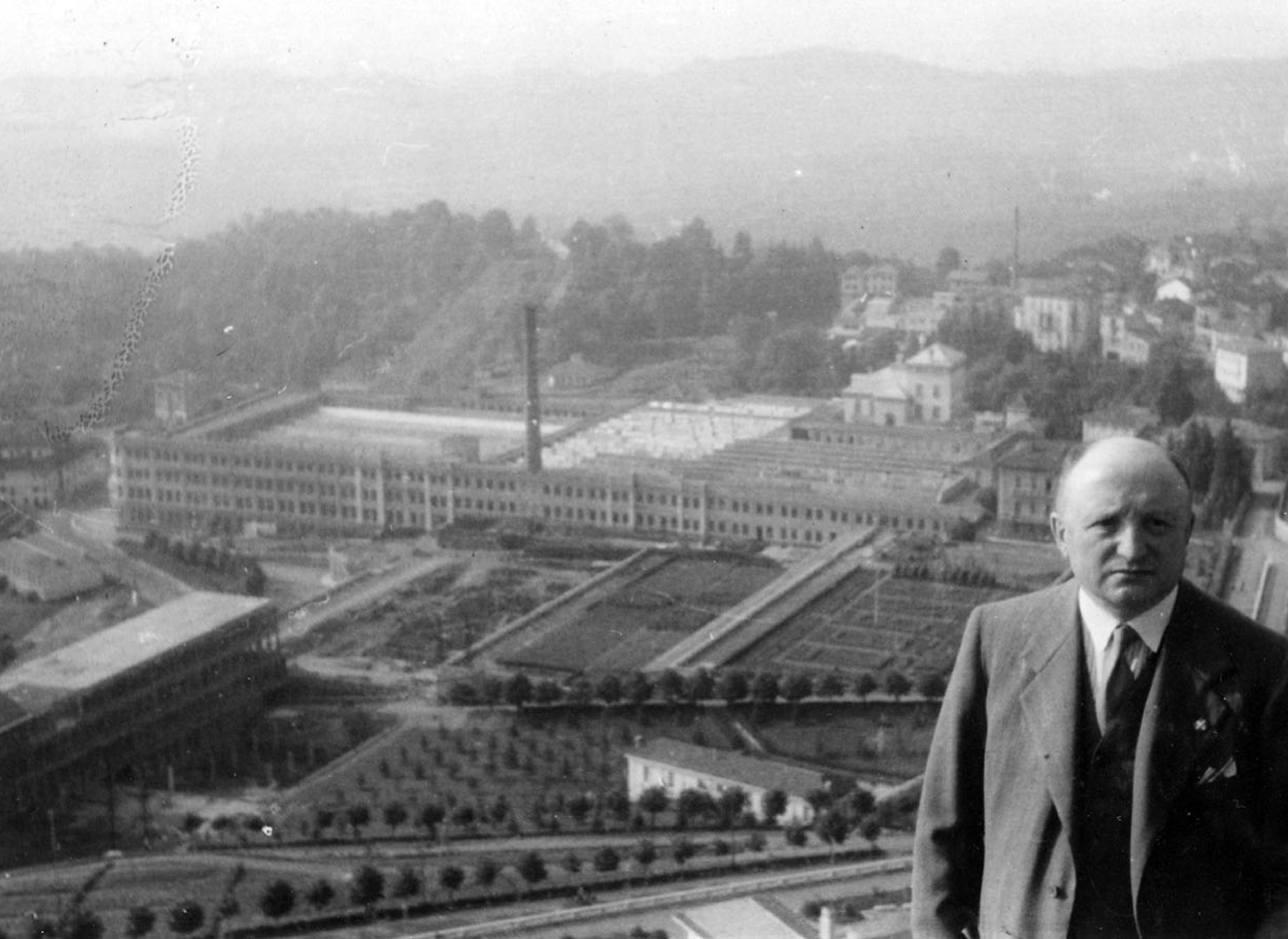 Our founder Ermenegildo Zegna wanted to make his hometown, and the world around, a better place.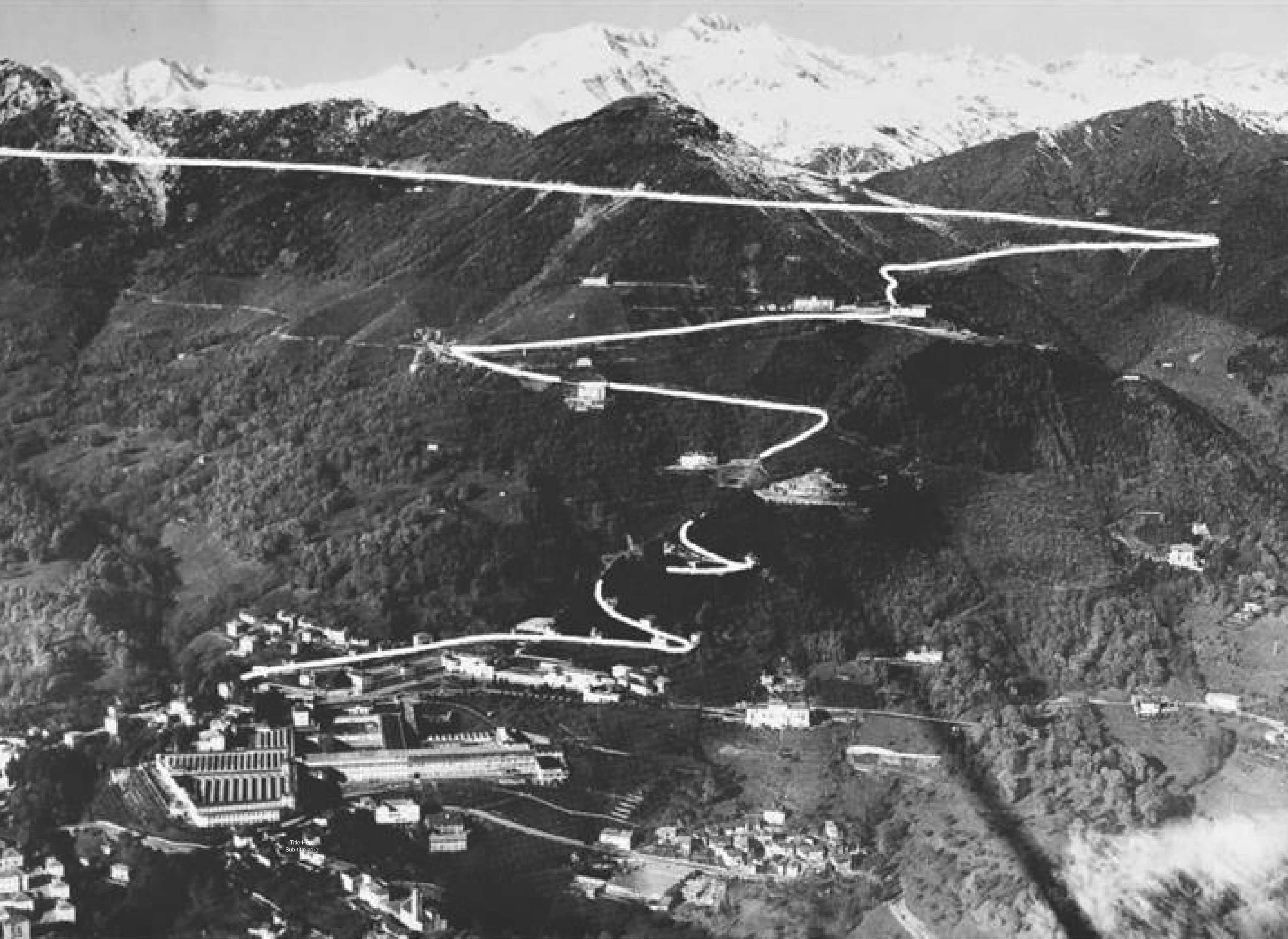 He understood that success was tied to building a positive relationship with the local territory.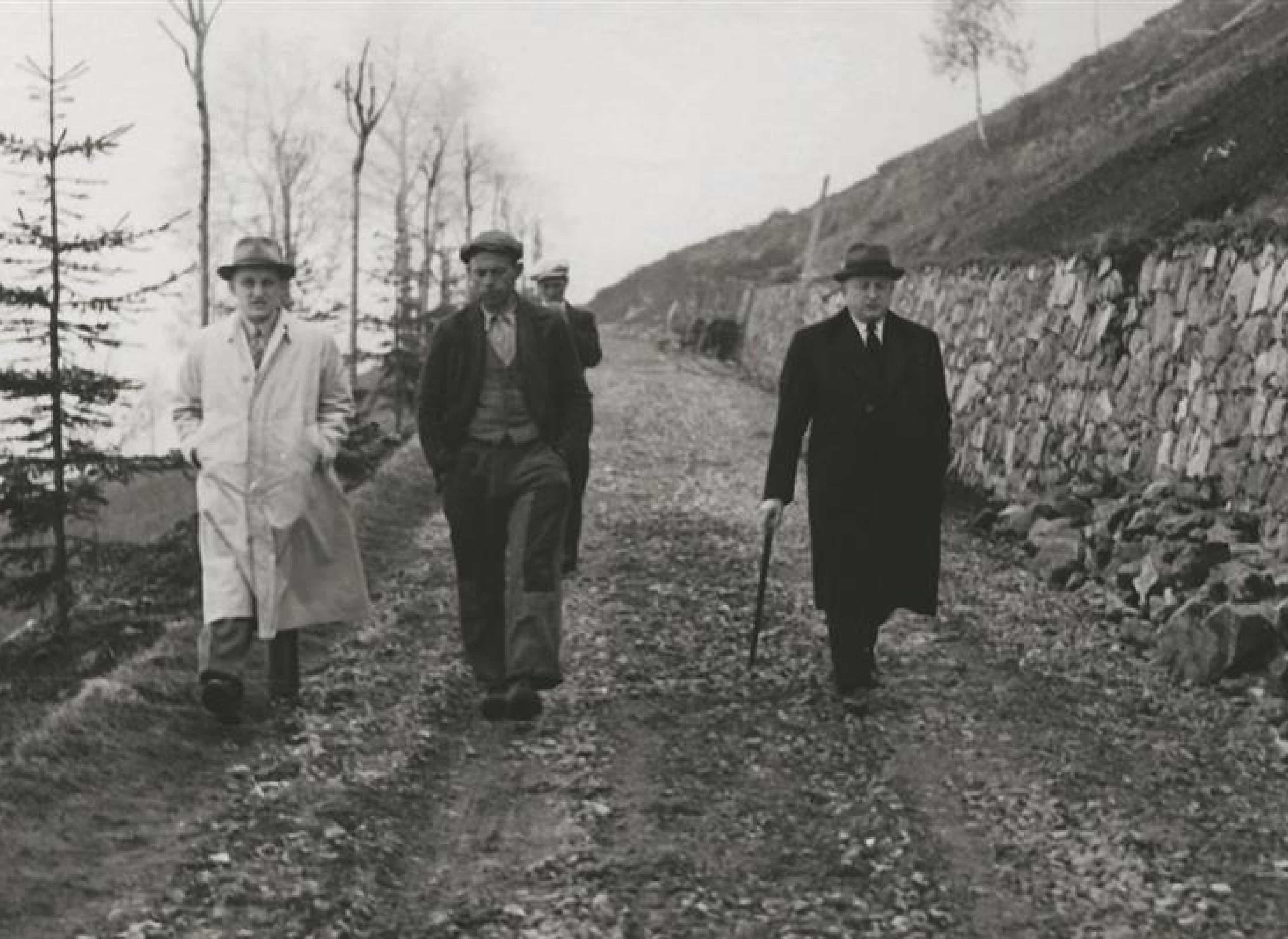 In the 1930s, he dared to launch an extensive reforestation project in the hills surrounding the Zegna wool mill.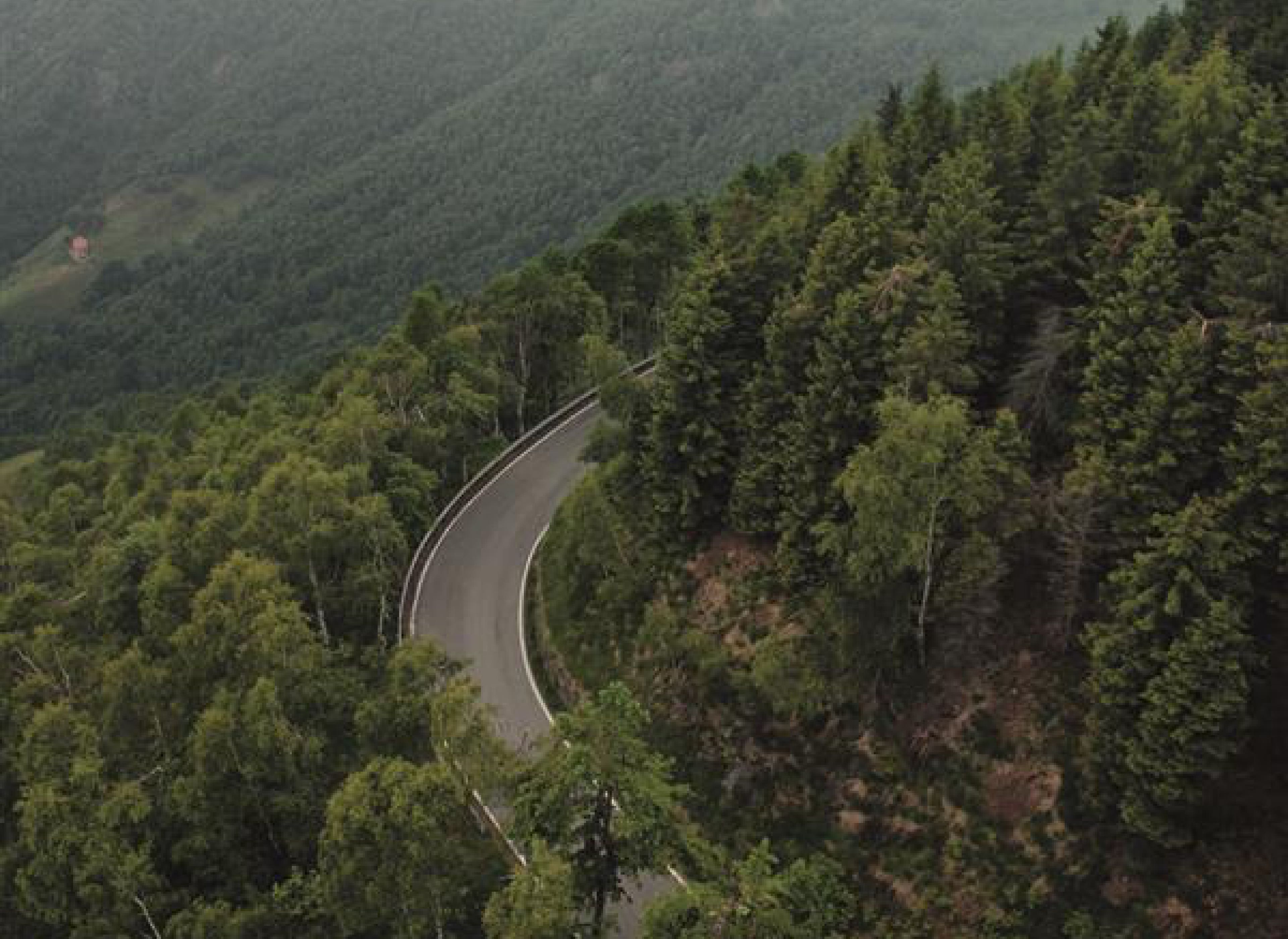 In love with nature for 110 years, Zegna continues to honour our founder's commitment to the environment.
Our founder Ermenegildo Zegna ignited our legacy of sustainability and lifelong pursuit of protecting the environment when he began planting more than 500,000 trees starting in the 1930s. Driven by a deep sense of giving back, his reforestation project transformed the landscape surrounding his wool mill into a 100 km2 nature reserve that is today called Oasi Zegna. We continue  enriching the forest with a diverse ecosystem of plants  to seed the ground for a better future.
Give back
Become a part of our forest