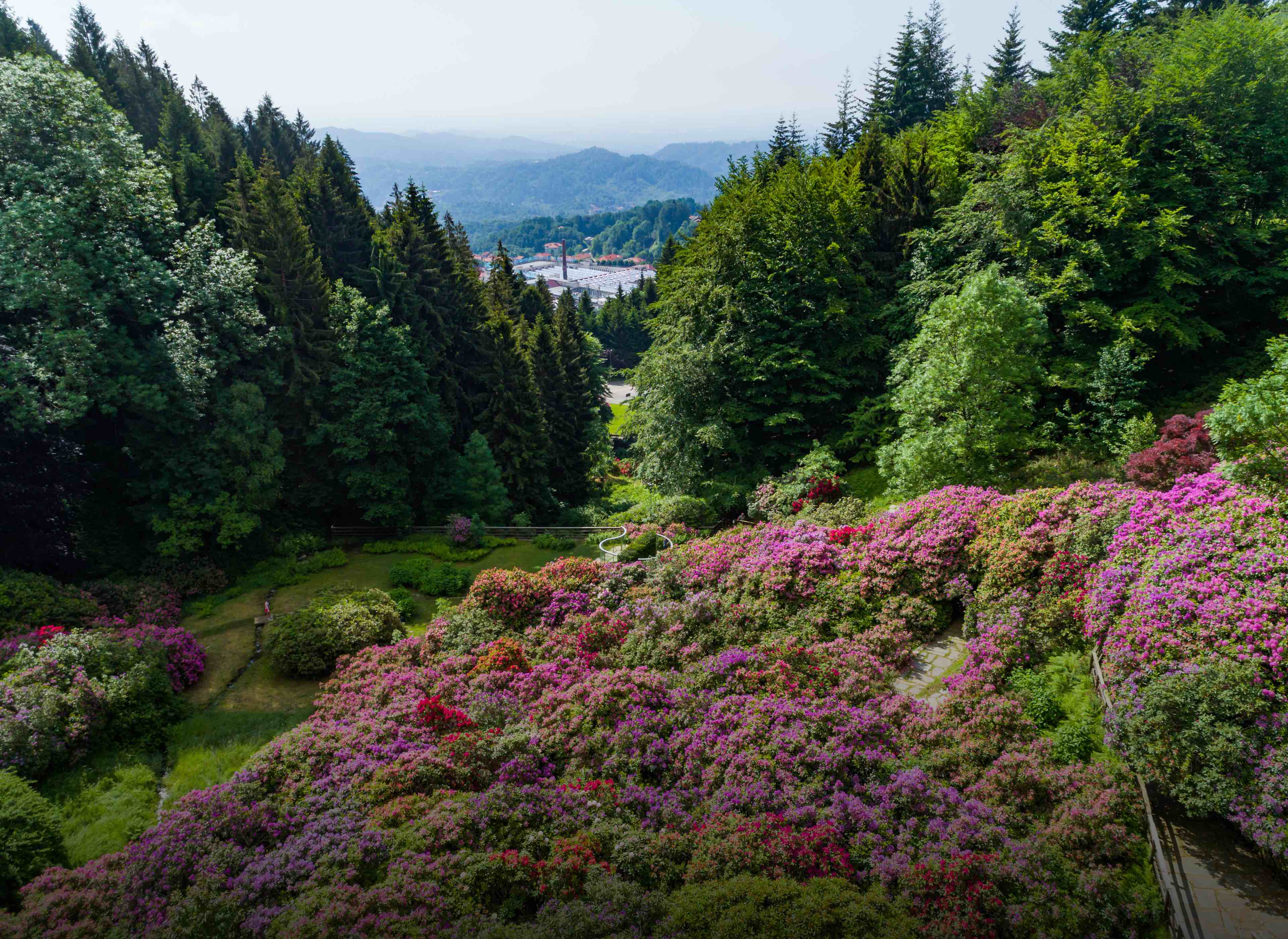 The Heart of Our Brand
Oasi Zegna
The true spirit of Zegna is in the Biella Alps, in Piemonte, Northern Italy. In love with nature and deeply rooted in his homeland, our founder launched a formidable programme of environmental reclamation in the 1930s. He established a 'green thought' where relationships between man, mountain, culture and nature are preserved for the benefit of generations to come. Dedicating himself to the local environment and landscape, our founder planted 500,000 conifer trees over the years across the mountains surrounding his wool mill.

The visionary Ermenegildo also built a 26 km road called the Panoramica Zegna to link the region's villages and Trivero to their natural surroundings. He fostered a positive relationship with the local territory and the community by creating a lasting environment for the public to enjoy.
Zegna has continued to preserve our founder's 'green thought' and reforestation project through the Oasi Zegna. Established in 1993, the freely accessible nature park covers around 100 km2 between Trivero and Valle Cervo in the Biella Alps. From an isolated mountain to a nature oasis, Oasi Zegna is capable of giving visitors an educational and unexpectedly moving experience.
Oasi Zegna gives new generations of families, kids and sports lovers the opportunity to connect with nature all year round with full respect for local ecosystems. This includes Piemonte prestige ski resort with beautiful panoramic views.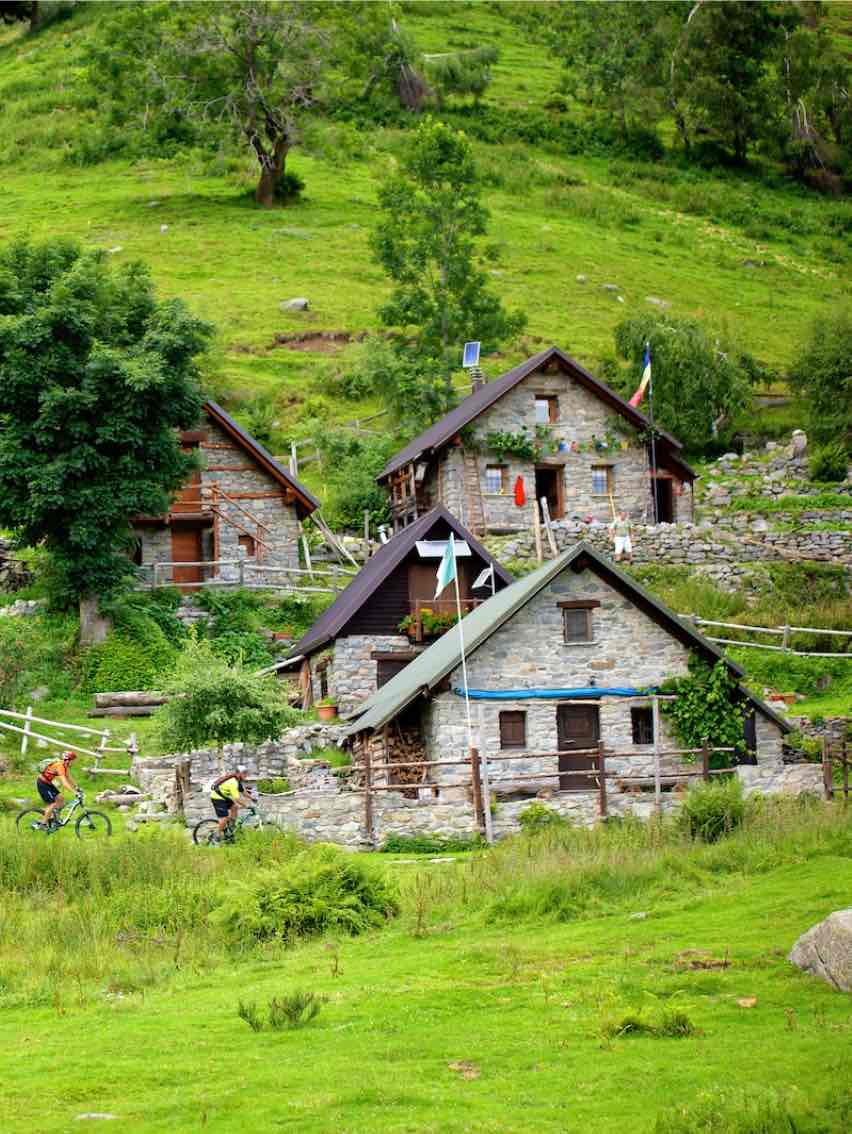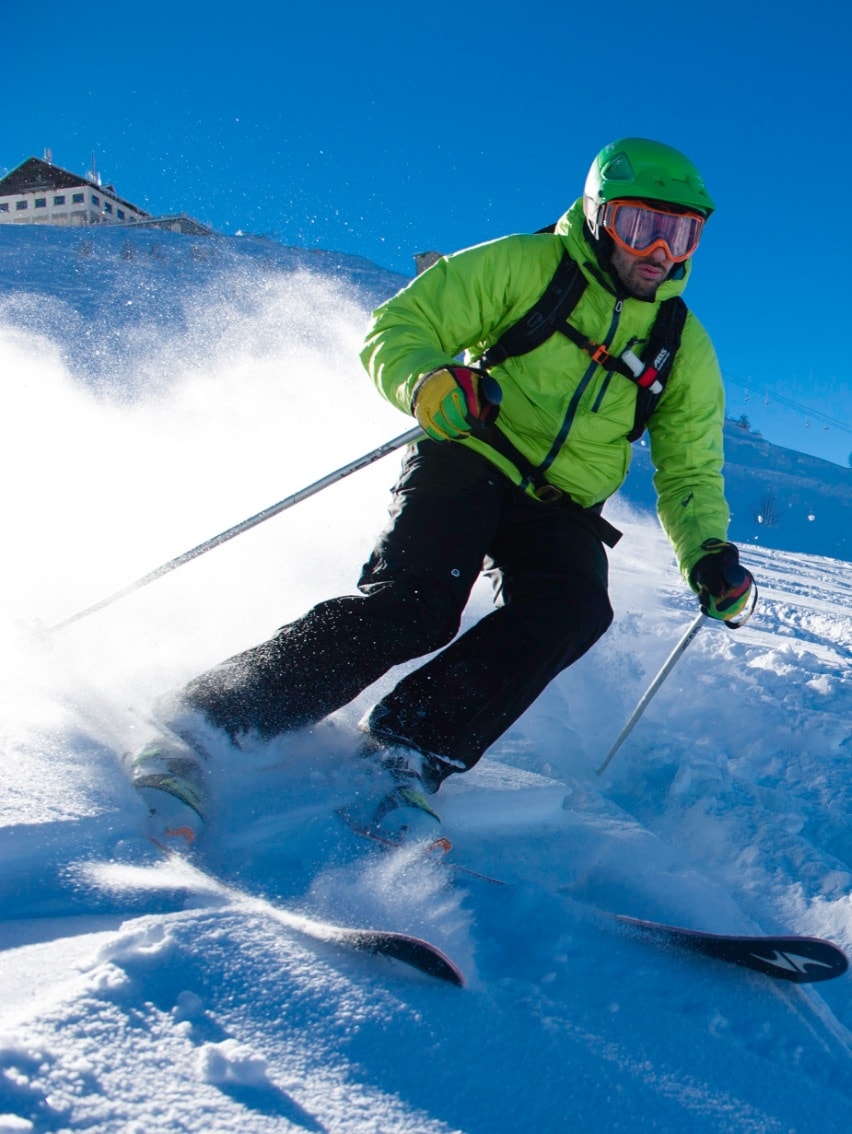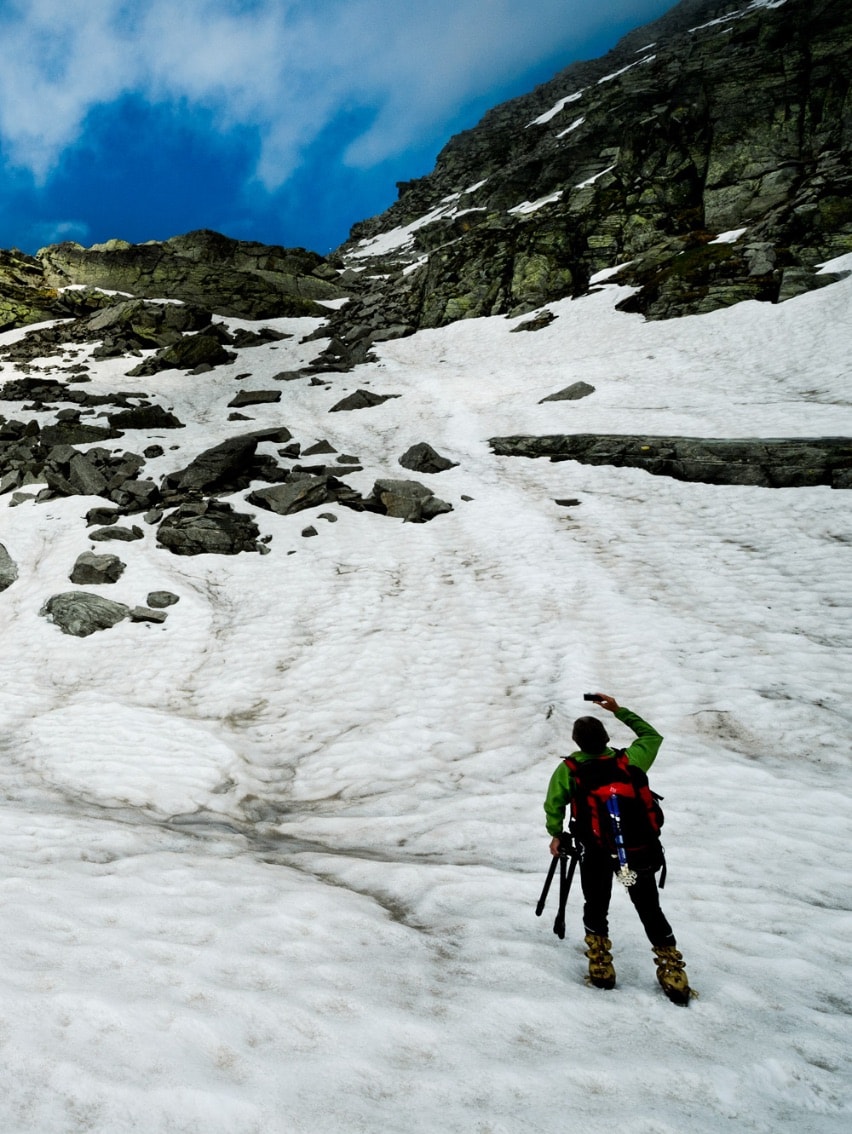 Oasi Zegna is the legacy of our family company. We continue to honour our founder who taught us that the beauty of the natural world and people's well-being are indispensable to achieving long-term success.