Black Techmerino™ Baseball Cap
Black Techmerino™ Baseball Cap Has Been Added to Wishlist
Black Techmerino™ Baseball Cap Has Been Removed from Your Wishlist
Black Techmerino™ Baseball Cap Has Been Saved For Later In Your Cart
Black Techmerino™ Baseball Cap Has Been Removed From Your Saved Items
Info
Complete sporty outfits with a touch of sophistication: the black Techmerino™ wool jersey baseball cap is made from superfine Merino wool that undergoes an advanced technical process, allowing it to naturally regulate heat and ensure optimal comfort and breathability. The lining is made from the same fabric, reinforced with a canvas layer to help the cap keep its shape.
PRODUCT CODE
Read less
Read more

100% wool

Superfine Merino wool undergoes an advanced technological process that is applied to all of the products in the Techmerino™ line. These items are made of a fabric with innate performance properties that enable it to naturally regulate heat and breathability, providing the superior fit and comfort that makes the Techmerino™ line ideal for active casual wear.

Professional leather cleaning
Do not bleach
Do not dry clean
Do not tumble dry
Do not iron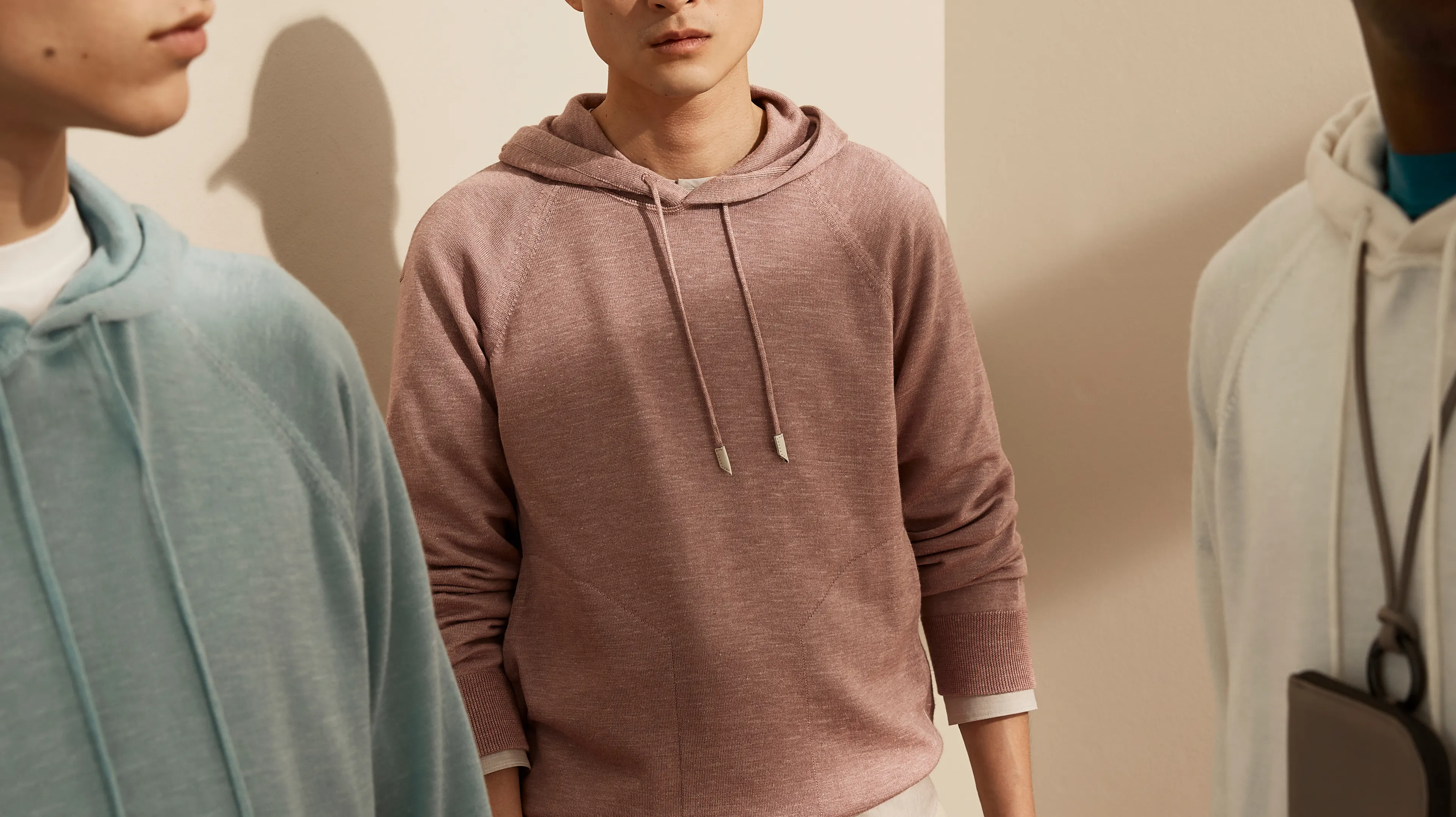 Feel the difference of our most elegant knitwears woven from some of the world's noblest yarns, including Premium Cashmere, 12MILMIL12 and Cashseta.
Explore