You are invited to pre-order the Fear of God for Ermenegildo Zegna collection online starting 14th September 2020. Be one of the first to own pieces from the highly-anticipated collaboration merging Zegna's tailoring expertise with Fear of God's approach to modern luxury.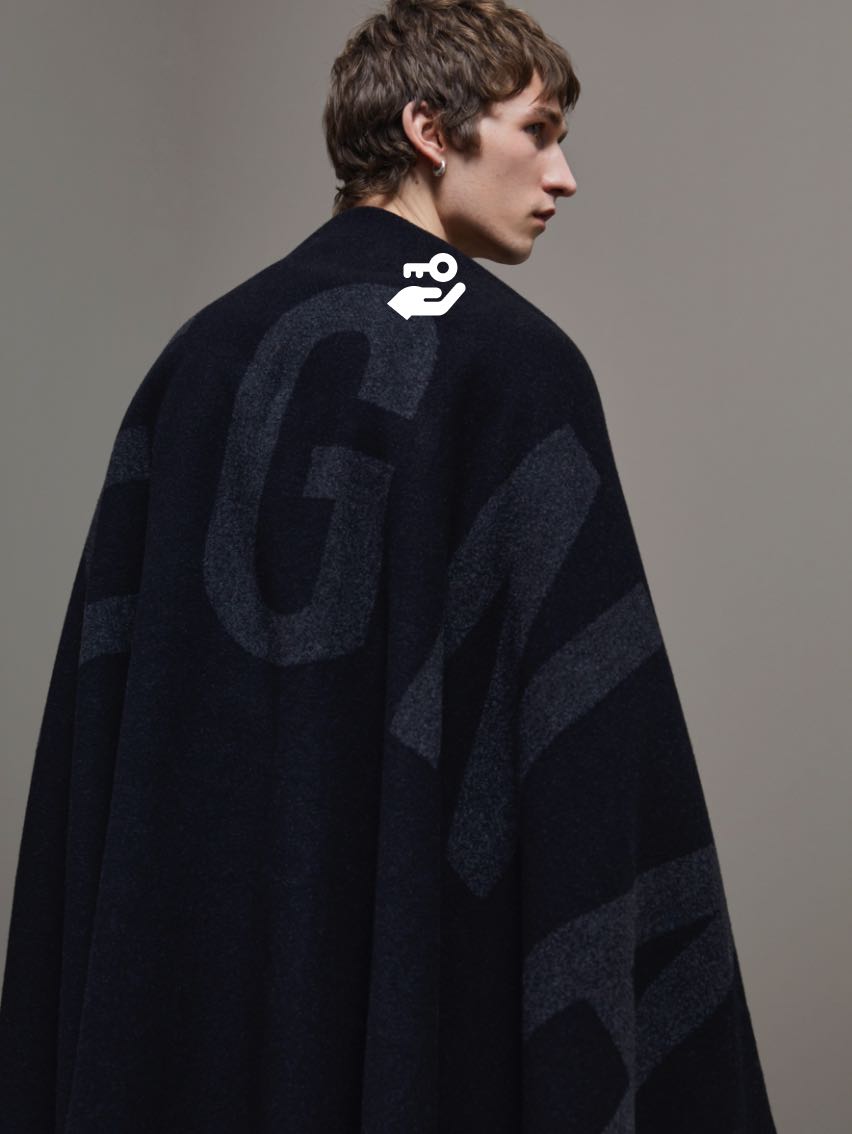 Early Access
Pre-order your favourite looks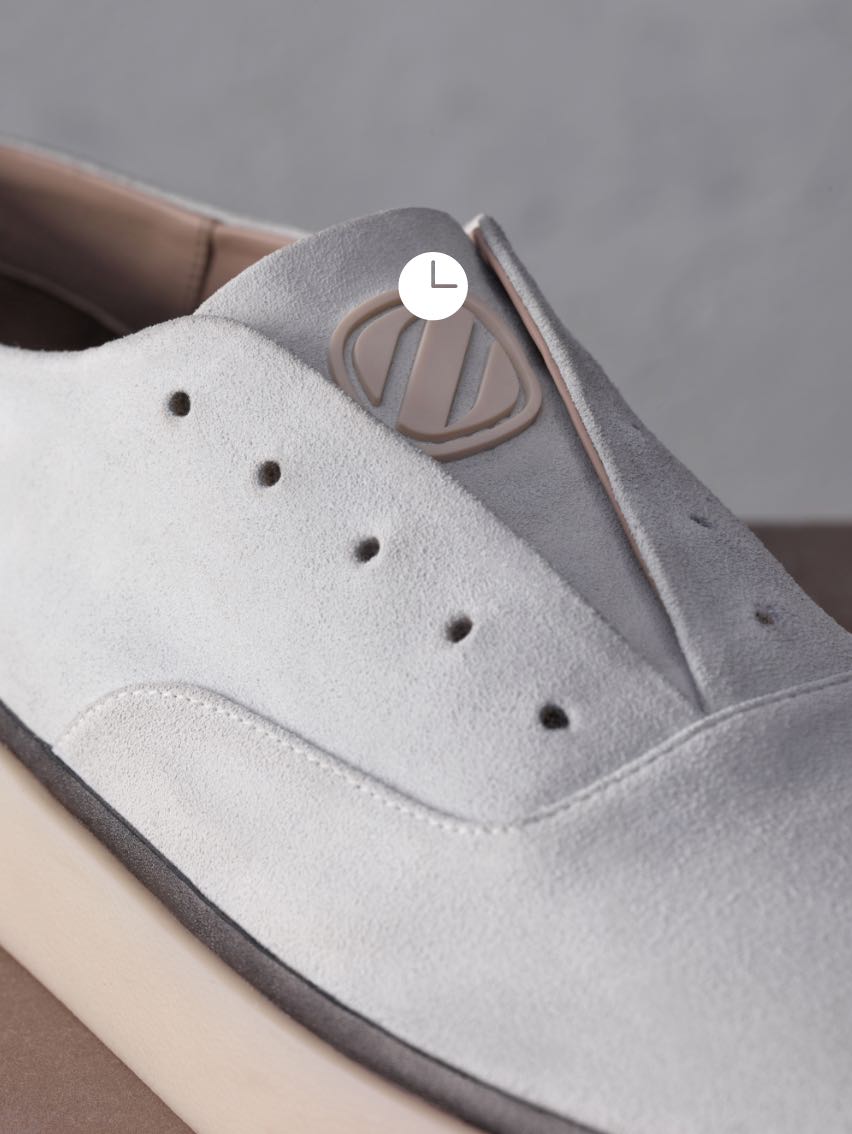 Complete Collection
All styles available exclusively online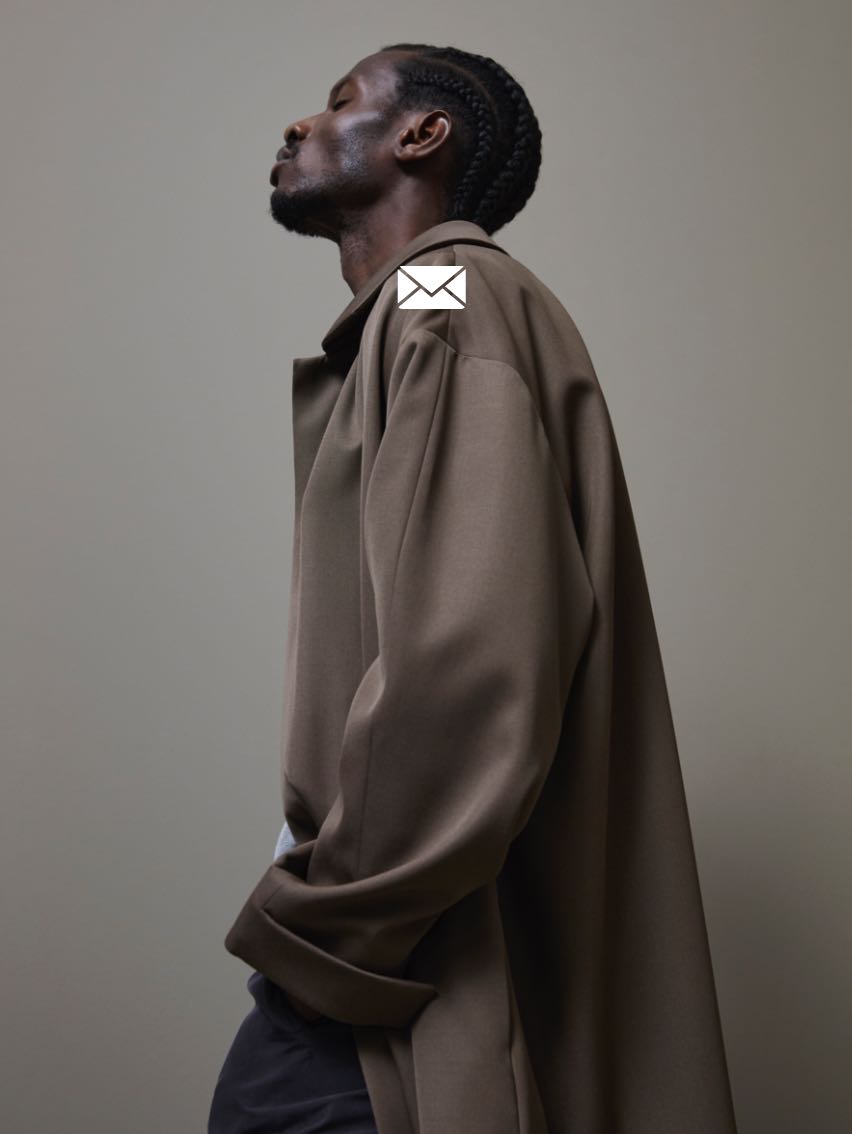 First Pick
Limited quantities will sellout fast
"My design studio at Zegna is an ongoing experimental laboratory, where we merge innovation, craft and techniques to conceive garments starting from designing fabrics. Zegna and Fear of God are both inspired by the same sentiment towards a unique craftsmanship, giving life to a new form of hybrid elegance and independent style."
Alessandro Sartori
Artistic Director of Ermenegildo Zegna
"Fear of God's creative endeavors are first birthed from a place of purpose and honesty. With a shared true desire to create the modern man's wardrobe, we partnered with Ermenegildo Zegna to establish a timeless collection rooted in freedom, sophistication and elegance. Through this partnership we've had the opportunity to bring our perspective of American Luxury to the hands and craftsmanship of Italy's best tailors."
Jerry Lorenzo
Founder of Fear of God