Ermenegildo Zegna
Wool Blend Baseball Cap
Info
Combining the brand's tradition of fine tailoring with a contemporary, sporty attitude, this navy blue baseball cap is elevated by a high-quality wool blend.
Read More
Size Guide
Wool Blend Baseball Cap Add to Wishlist
Wool Blend Baseball Cap Has Been Saved For Later In Your Cart
Info

The unlined, navy blue cap is embellished with the Vintage Zegna logo on the side.
The back is adjustable to ensure a perfect fit.
PRODUCT CODE
Read less
Read more
Fit and Measurement

Fits true to size.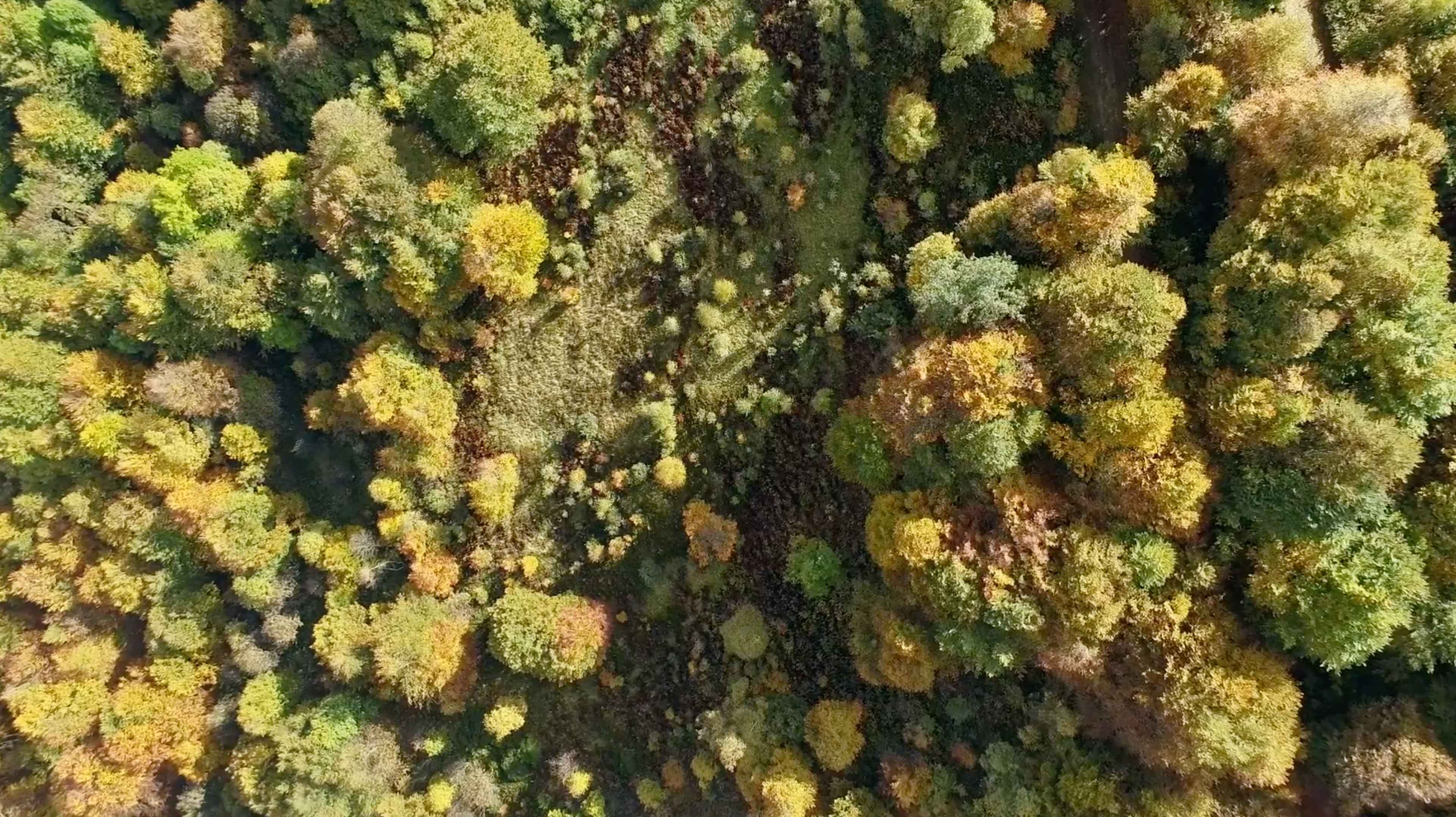 We invite you to contribute and be a part of our forest. Share in the vision of our legacy by supporting Oasi Zegna: we will continuing growing plants with your contribution. As a thank you from Oasi Zegna, you will receive an engraved wooden heart sculpture, expertly crafted from trees fallen naturally or cut down for safety reasons.
Discover More