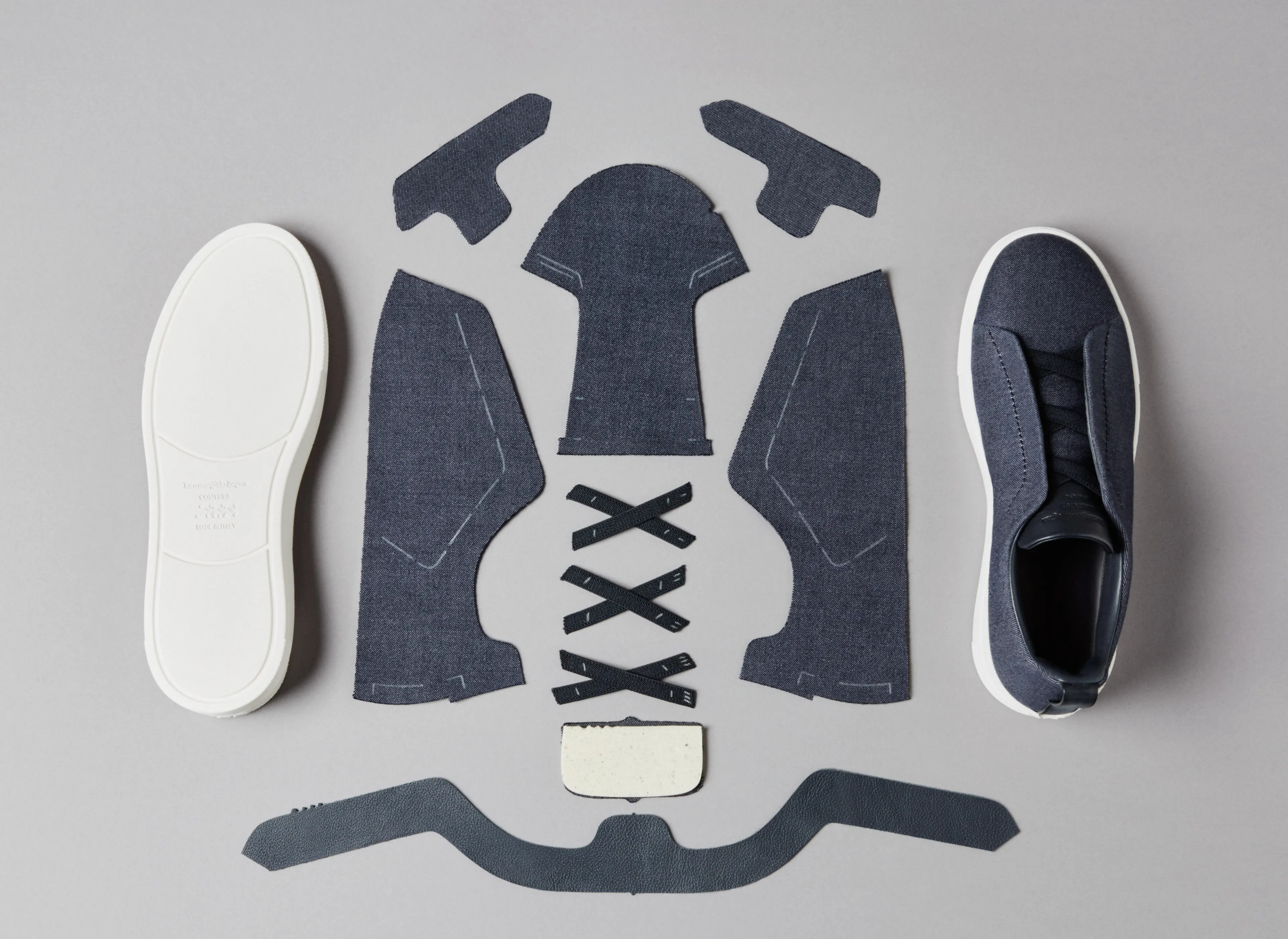 Making the Dream of Zero Waste Possible
#UseTheExisting™
#UseTheExisting™ takes another step forward as we continue our commitment to the environment. This season, the iconic Triple Stitch™ Sneaker is now available in #UseTheExisting™ denim, made from discarded fibres and threads that have been recovered and reused using innovative processes. Making the dream of zero waste possible, this is a part of the evolving  #UseTheExisting™ wardrobe envisioned by Artistic Director Alessandro Sartori and debuted at the Winter 2019 Fashion Show.
The Collection
This season, the contemporary wardrobe combines technological innovation and sustainable design to create effortless layers that reflect our enduring dedication to the planet.
Explore The Collection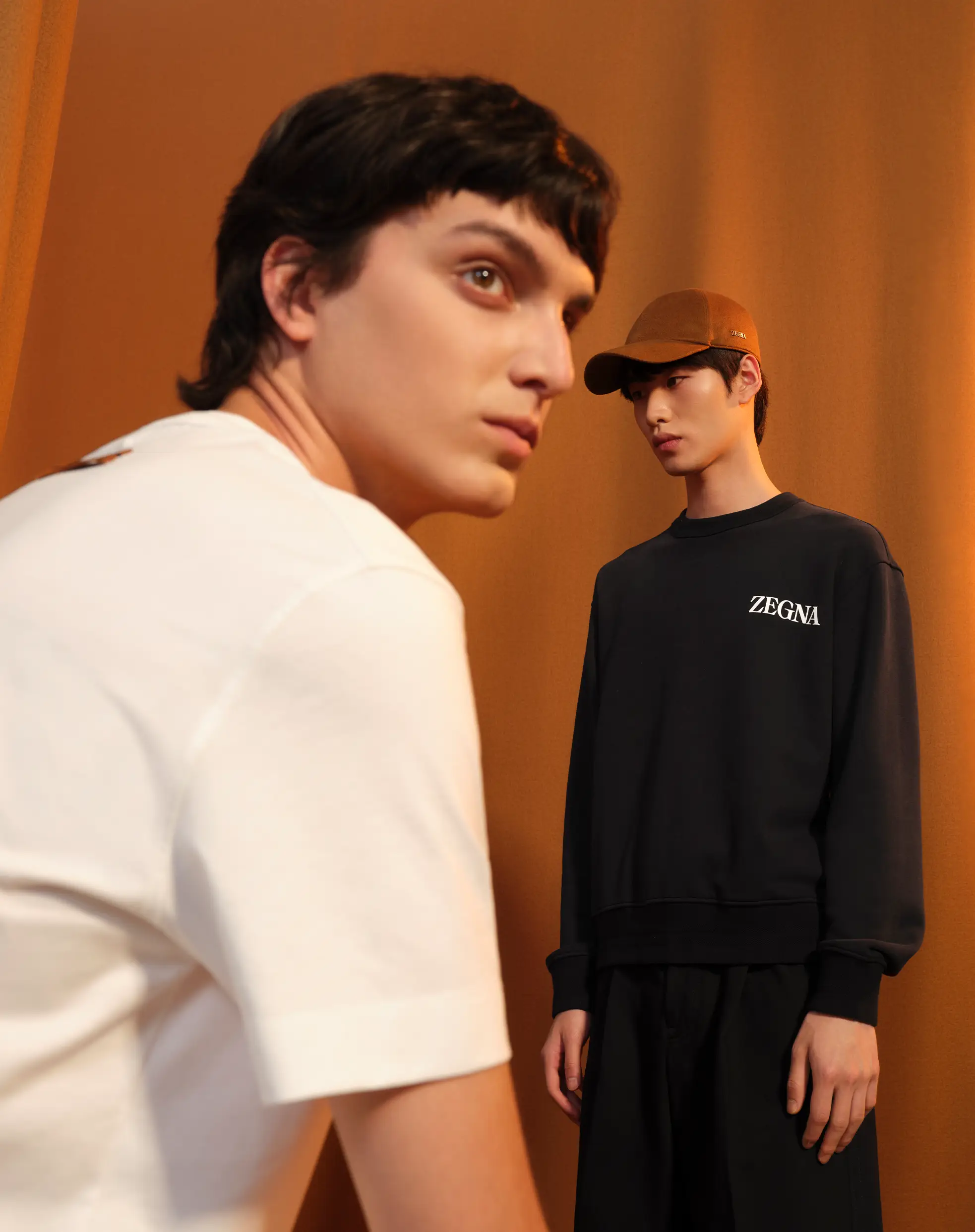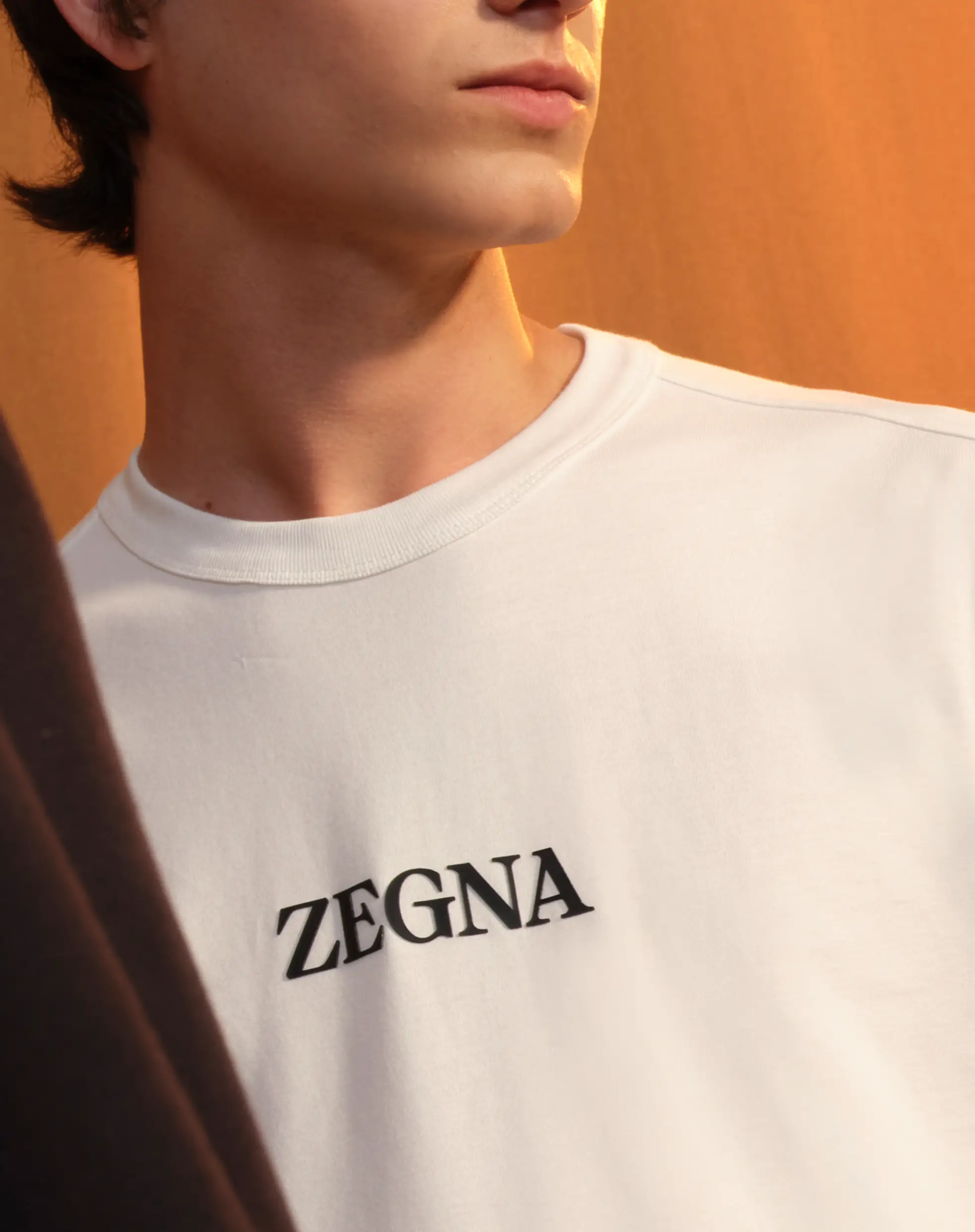 For Spring/Summer 2022, ZEGNA's sustainable mindset has been applied to a complete contemporary wardrobe across categories. This eco-consicous vision extends beyond recovered fibres, threads and fabrics from the production process to also include recycled plastics and other materials. The result is sophisticated yet responsible fabrics and materials that uphold the brand's unparalleled luxury standards.