Ermenegildo Zegna
Cotton Blend Hoodie
Cotton Blend Hoodie Has Been Added to Your Wishlist
Cotton Blend Hoodie Has Been Removed from Your Wishlist
Cotton Blend Hoodie Has Been Saved For Later In Your Cart
Cotton Blend Hoodie Has Been Removed From Your Saved Items
Info

This zip-up white cotton blend hoodie is accentuated with the embroidered, Z-shaped 80s logo by renowned designer Bob Noorda.
Split sides and two-toned drawstrings finish off this unique design.
PRODUCT CODE
Read less
Read more
FIT AND PRODUCT DETAILS

Fits true to size.
Model is 187 cm tall (6.1 feet) and wears an international size M.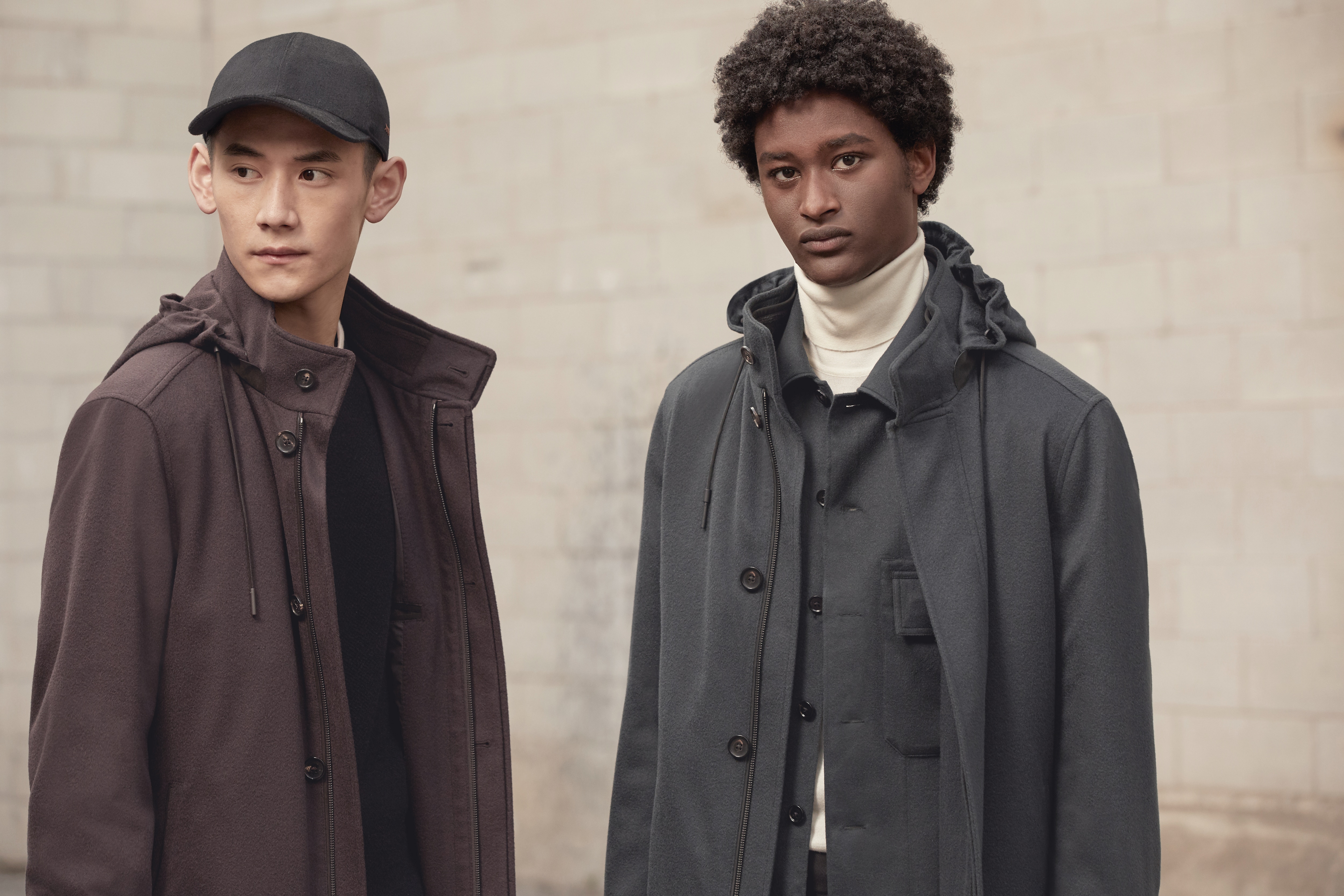 Stay warm and stylish with these effortless outerwear pieces. Now the season's most elegant layers are more comfortable than ever.
Shop Now