Info
The Tailoring belt collection includes a wide range of buckles, finishes, materials and constructions, adding stylish versatility to any wardrobe. This reversible navy blue belt showcases two textures to help change a look according to the occasion.
Read More
Size Guide
Calfskin Belt Has Been Added to Your Wishlist
Calfskin Belt Has Been Removed from Your Wishlist
Calfskin Belt Has Been Saved For Later In Your Cart
Calfskin Belt Has Been Removed From Your Saved Items
Info

A nod to the Brand's modern tailored aesthetic, this navy blue belt reverses from embossed calfskin to smooth calfskin
Designed with a rounded dark gunmetal-tone metal buckle, this belt is fully adjustable to achieve the ideal fit.
The perfect accessory for both casual and business looks.
PRODUCT CODE
Read less
Read more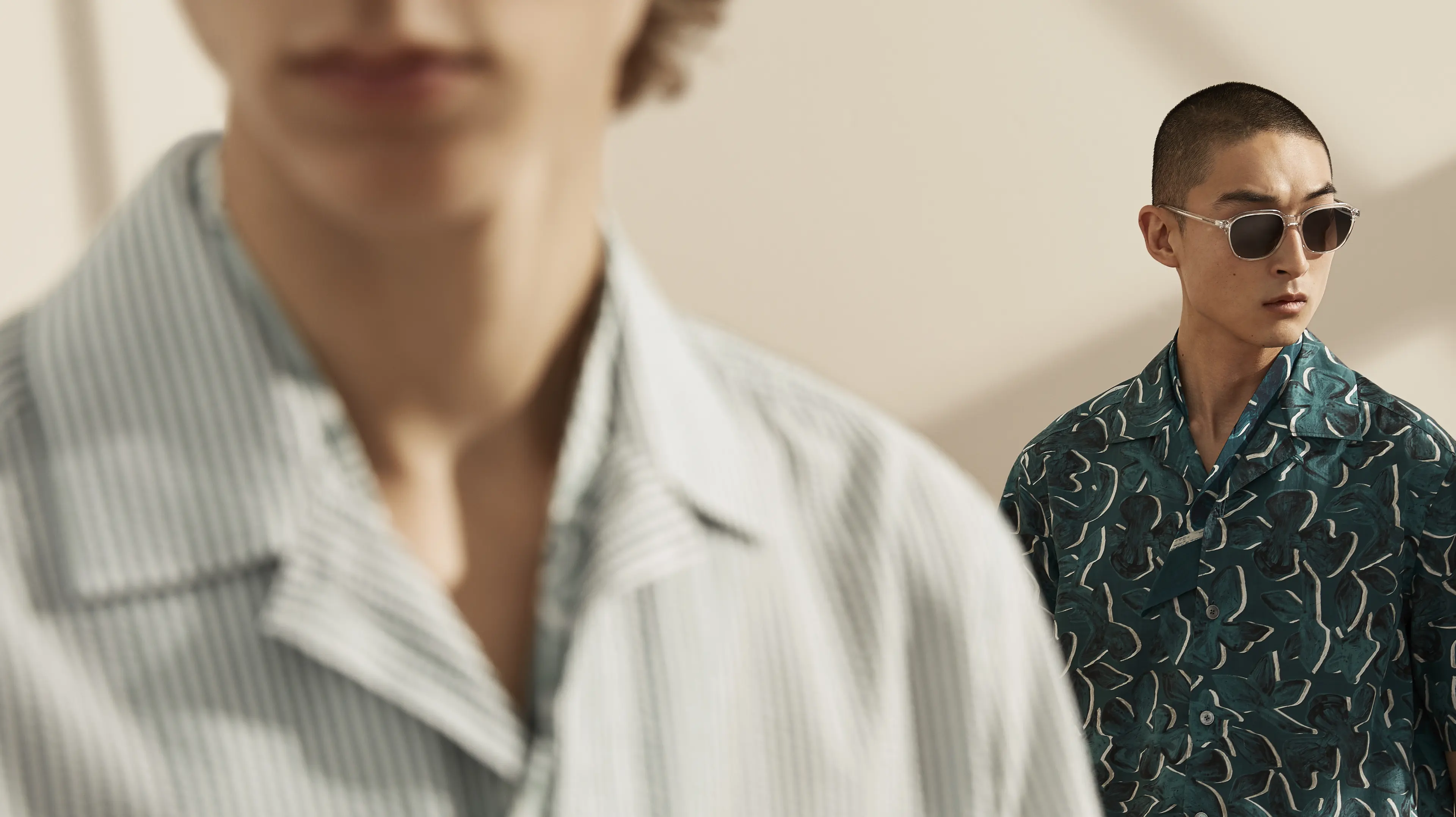 Let the sun guide your summer travels. Get set for beach escapes and weekends away with our relaxed wardrobe of lightweight essentials, standout swim shorts and more.
Explore