You are invited to personalise a complete wardrobe thoughtfully made for your style of life. This includes an opportunity to customise icons from the Luxury Leisurewear collection, such as the Triple Stitch™ Sneaker and the Overshirt, amongst other sophisticated new jackets. This dynamic assortment also includes unqiue knitwear and the 5 Pocket Pant available in your choice of fabrics and finishes. Illuminating how Su Misura has evolved beyond just tailoring, these modern wardrobe essentials transform the very idea of luxury to envision effortlessly wearable Made to Measure clothing and footwear.
Your New Jackets
Combining the look of tailoring with the feeling of comfort, your new jackets feature the iconic Overshirt and chore jacket. Now, you can customise immensely versatile outerwear to reflect your personal preferences and measurements. Presented in a dynamic selection of colours and fabrics, including lightweight linen and cotton, this season's new jackets can be effortlessly worn with both tailored and casual outfits, transcending dress codes and occasions.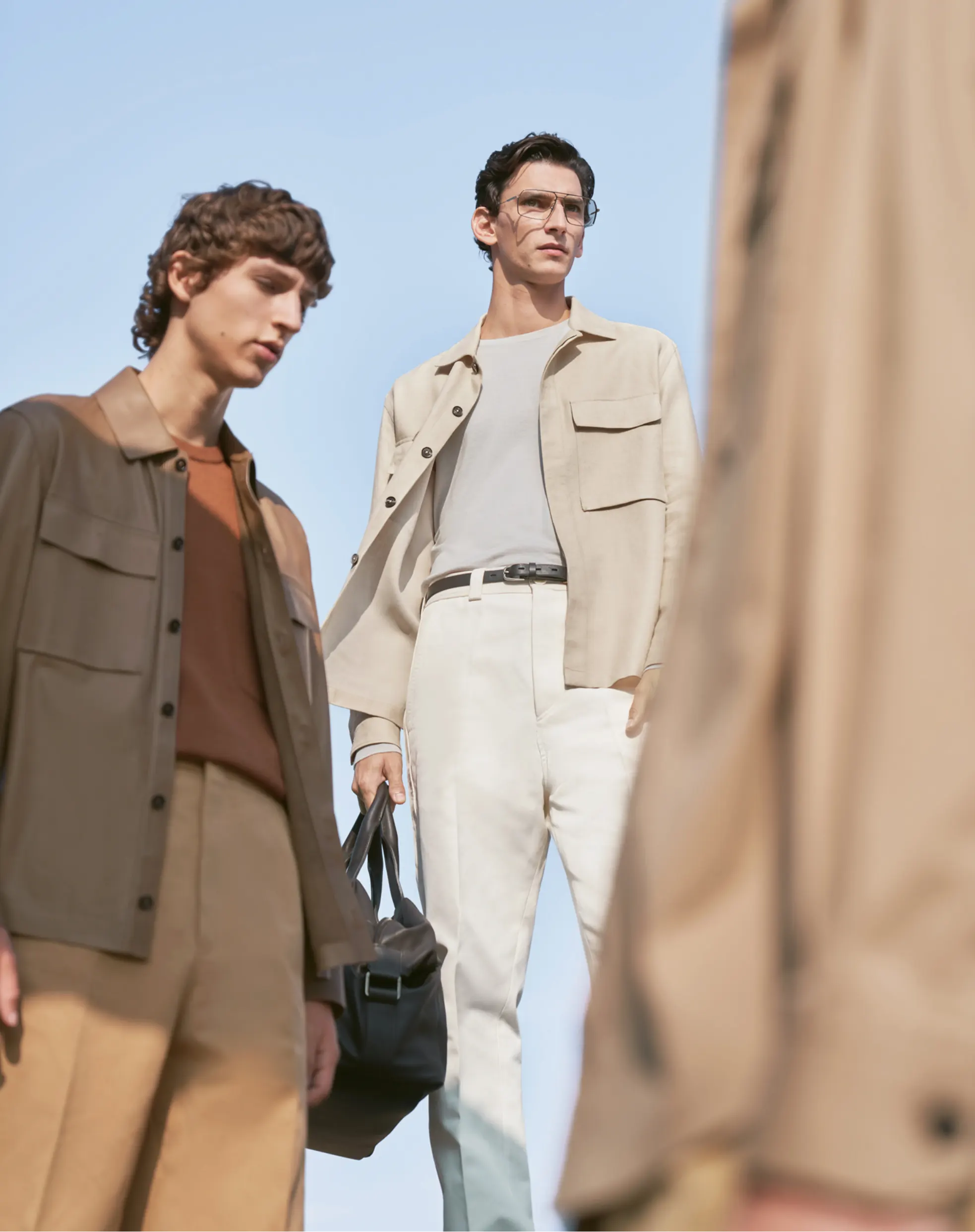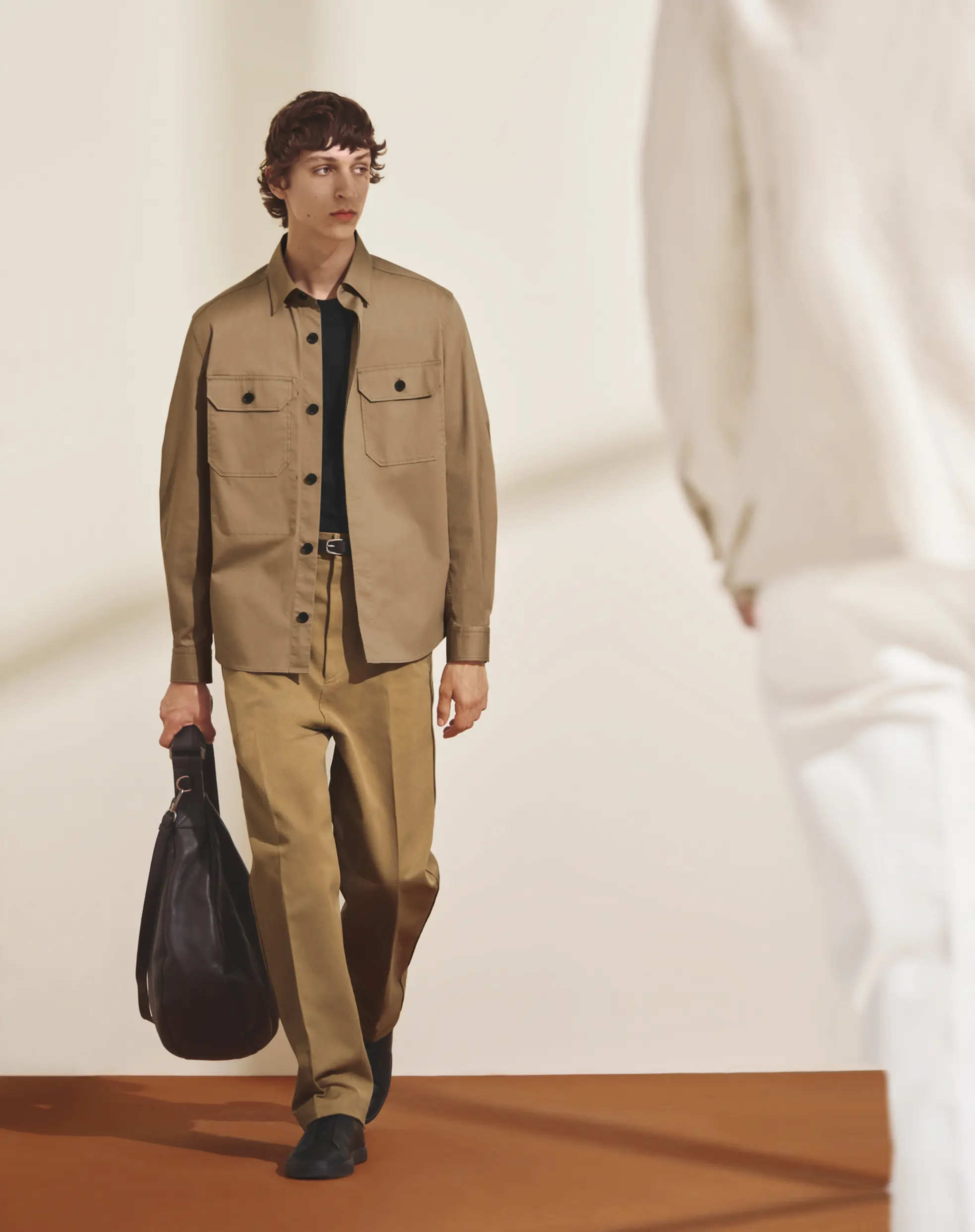 The Triple Stitch™ Sneaker
The iconic Triple Stitch™ Sneaker takes another step forward this season with a bold new spectrum of colours and elevated materials for total personalisation, so you can wear it your way. Choose from a sophisticated selection of materials including soft suede, canvas, dearskin, smooth calfskin and alligator leather so the Made to Order footwear can become truly yours. With the option of monogrammed lettering, the customistable shoe is also a part of the PELLETESSUTA™ collection. This iconic shoe combines contemporary style and versatility with a remarkably flexible construction in step with your way of life.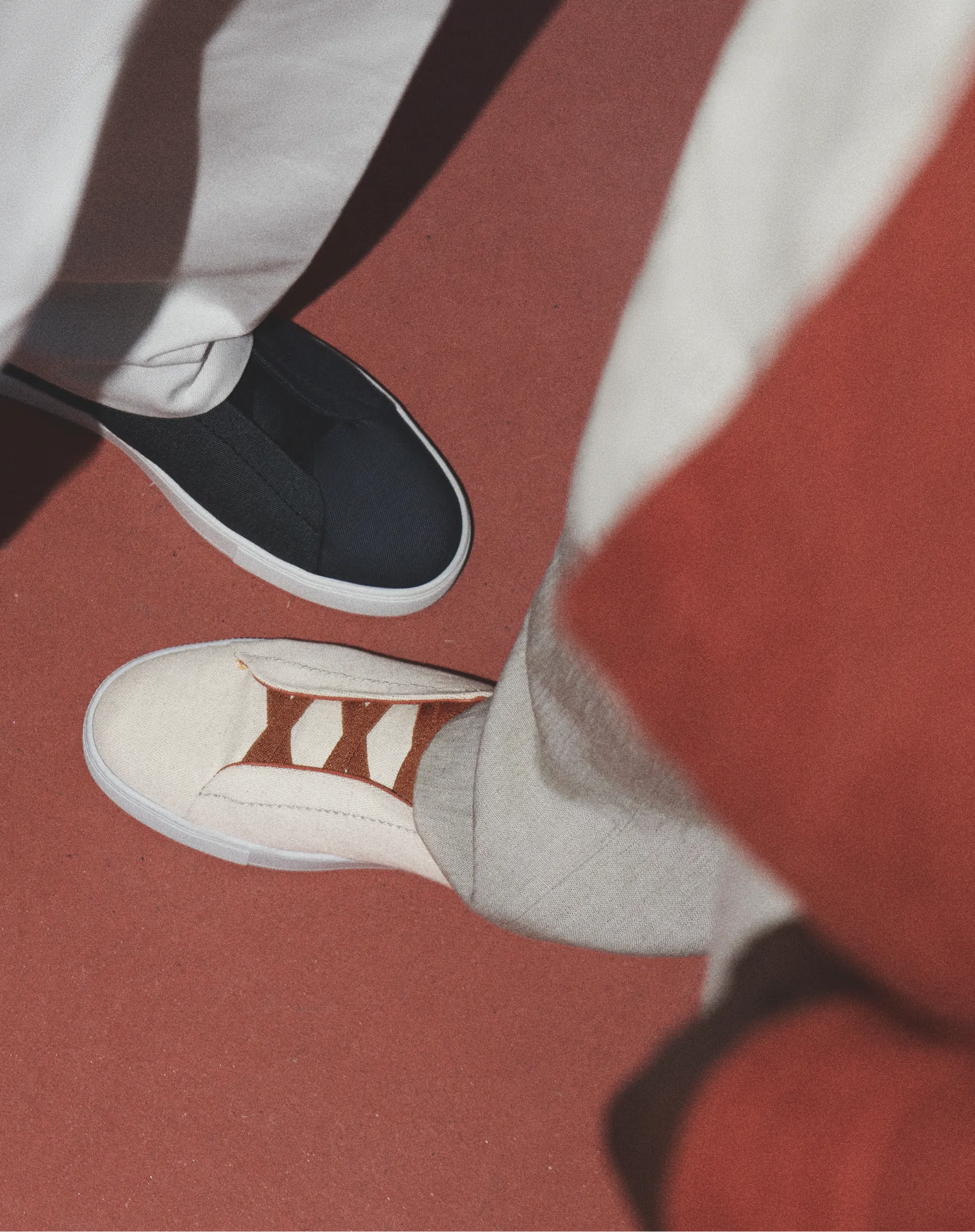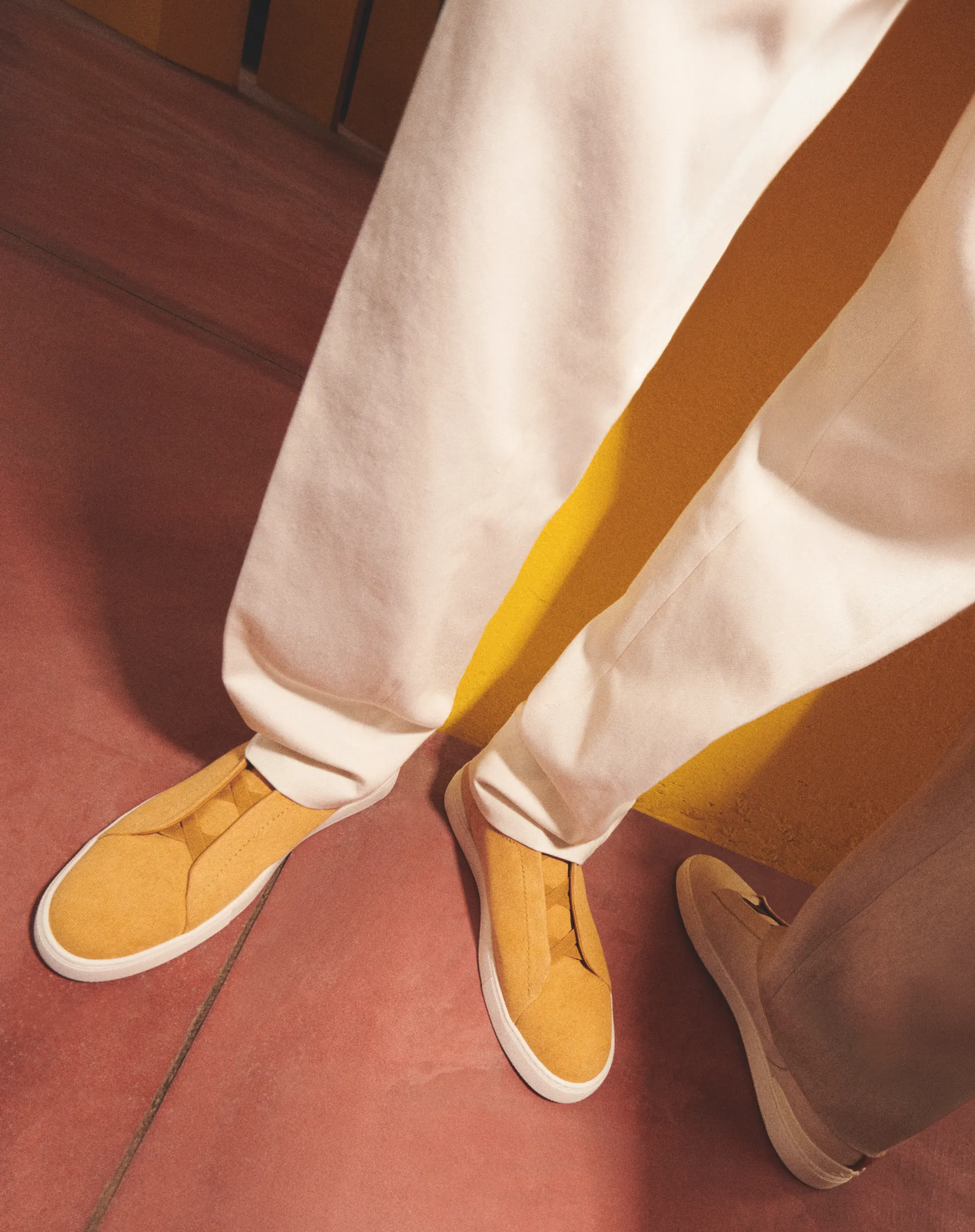 Personalised Knitwear
There is nothing more effortlessly comfortable than personalised knitwear made to fit you flawlessly. These sophisticated sweaters are designed to complement your measurements and dynamic style of life. Choose from a rich selection of colours and yarns, including luxuriously soft Premium Cotton. Our Made to Measure knitwear includes polos, crew necks and v-necks that seamlessly transition from business to leisure time and everything in between. With over 110 years of sartorial expertise in every stitch, our Su Misura knitwear is a chance to create a unique take on classic knit styles.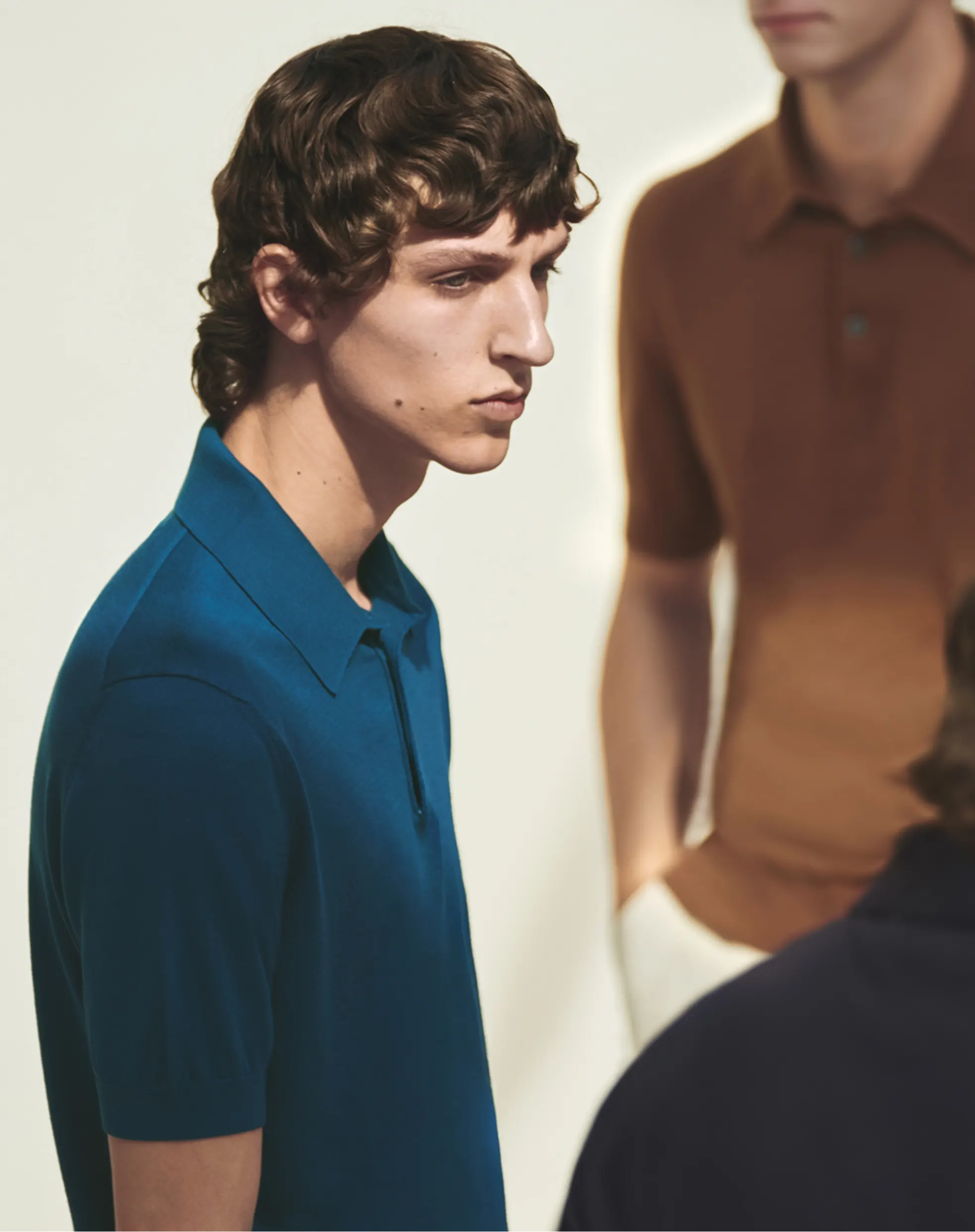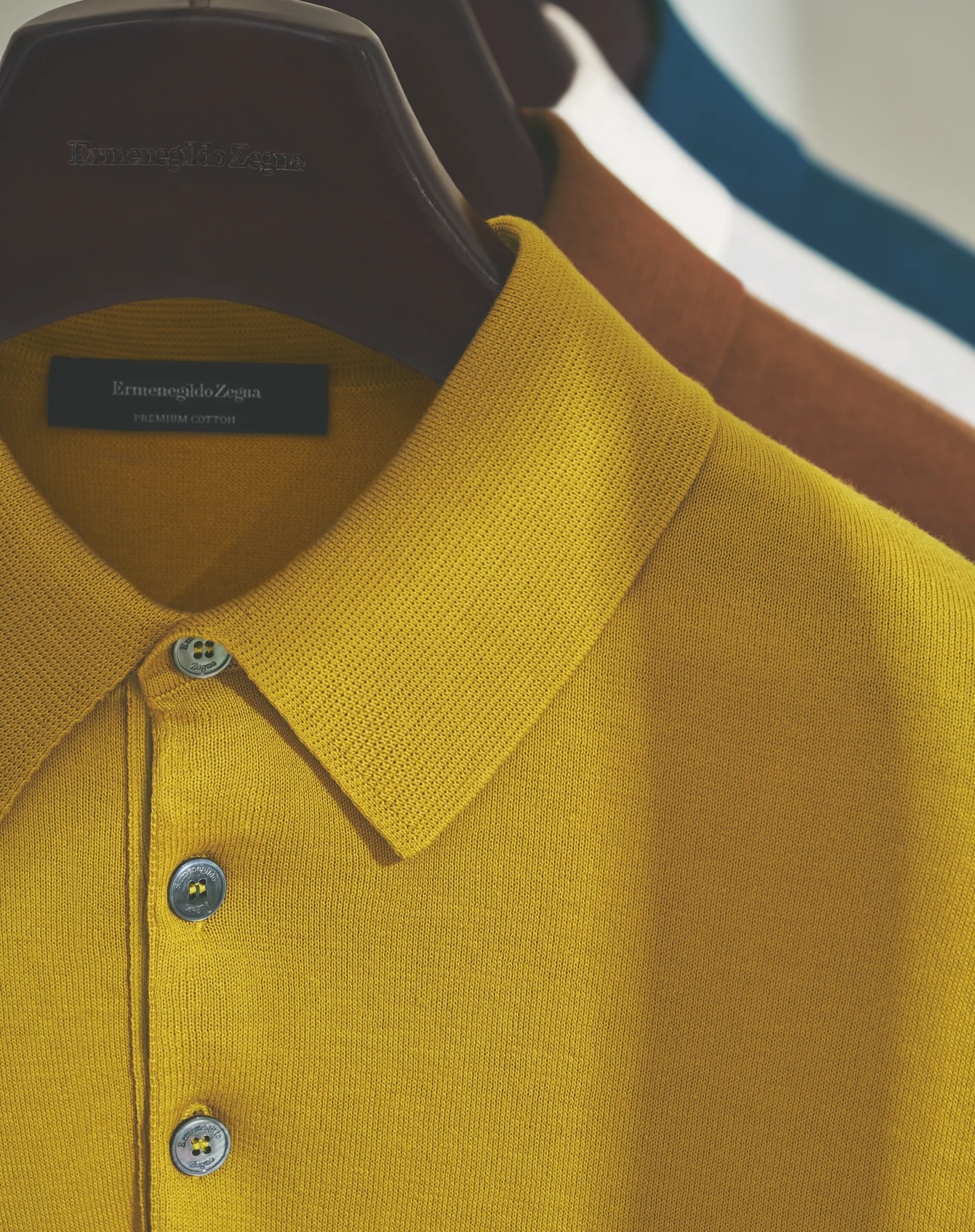 The Must-Have Trouser
Our must-have 5 Pocket Pant is now available through our Made to Measure experience allowing you to customise many of the design details, from the leather trim and stitching, to the logo patch and font of your initials. During a private​ appointment, our expert team will work to your exact requirements for the same level of finesse as our custom suiting. Presented in your choice of materials including lightweight stretch cotton and soft wool flannel, this contemporary trouser balances the effortless silhouette of a classic jean with elevated tailoring fabrics so you can wear it almost anywhere.