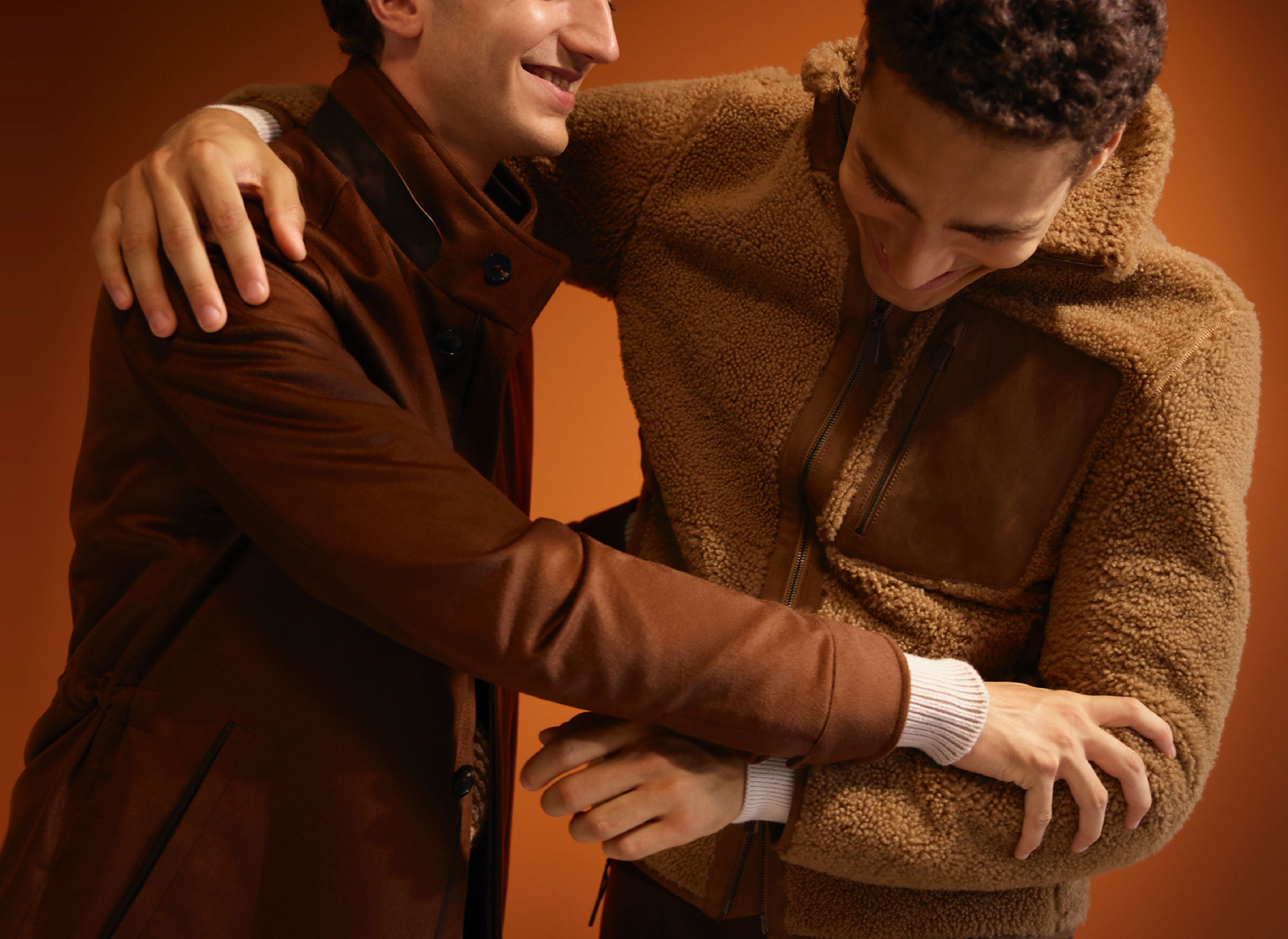 The Season of Giving
Give Joy
On our 110 year anniversary, we celebrate our legacy of giving back to our communities and the environment through the Zegna Forest Legacy. This holiday season, we reflect on the renewed importance of connection and the spirit of giving.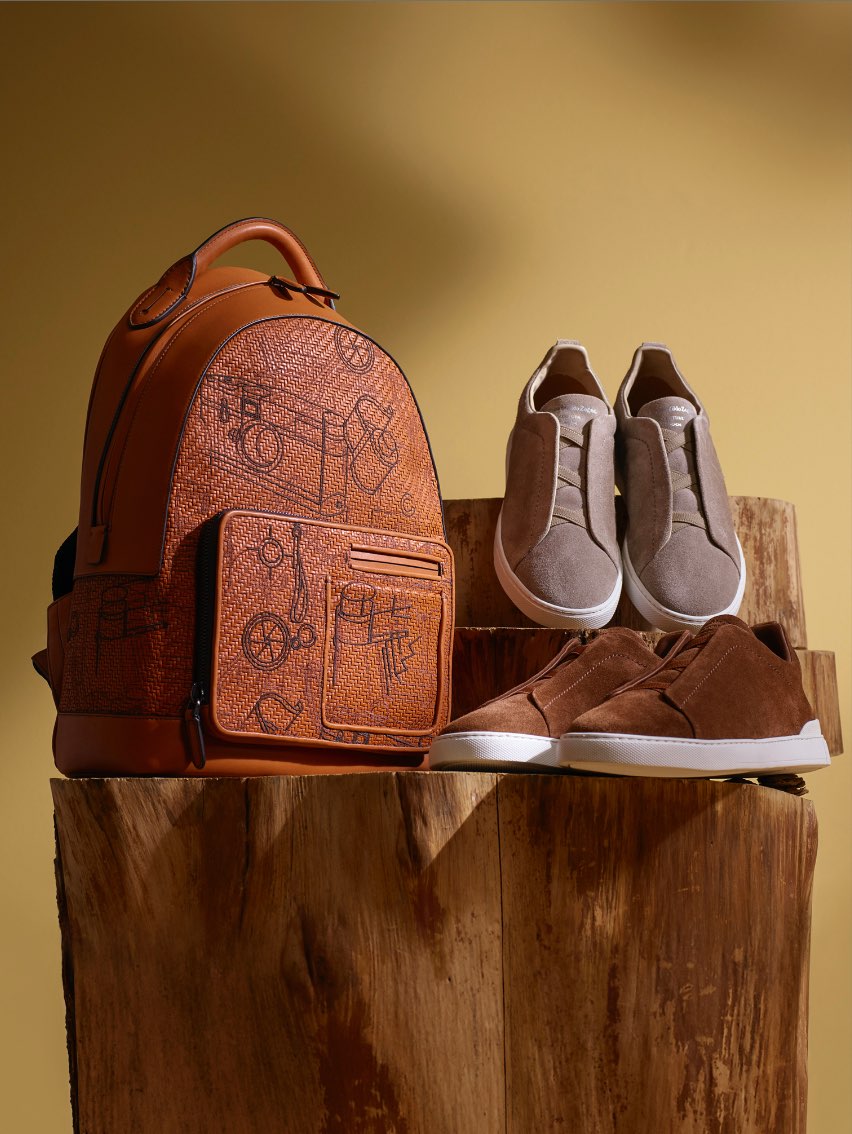 Shop Gifts
Give Something Special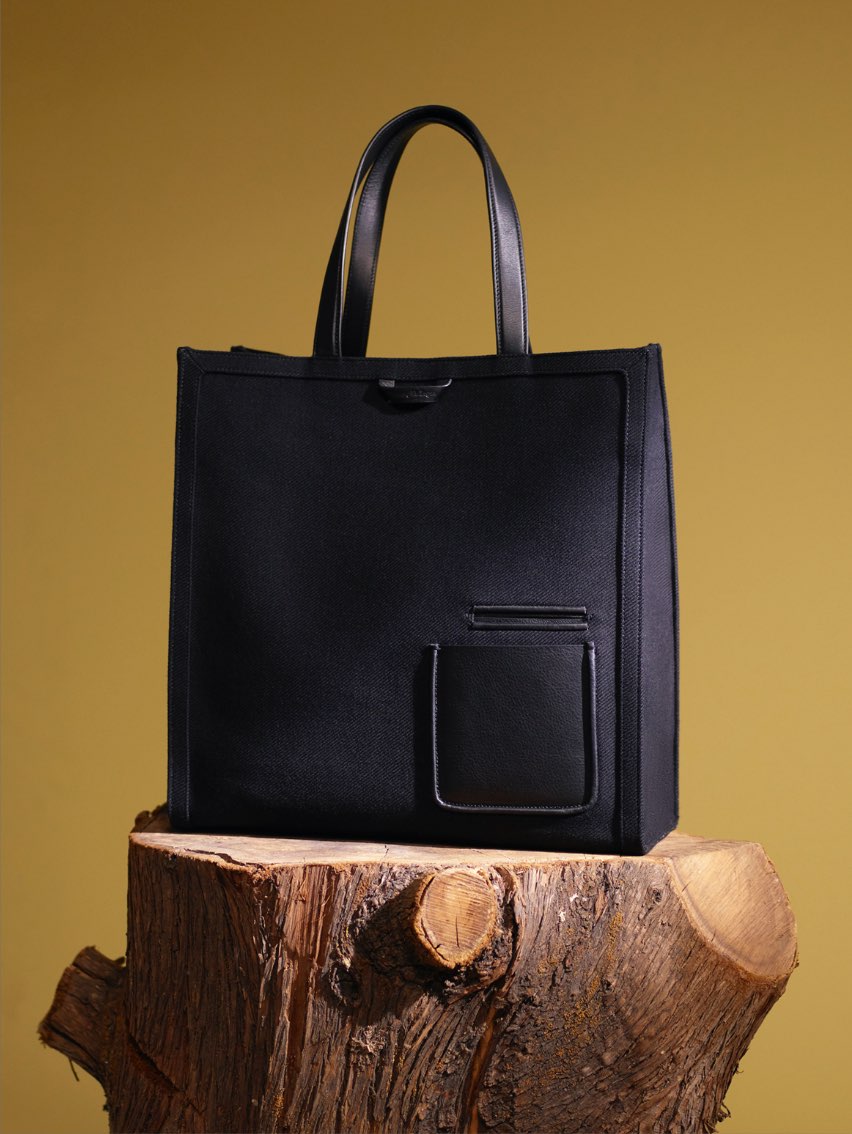 Shop Gifts
Give Sophistication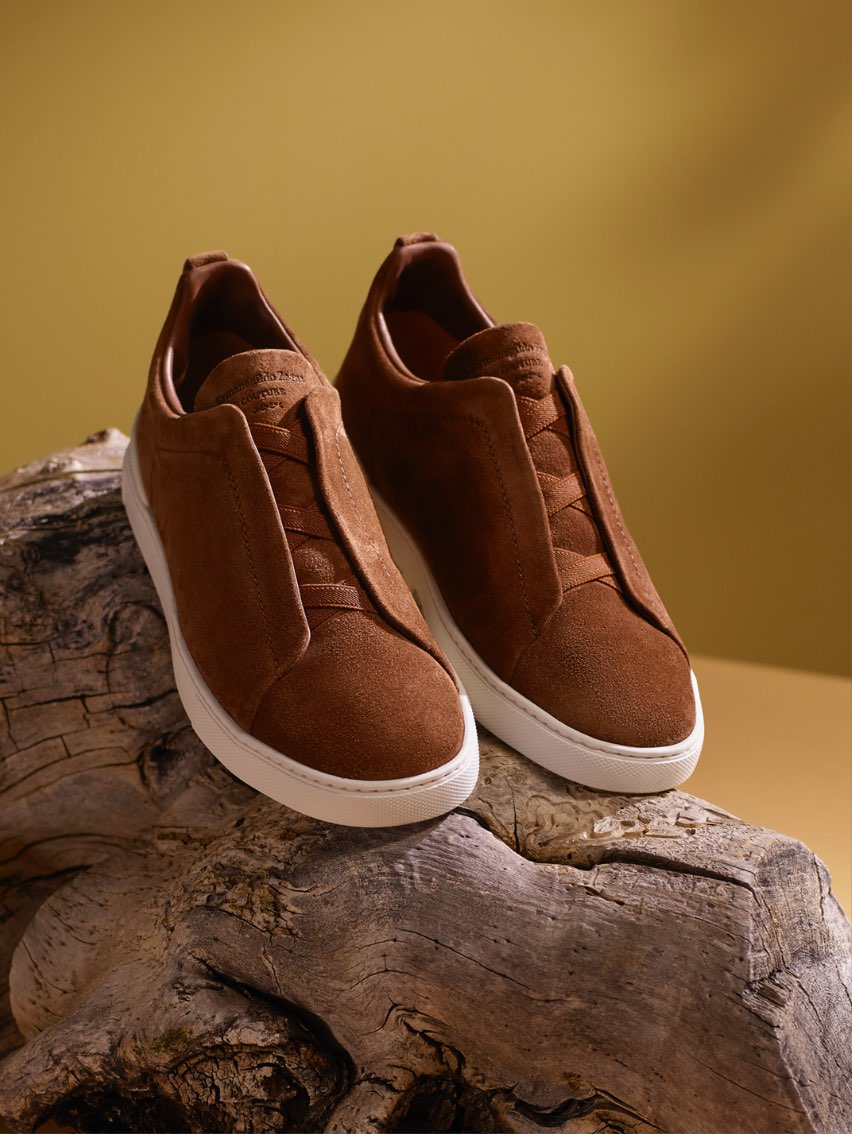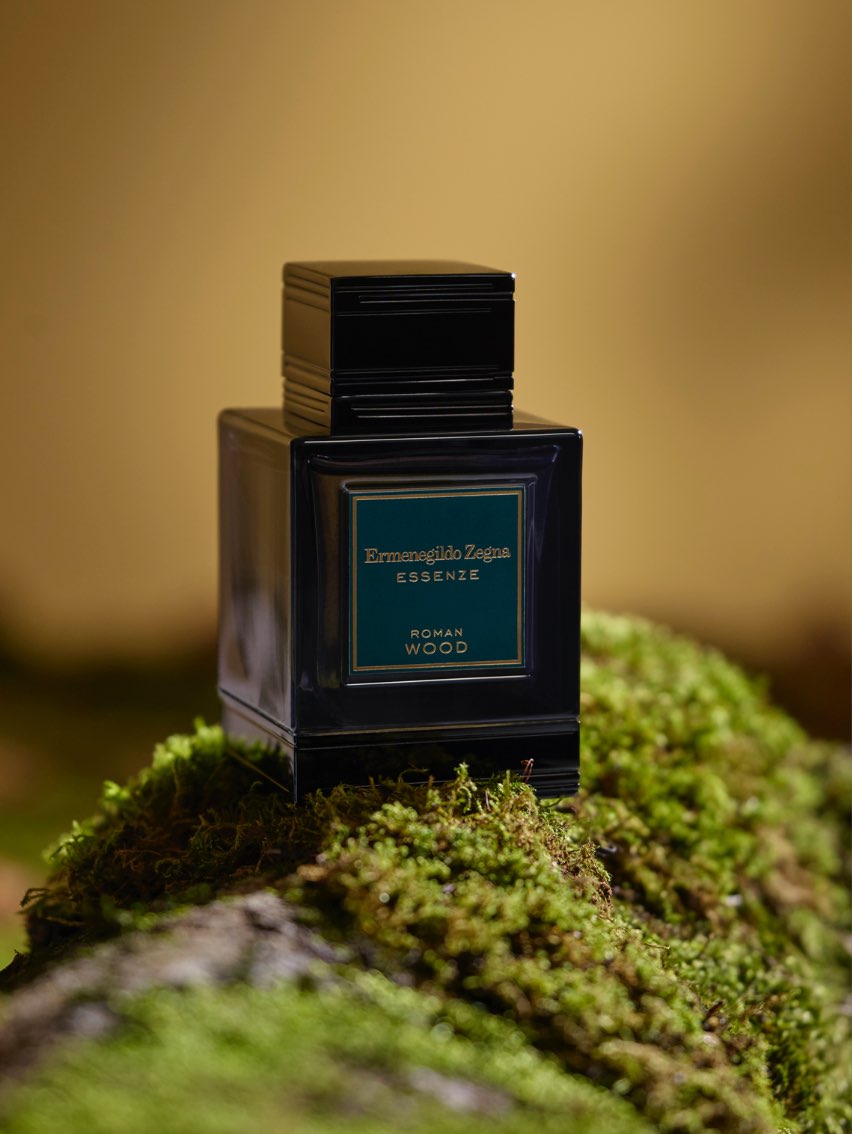 Shop Gifts
Give a Classic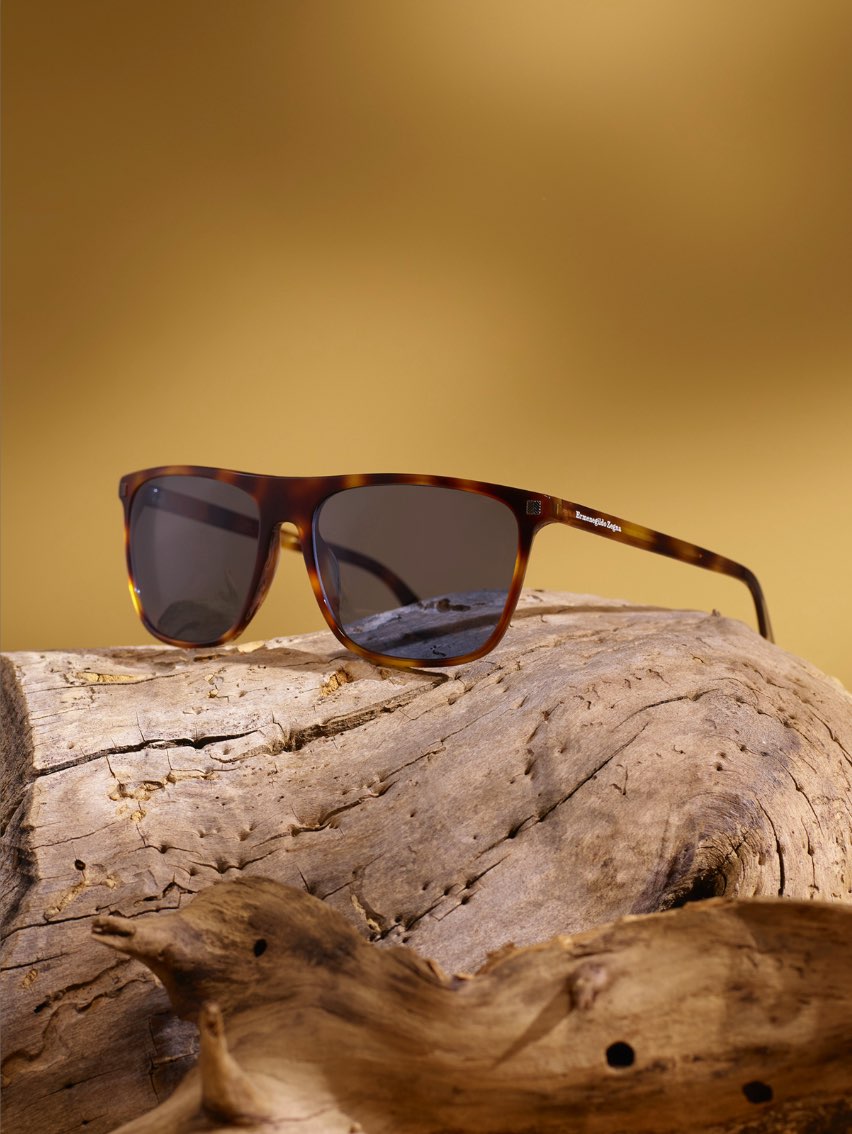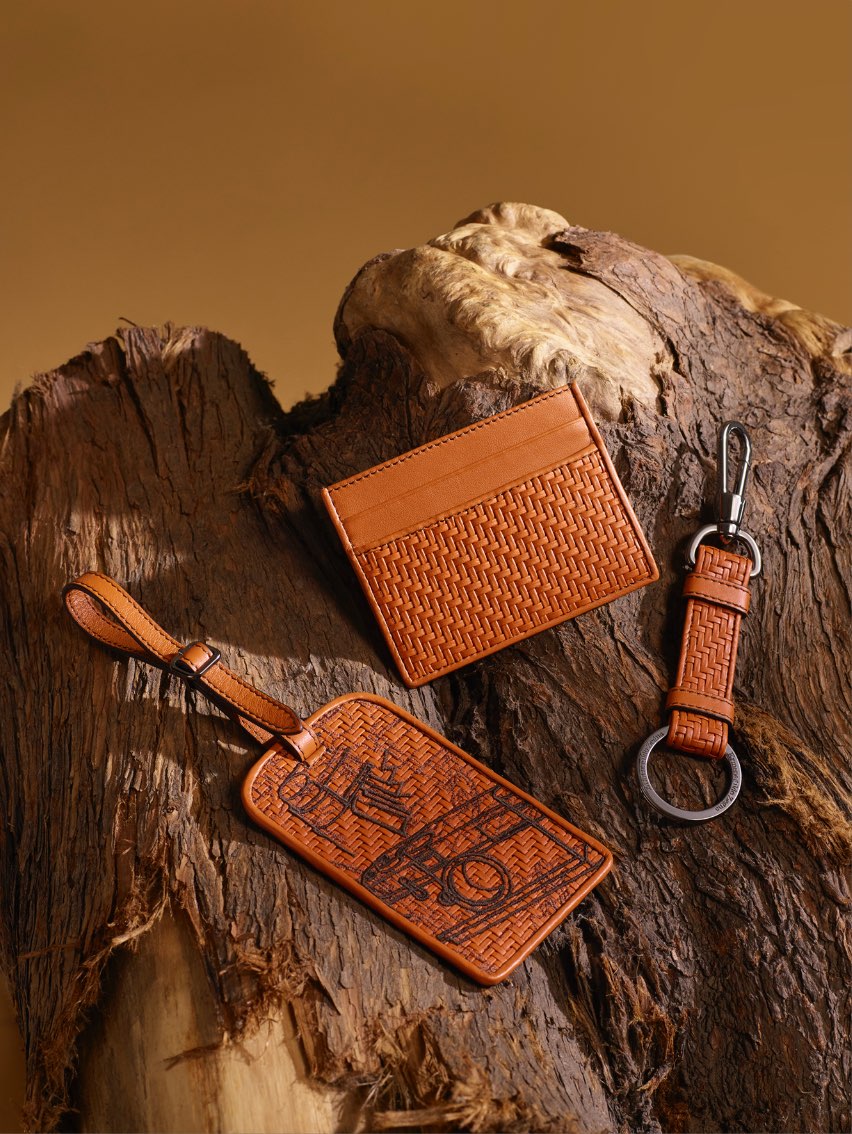 Shop Gifts
Give Craftsmanship
At Zegna, we have curated a selection of thoughtful holiday gifts. From luxury accessories and fragrances, to fine tailoring and activewear, there is something for every type of modern man. Celebrating shared feelings of comfort, warmth and joy, Zegna's gifts offer something special for friends and family, near or far. 
We invite you to join the Zegna Forest Legacy and in return you will receive a wooden heart sculpture engraved with the words "from the heart of Oasi Zegna." This unique keepsake is presented in a wooden gift box and is made from our reforestation project in our 100 km2 nature reserve called Oasi Zegna. A true piece of Italy, this heart is a symbol of rebirth, of giving back, and of our shared commitment to the future. ​​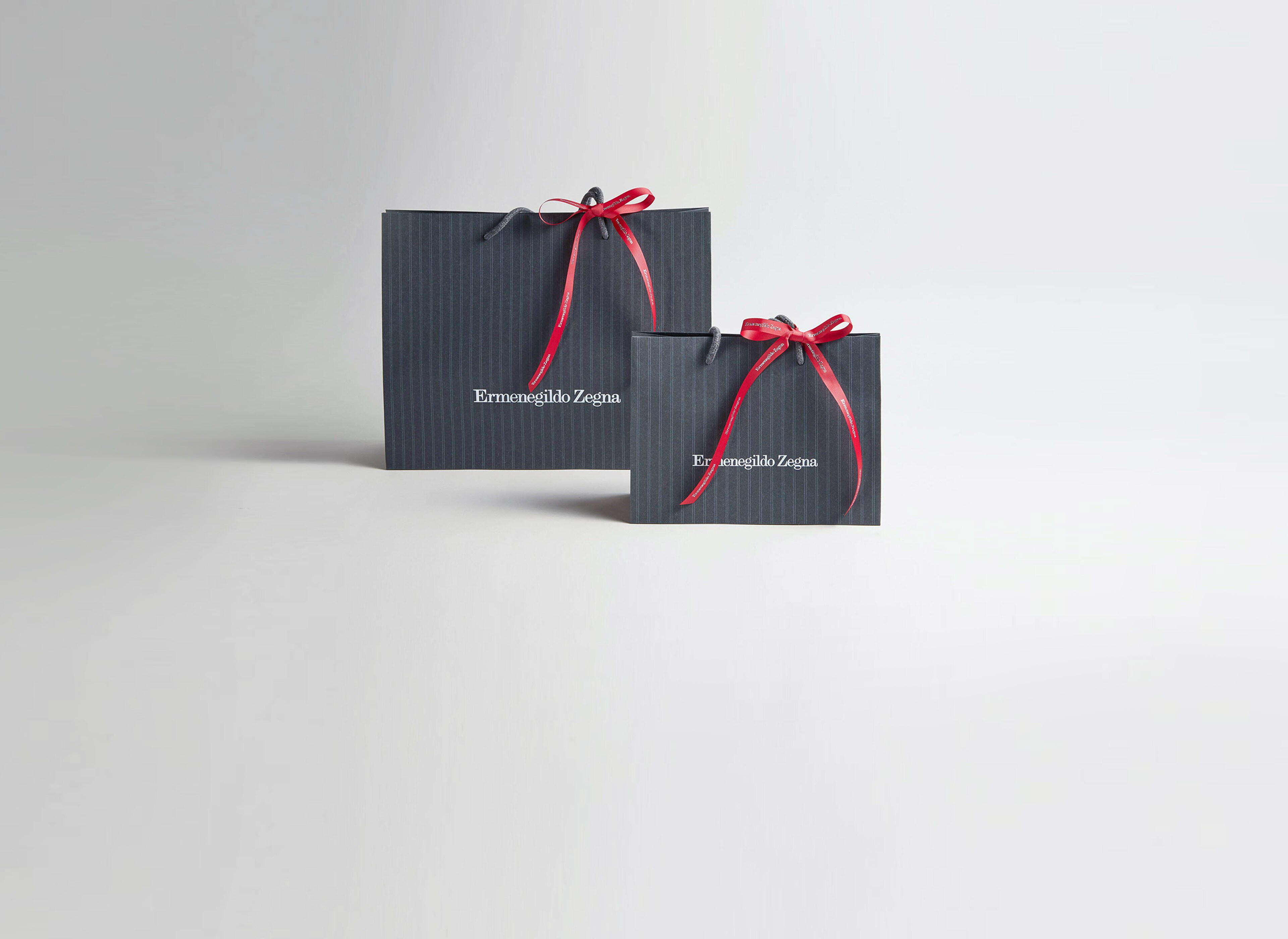 Gifting Services
Give Effortlessly