Search
This Field Cannot be Empty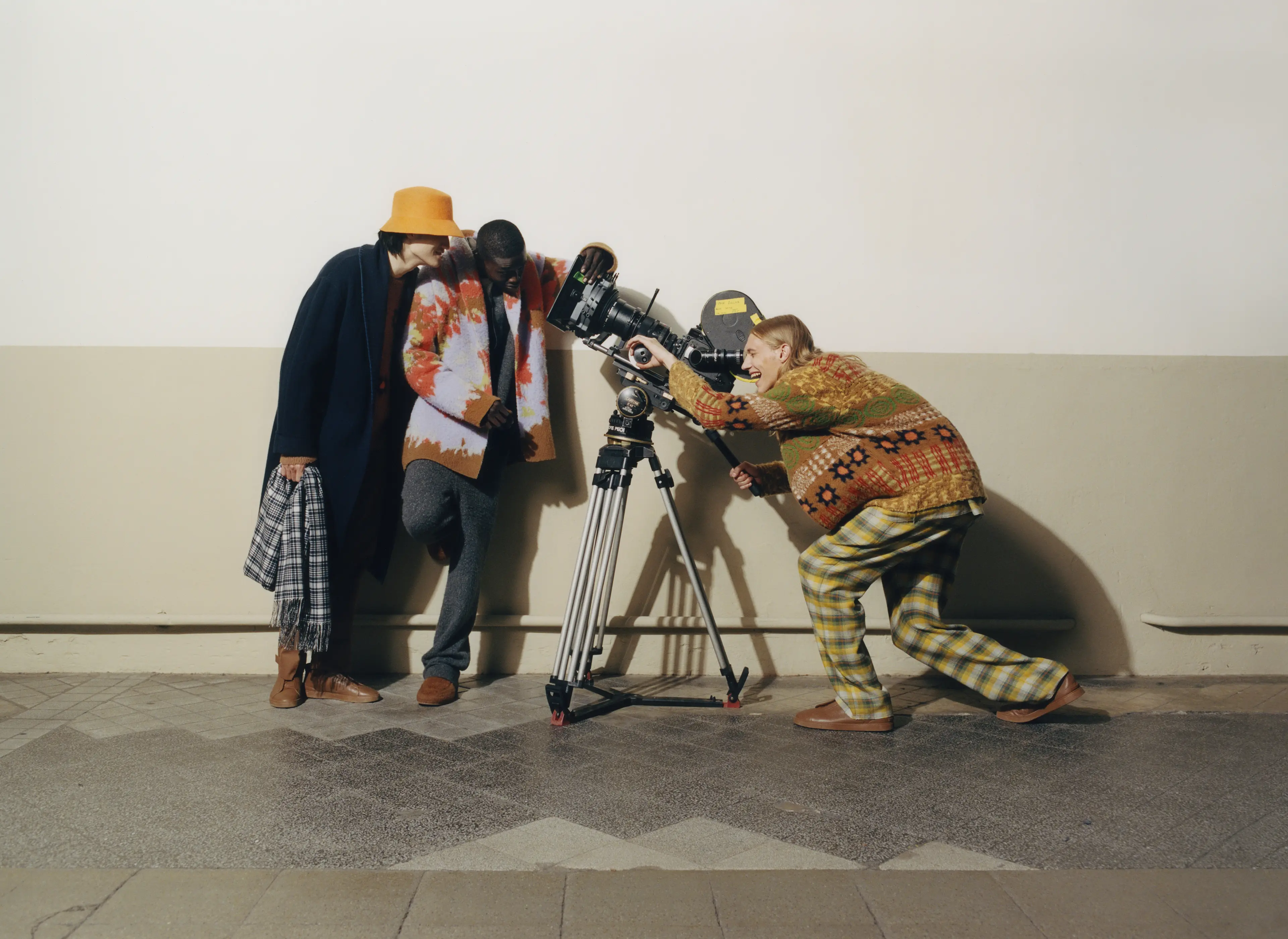 FROM CALIFORNIA TO OASI ZEGNA: AN EXCLUSIVE OASI CASHMERE PARTNERSHIP
ZEGNA X THE ELDER STATESMAN
We introduce our iconic Oasi Cashmere as a creative platform through the newly launched exclusive partnership with The Elder Statesman. Known for its free-spirited aesthetic, the Californian label's psychedelic tie-dyed patterns and vibrant palette impart a playful feel to impeccably soft Oasi Cashmere: the fibres of which we commit to certifying as fully traceable by 2024. Imbued with a whimsical yet considered quality, the collection captures the our shared passion for sophisticated craftsmanship and uncompromising luxury.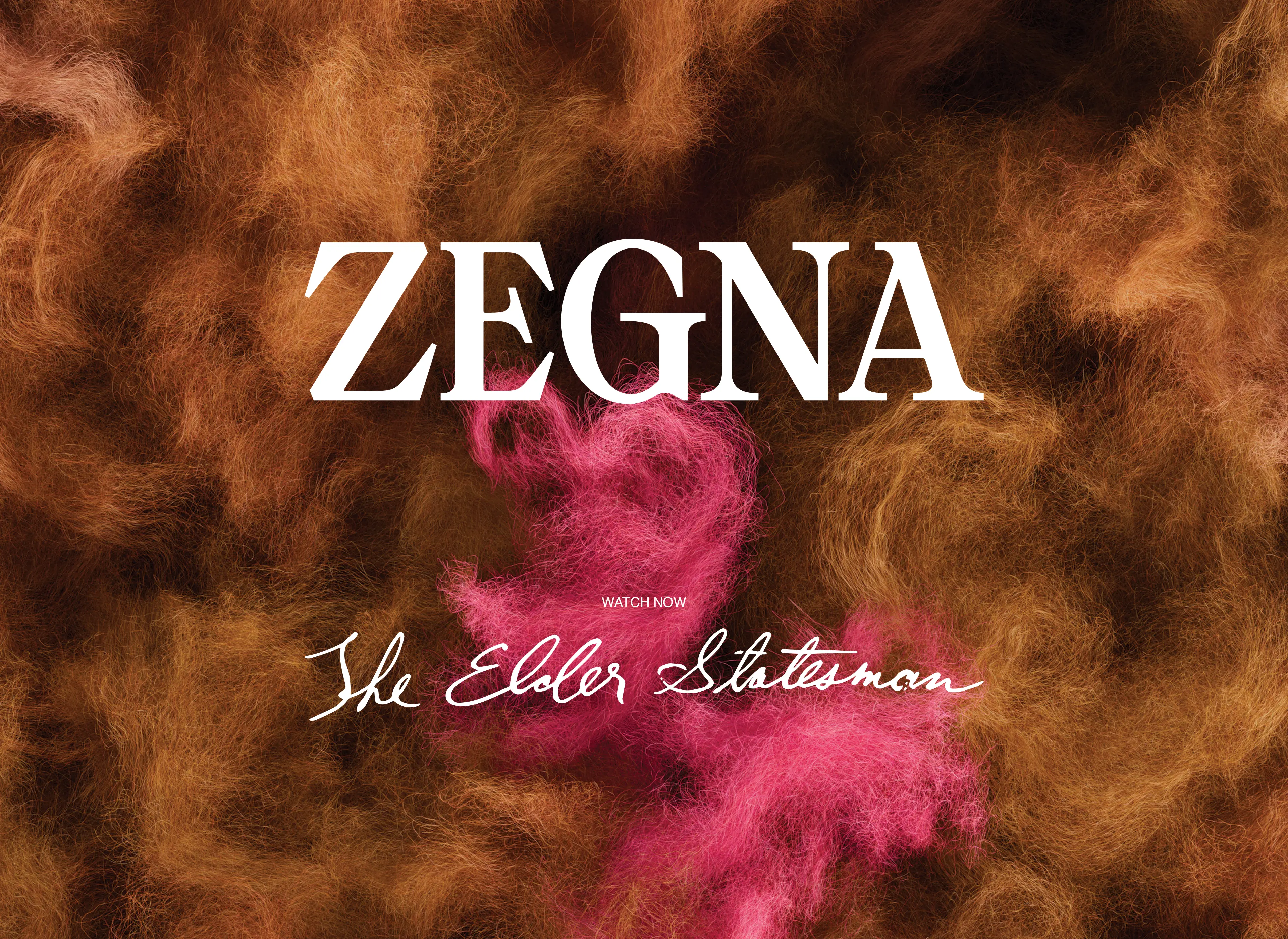 Go Behind the Scenes with Daniel Brühl
Go behind the scenes of the ZEGNA x The Elder Statesman partnership with actor Daniel Brühl.
Born in Oasi Zegna — the home of our values and 100km² natural territory in the Italian Alps — this unique partnership authentically amplifies the essence of Oasi Cashmere to a new audience and represents an evolution of the philosophies of our Founder, who prized sustainability and responsibility.