Ermenegildo Zegna
PELLETESSUTA™ Flat Zip Pouch
Info
PELLETESSUTA™ is the result of a deep desire to transfer the history and the DNA of the Ermenegildo Zegna brand into leather accessories, creating an unbreakable bond between heritage and the future.
Read More
PELLETESSUTA™ Flat Zip Pouch Add to Wishlist
PELLETESSUTA™ Flat Zip Pouch Has Been Saved For Later In Your Cart
Info

PELLETESSUTA™ black flat zip pouch.
Detachable handle.
Fits tablet, pockets for smartphones.
Made in Italy.
PRODUCT CODE
Read less
Read more
Fit and Measurement

31 x 21 x 1 cm / 12.2 x 8.3 x 0.4 in

Lamb nappa; smooth calfskin.
The PELLETESSUTA™ line features an innovative, unique product created and developed exclusively by Ermenegildo Zegna. Extremely thin nappa leather yarns are masterfully woven on a loom replicating the traditional method of cloth weaving. The result is a premium leather fabric recalling a soft and unique feeling. This exclusive manufacturing process extends the quality of Zegna's textile heritage into the world of leather.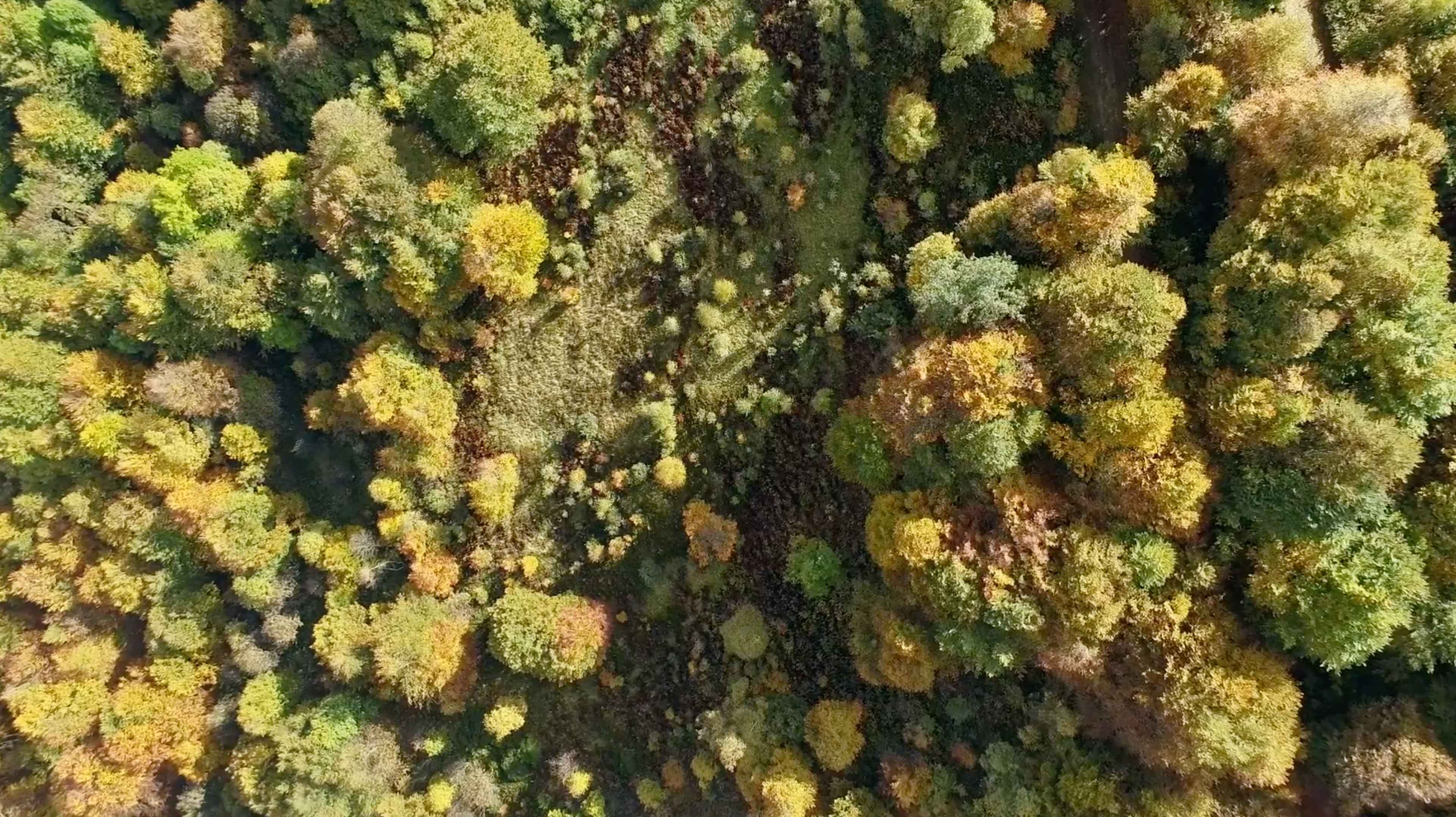 We invite you to contribute and be a part of our forest. Share in the vision of our legacy by supporting Oasi Zegna: we will continuing growing plants with your contribution. As a thank you from Oasi Zegna, you will receive an engraved wooden heart sculpture, expertly crafted from trees fallen naturally or cut down for safety reasons.
Discover More