Ermenegildo Zegna
PELLETESSUTA™ Flat Zip Pouch
Info
The inspiration for the PELLETESSUTA™ Blossom capsule is the fusion of organic elements, craftmanship and technology, focusing on the Oasi Zegna, to celebrate the 110th anniversary of the Brand. This multicolor Flat Zip Pouch will add an unmistakable touch of style to any look.
Read More
PELLETESSUTA™ Flat Zip Pouch Add to Wishlist
PELLETESSUTA™ Flat Zip Pouch Has Been Saved For Later In Your Cart
Info

Through the eyes of Mathias Klum, nature, man, design and technology come together, serving as inspiration for the SS21 Collection.
This iconic Flat Zip Pouch is delivered with quartz blue PELLETESSUTA™ details accented with dégradé stripes in oyster grey and berry red.
A smooth calfskin handle adds a finishing touch.
PRODUCT CODE
Read less
Read more
Fit and Measurement

24 x 17 x 1 cm / 9.4 x 6.7 x 0.4 in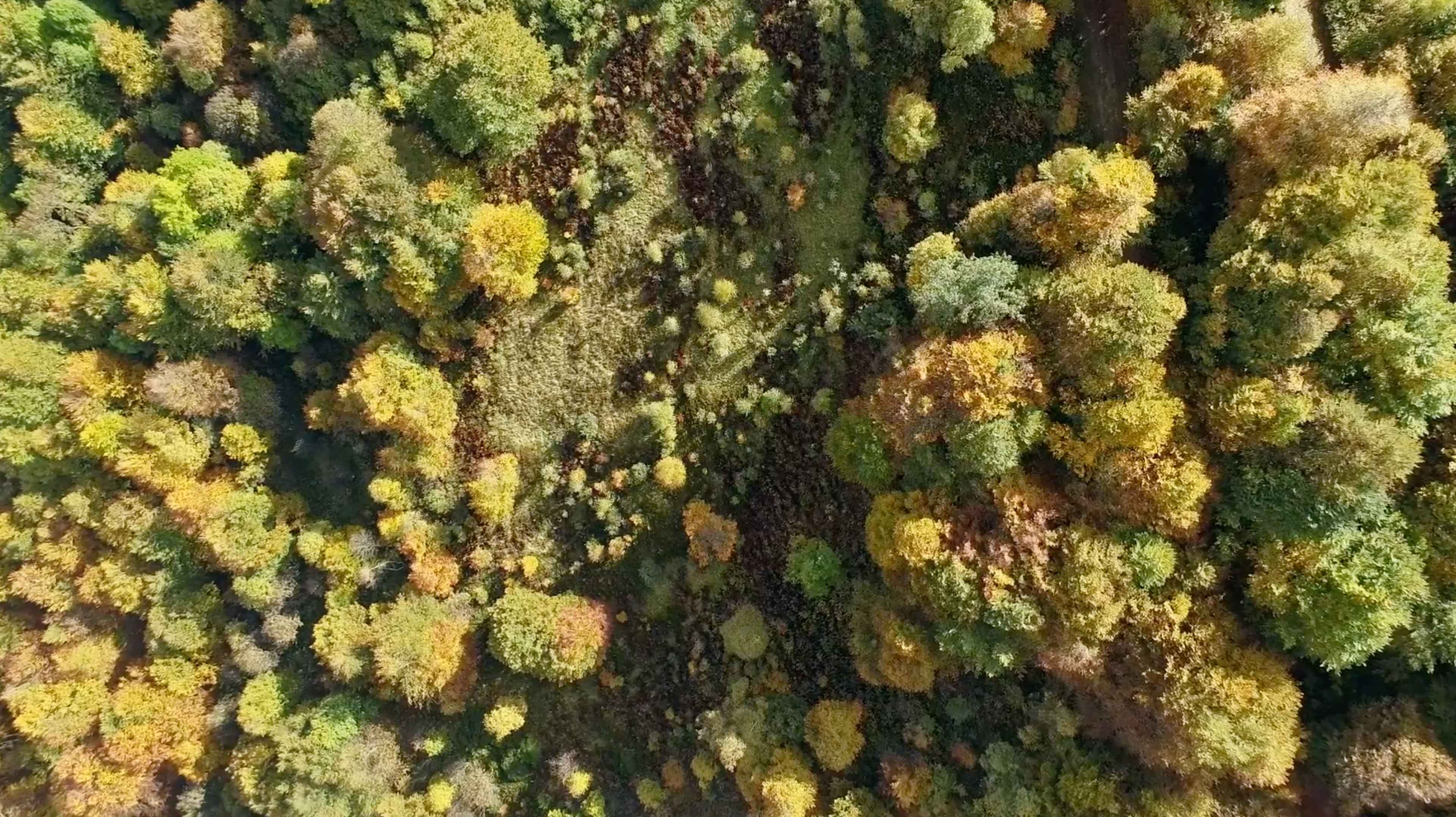 We invite you to contribute and be a part of our forest. Share in the vision of our legacy by supporting Oasi Zegna: we will continuing growing plants with your contribution. As a thank you from Oasi Zegna, you will receive an engraved wooden heart sculpture, expertly crafted from trees fallen naturally or cut down for safety reasons.
Discover More