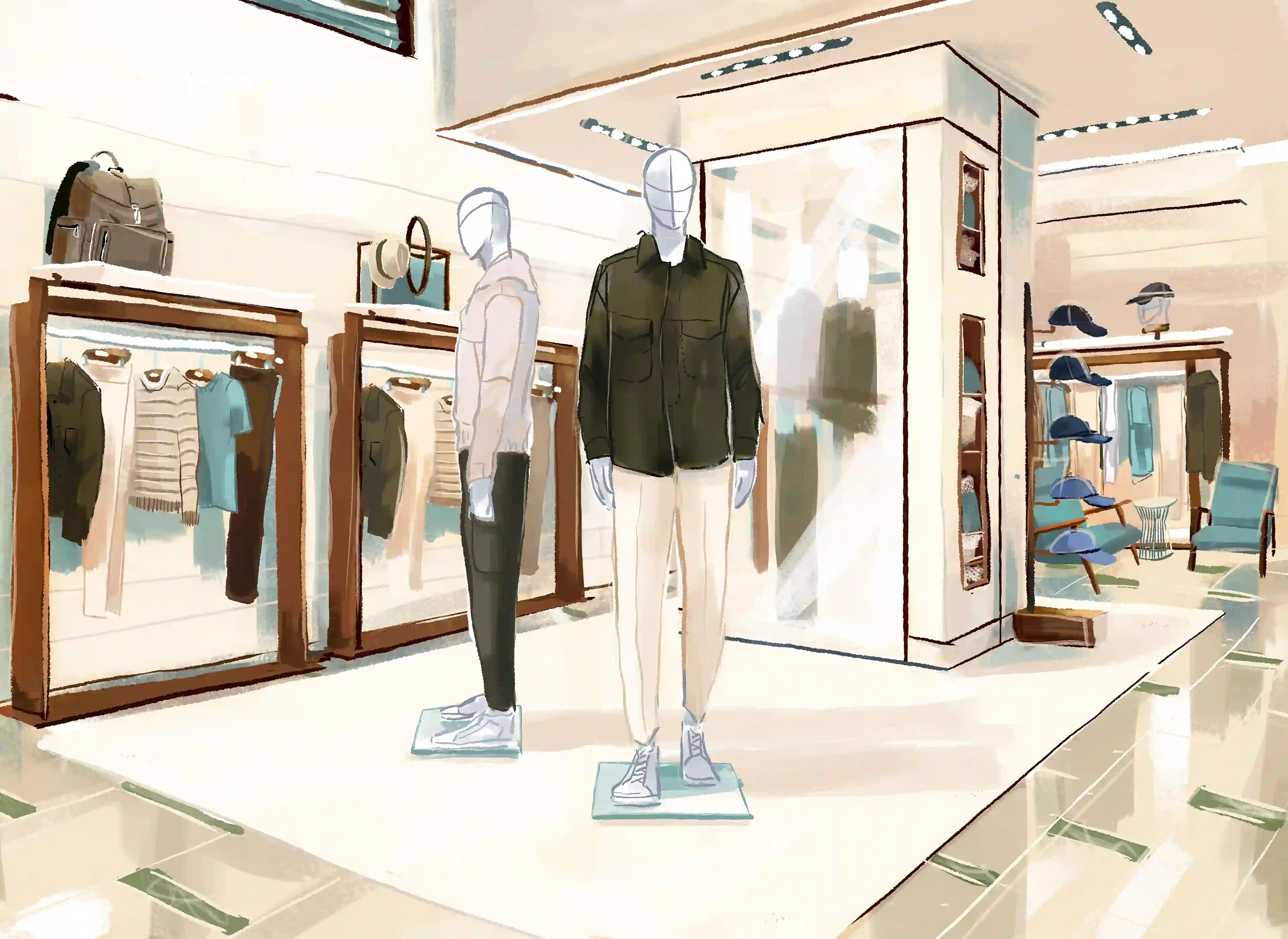 Your Home Personal Stylist From the Comfort of Home
Virtual Styling Appointment
Experience a virtual styling appointment from the comfort of your own home. Connect with our Style Advisors and enjoy a complementary wardrobe consultation. In addition, our team is here to help you finding the perfect items for every modern man.
Please contact us to get started:
Email: indiacustomercare@zegna.com
Telephone: +91 98198 24320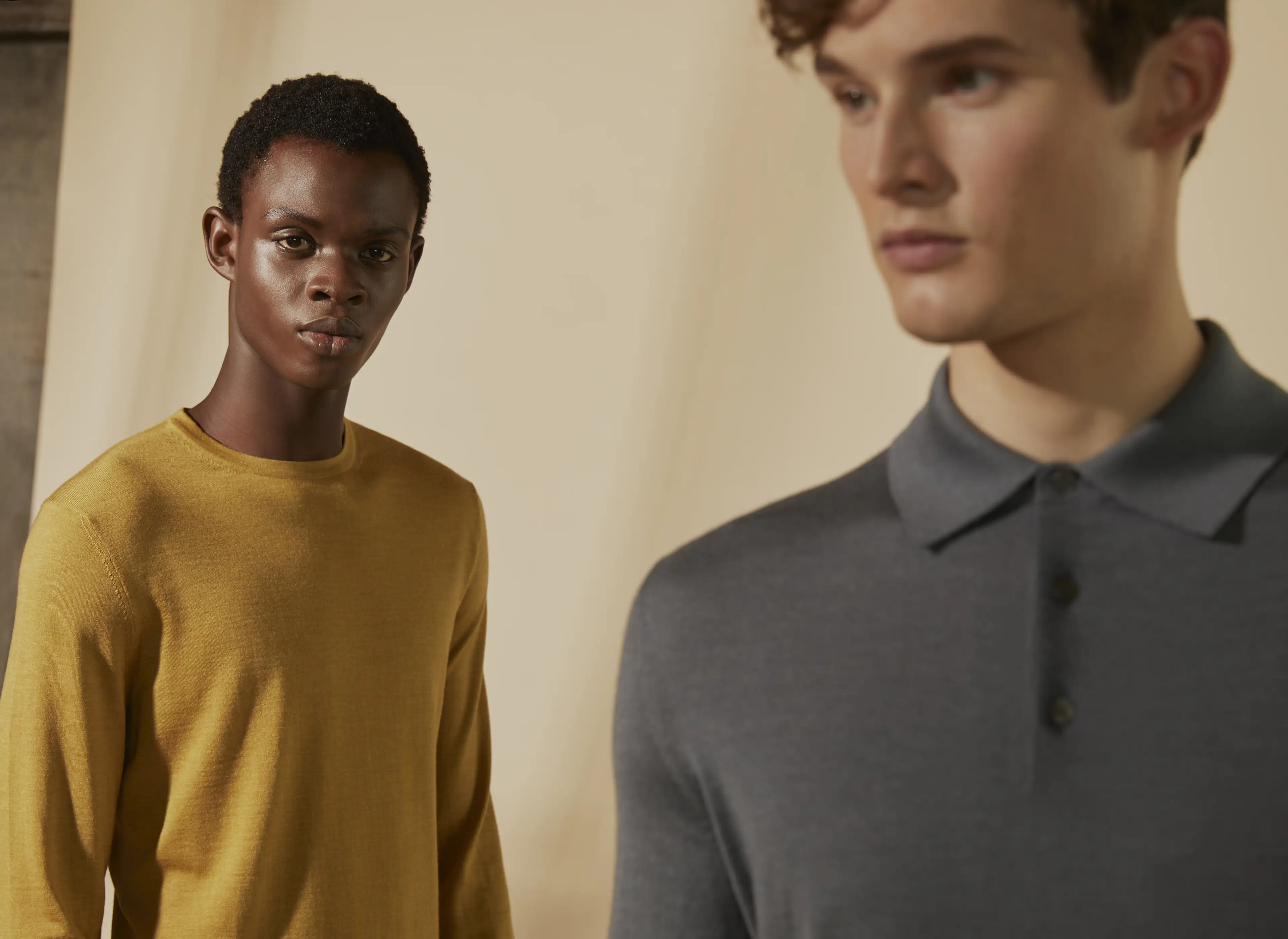 From Our Home to Yours
Our Style Advisors will help you choose from our curated selection of luxury gifts.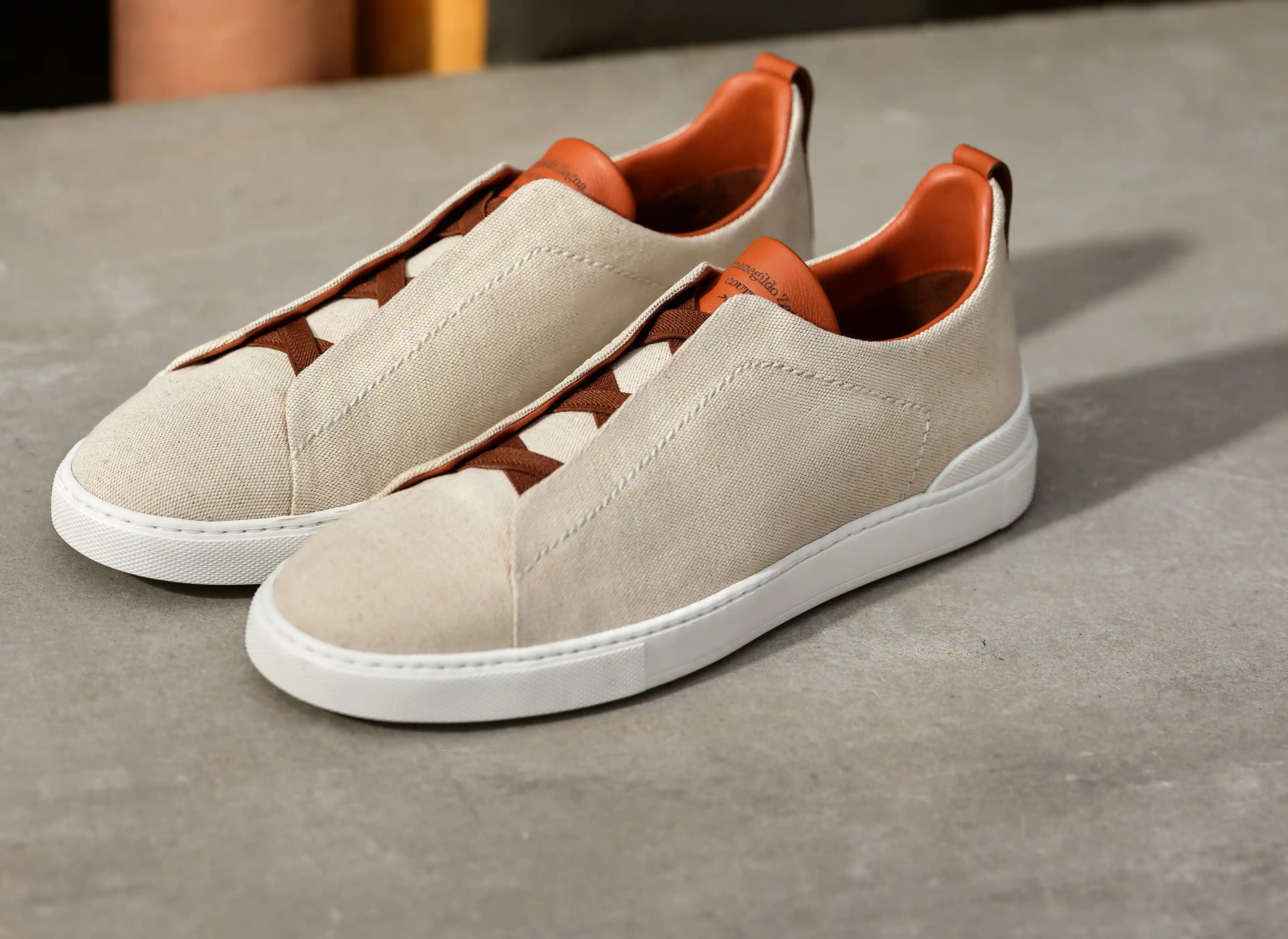 From Our Home to Yours
From luxury accessories to fine tailoring, there is something for every type of modern man.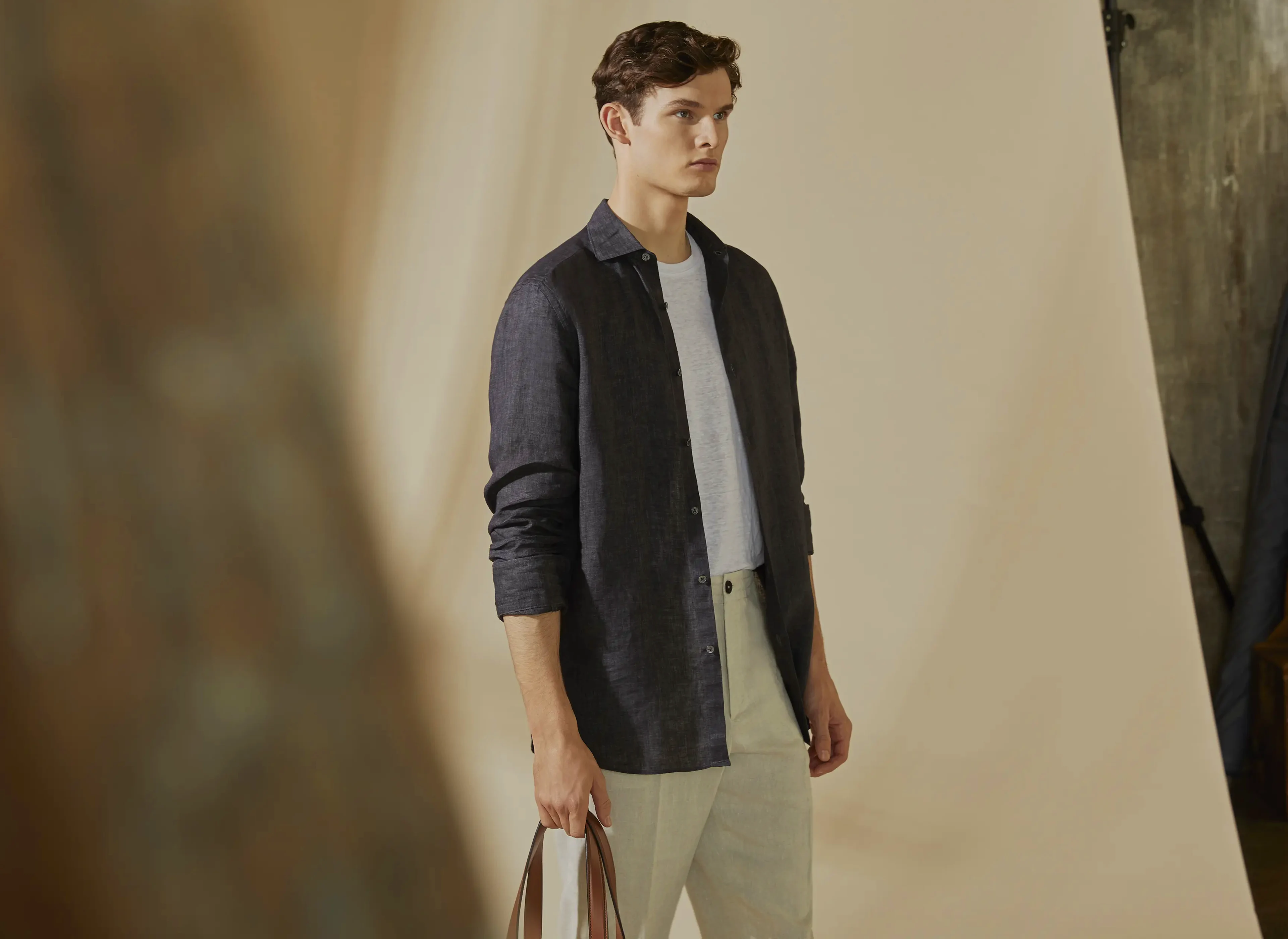 From Our Home to Yours
Enjoy a complimentary wardrobe consultation for every kind of occasion.