Ermenegildo Zegna
Knot Cufflinks
Info
A new twist on a classic: the burgundy leather inlay adds an unexpected touch of color to these knot cufflinks
Read More
Knot Cufflinks Has Been Added to Your Wishlist
Knot Cufflinks Has Been Removed from Your Wishlist
Knot Cufflinks Has Been Saved For Later In Your Cart
Knot Cufflinks Has Been Removed From Your Saved Items
Info

A new twist on a classic: the burgundy leather inlay adds an unexpected touch of color to these knot cufflinks
The leather fits smoothly in the middle channel of the golden bar.
PRODUCT CODE
Read less
Read more
FIT AND PRODUCT DETAILS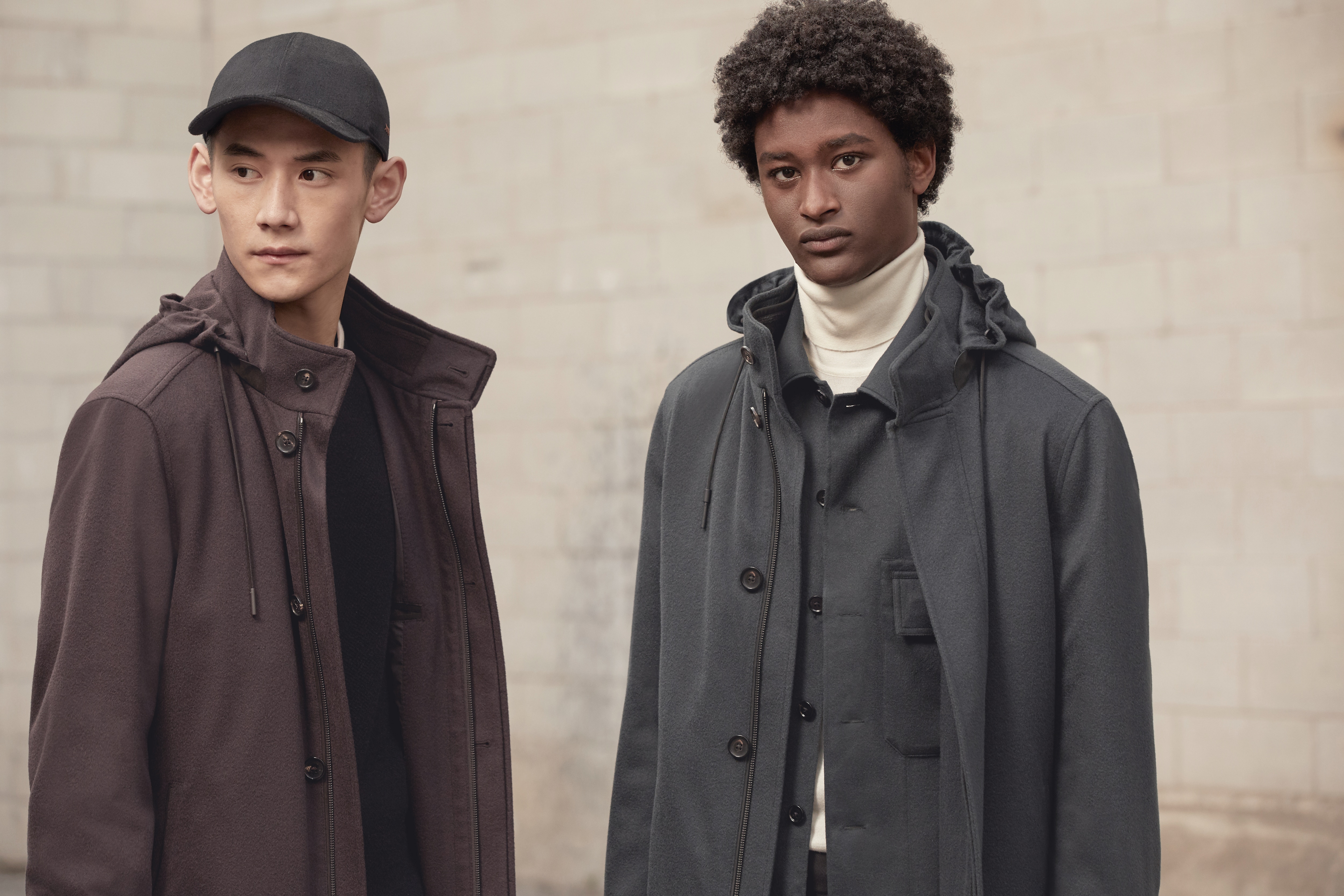 Stay warm and stylish with these effortless outerwear pieces. Now the season's most elegant layers are more comfortable than ever.
Shop Now