Info
PELLETESSUTA™ is the result of the deep desire to translate Ermenegildo Zegna's legacy of fine tailoring into a line of leather accessories. To bring that touch of luxury everywhere you go, this black carry-on elevates the practical, cabin-size suitcase with the brand's signature woven leather material. Chevron lining inside the zipped compartments completes the look.

This fabric is available for customization. Discover more in our stores with our Made to Measure specialists.
PRODUCT CODE
Read less
Read more
FIT AND MEASUREMENT

• Internal zipped compartments with chevron lining
• Ergonomic, telescopic handle, multidirectional wheels
• Cabin size
• 36 x 55 x 24 cm / 14.1 x 21.6 x 9.4 in
• Volume: 42 L.
• Weight: 3.9 kg / 8.6 lbs

Lambskin nappa, smooth calfskin

The PELLETESSUTA™ line features an innovative, unique product created and developed exclusively by Ermenegildo Zegna. Extremely thin nappa leather yarns are masterfully woven on a loom replicating the traditional method of cloth weaving. The result is a premium leather fabric recalling a soft and unique feeling. This exclusive manufacturing process extends the quality of Zegna's textile heritage into the world of leather.

Make sure not to scratch the product.
Protect the product from humidity and avoid exposure to direct heat sources (radiators, car interiors during the summer).
Clean the product with a soft, slightly damp cloth. Do not use solvents or polish.
Avoid contact with hand creams, hand sanitizers, cosmetics, or perfume.
Avoid storing the product in areas that are hot, very humid, or poorly ventilated.
When not in use, store the product in the bag provided upon purchase.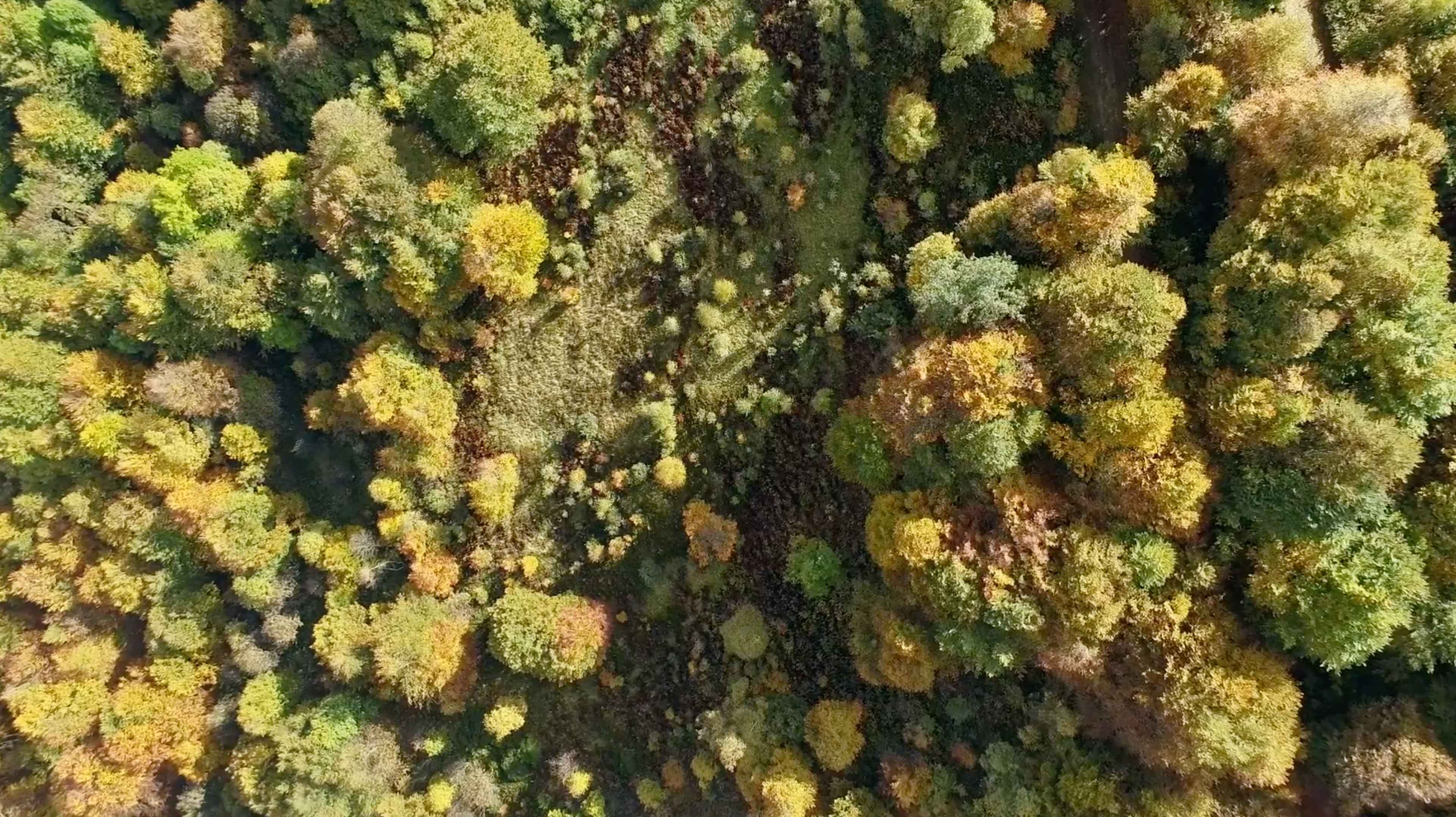 We invite you to contribute and be a part of our forest. Share in the vision of our legacy by supporting Oasi Zegna: we will continuing growing plants with your contribution. As a thank you from Oasi Zegna, you will receive an engraved wooden heart sculpture, expertly crafted from trees fallen naturally or cut down for safety reasons.
Discover More