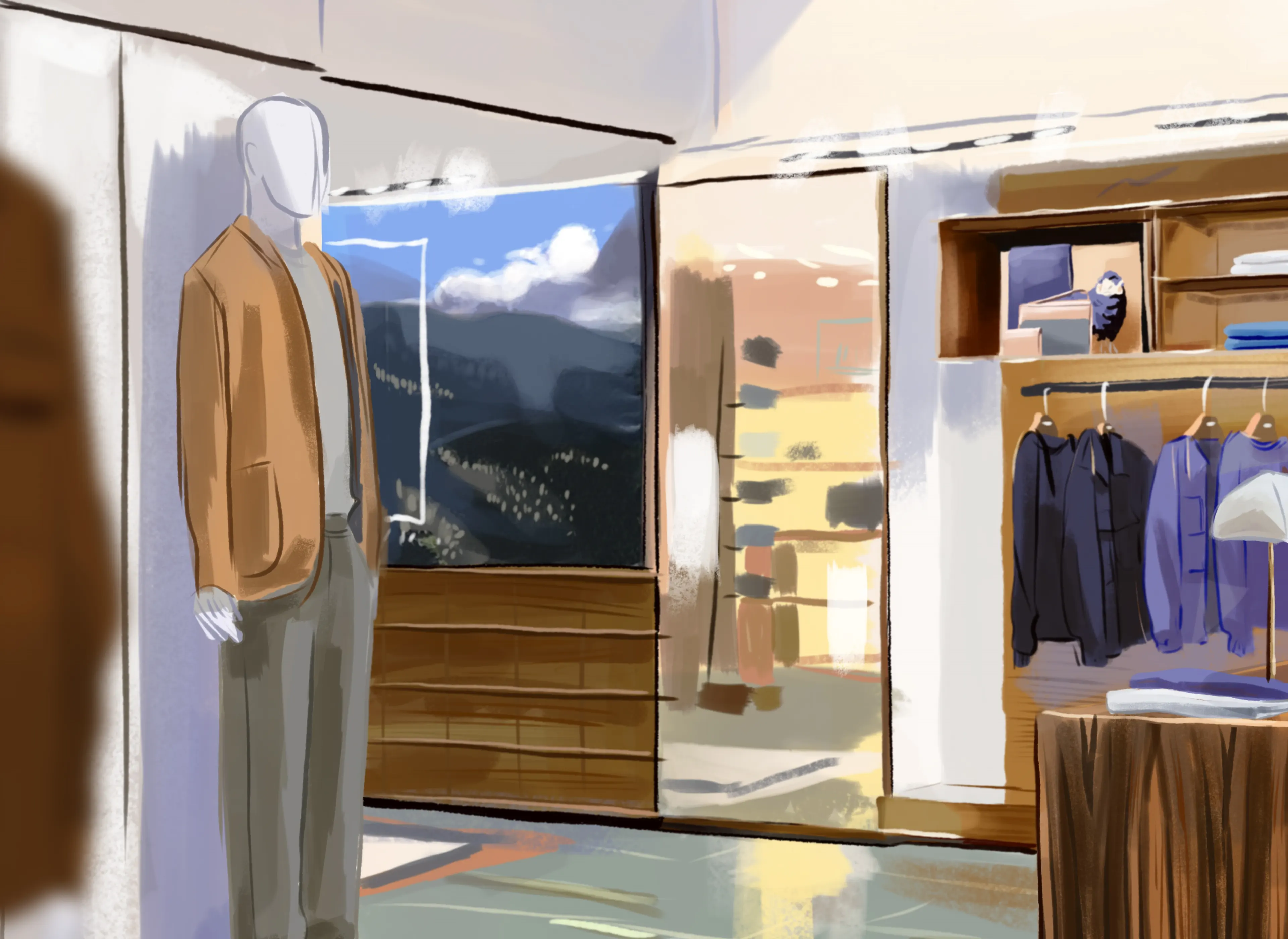 Your Home Personal Stylist
Virtual Styling Appointment
Virtual Styling Appointments are a personalised shopping experience you can access from anywhere in the world. Designed to extend our boutique experience into the digital space, it allows you to enjoy our esteemed customer service at your convenience, at your location.
Please contact us to get started:
Email: customer.care@zegna.com


From Our Home to Yours
Step into our world and connect with a Style Advisor on your preferred video chat platform.