Ermenegildo Zegna
Vintage Lens Cufflinks
Info
Shaped like a camera lens, these 3D cufflinks pay tribute to the world of vintage photography.
Read More
Vintage Lens Cufflinks Add to Wishlist
Vintage Lens Cufflinks
Vintage Lens Cufflinks Has Been Saved For Later In Your Cart
Vintage Lens Cufflinks
Info

The gunmetal grey finish of the rhodium-plated metal evokes the camera's body, while the polished glass detail at the center represents the lens, engraved with company's founding date and place: 1910 - Trivero, Italy.
The arm is accentuated with an engraving of the iconic herringbone pattern, and the tail is engraved with Ermenegildo Zegna logo.
PRODUCT CODE
Read less
Read more
Fit and Measurement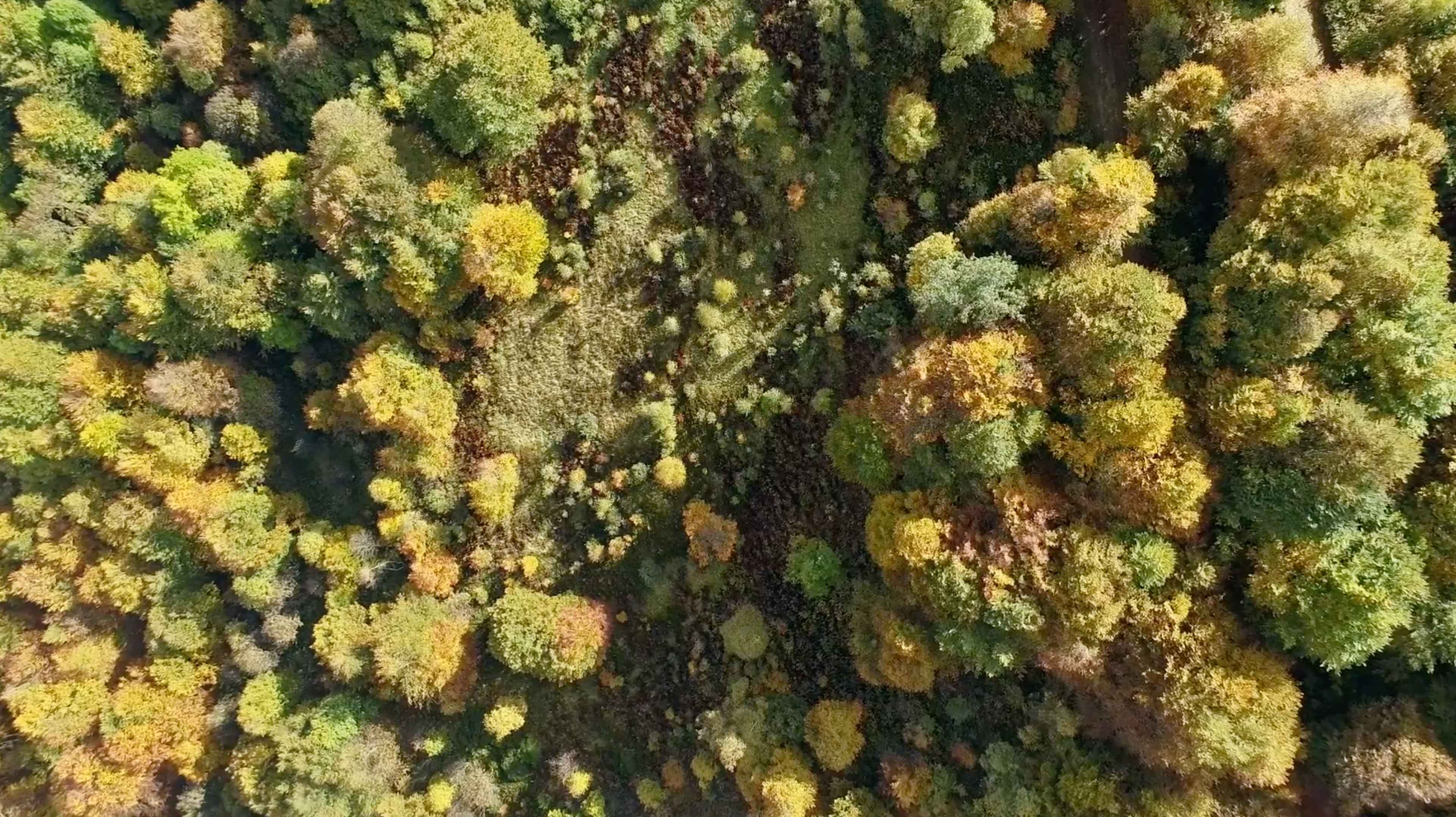 We invite you to contribute and be a part of our forest. Share in the vision of our legacy by supporting Oasi Zegna: we will continuing growing plants with your contribution. As a thank you from Oasi Zegna, you will receive an engraved wooden heart sculpture, expertly crafted from trees fallen naturally or cut down for safety reasons.
Discover More